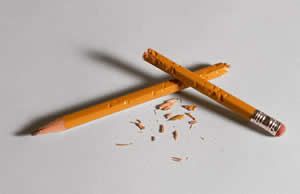 It's final exam week at UHV. Things should be back to normal after today. I have my last exam today and will turn in my last assignment for the semester this afternoon.
I have so many things I write about this week: topics about Cuban food,
kids misbehaving in public
and
the power of blogs
. Talk to you soon.