My fellow blogger here on Vicad, Cleric , has an interview with me that was conducted via instant messenging and email.

He has posted it on his blog and I suggest you read it. Cleric has a talent for putting everything together, the interview and photos, and it is pretty hilarious.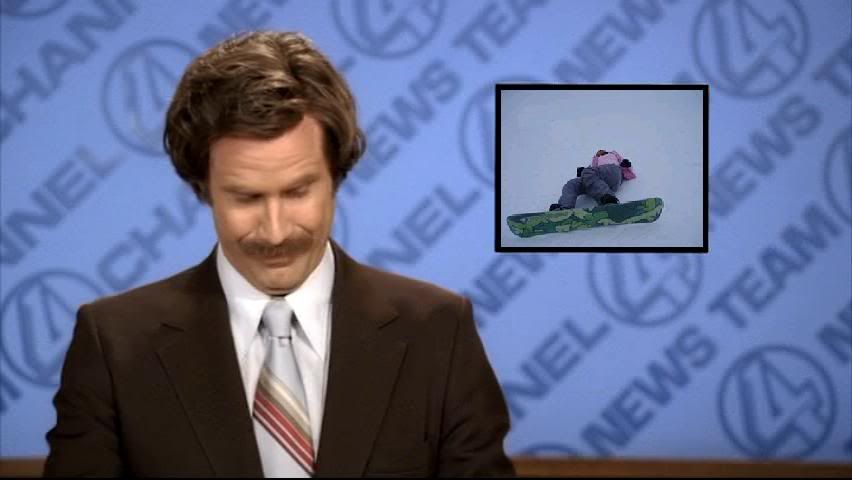 I can't wait to do a follow-up interview!
Click here to read:
Cleric's interview with me