This weekend was not so great. Most of my time was spent sneezing, coughing and loading up on cold medicine. What's a person to do when even the thought of venturing outdoors makes you break out in hives?

The remedy is staying in and watching a movie that helps you forget your aches and pains, at least for an hour and a half or so. Here is a list of movies I watched this weekend: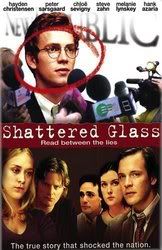 Shattered Glass - This is the story of Stephen Glass, the young writer for "The New Republic" accused of making up many of his contributions to the magazine. As a writer I enjoy this movie because I can understand the pressure to meet deadlines and the desire to have your writing be praised. But it is never cool to make up lies just to accomplish your goals.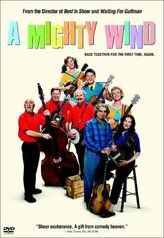 A Mighty Wind - This movie is great to watch no matter what type of health you are in. However, if you are sick, it makes for a good pick-me-up. Enjoy the laughs as Christopher Guest (director and co-writer) and the familiar cast from "Best in Show" and "Waiting for Guffman" come together in this mockumentary about a folk music reunion concert.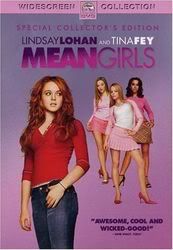 Mean Girls - "Mean Girls" was written by Tina Fey. That said, Fey's role in the making of this film was the primary reason I enjoy this movie which was based on the non-fiction book "Queen Bees and Wannabes", which describes how female middle school social cliques operate. I am a huge fan of Fey and her work on Saturday Night Live, and her comedic style shines through in this movie. And about Lohan, it's nice to see her looking healthy and natural in this role, this was before she met the downward spiral that is Hollywood.