Remember this guy?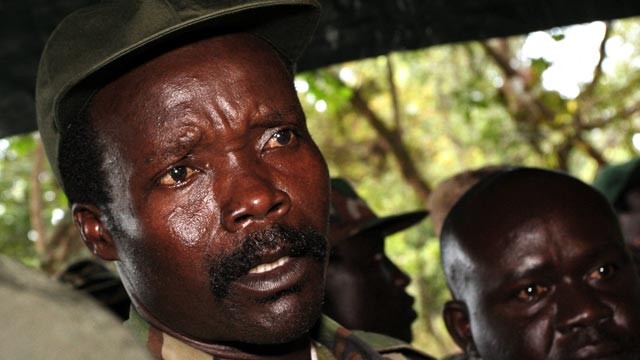 Yea well they caught him Saturday.
The story reads, "Details of precisely how Acellam was captured were not available, but some analysts said it was possible he had just walked into the hands of Ugandan army officials."
I remember reading it in my Twitter feed and wondering if it was about to be flooded with retweets. I checked Facebook to see which of my trendy activist friends had posted the news first. Turns out no one cares anymore.
I have my thoughts on why this social media star is no longer on anyone's mind. But what do you think? Did you know he was captured? Do you care?