Amber Short, 18, colored the face of a bearded dragon in an art class Tuesday.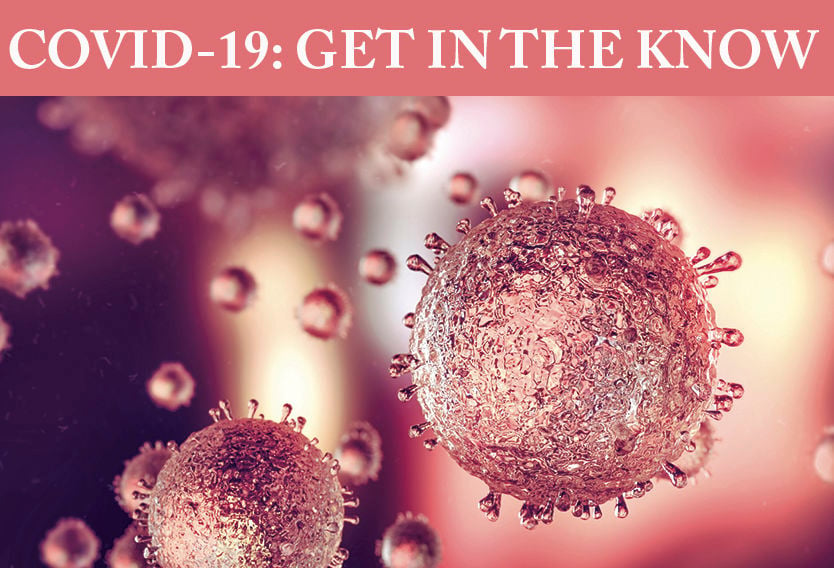 The COVID-19 news is changing rapidly. CLICK THE IMAGE to go to our special page designed to help you keep track of what you need to know in the Crossroads.
Q: What portion of the bond will go toward campus rebuilds?
Major crimes in Victoria decreased by about 8.5% in 2020 and are down almost 15% compared to the five-year average, the city's police chief said Tuesday.
EDNA — The several dozen community members who filed into Rogers Pharmacy in Edna on Tuesday to get vaccinated were greeted at the door by pharmacist H.E. Fowler. After they filled out their paperwork, Fowler escorted them in small groups to a back room, where his sons, Jarod and Christian F…
Get this: A study by McGill University has found that more money does not necessarily make p…
On Sunday morning, alert readers of our Facebook page were warned of the sudden change in th…
Get this: A study by McGill University has found that more money does not necessarily make p…