Victoria County's drive-thru test location will close temporarily because of a shortage of supplies, a public health official said Tuesday.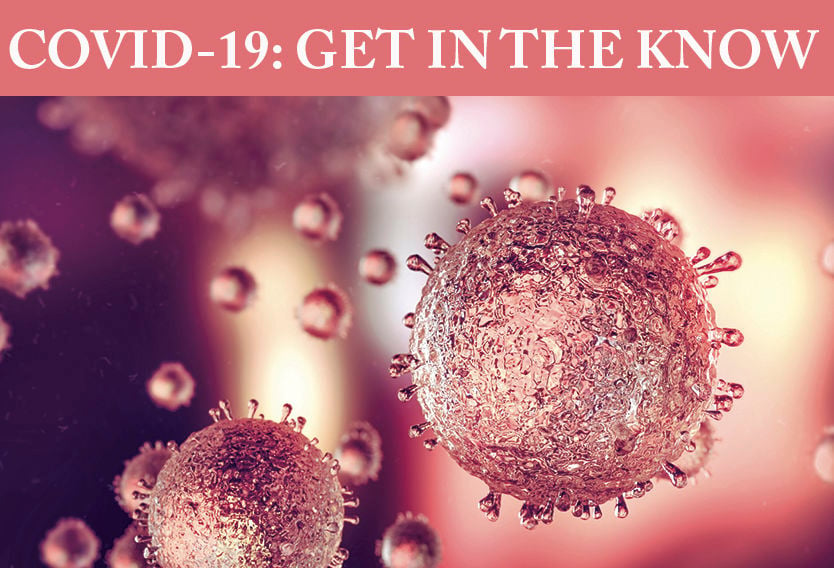 The COVID-19 news is changing rapidly. CLICK THE IMAGE to go to our special page designed to help you keep track of what you need to know in the Crossroads.
NEED FOOD OR OTHER HELP?
Many Crossroads events have been canceled, postponed or rescheduled as concerns grow about the spread of COVID-19. Rescheduled or canceled activities and events include:
Stories about monkeys, chicks, butterflies and fireflies, along with songs and dances, are keeping children entertained in their homes during coronavirus.
Many Crossroads businesses have announced changes in hours or procedures as concerns grow about COVID-19. To add your business changes to the list, email newsroom@vicad.com or submit directly to our website.
One in four people will experience a mental health condition or neurological disorder in the…
Today, there is constant news about the COVID-19 pandemic. Two months ago, no one knew anyth…
One in four people will experience a mental health condition or neurological disorder in the…
Today, there is constant news about the COVID-19 pandemic. Two months ago, no one knew anyth…