GOLIAD — Bright white LED lights illuminate the hallways, stairwells, offices and courtrooms of Goliad County's courthouse.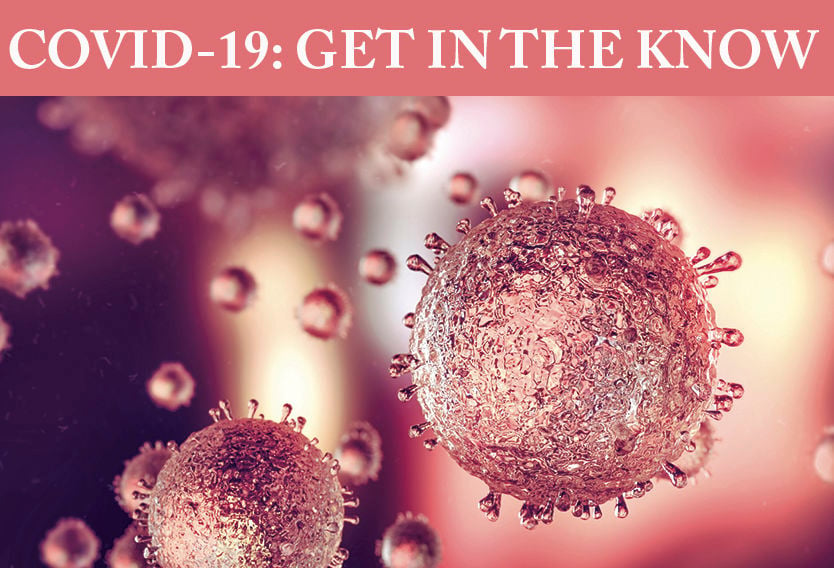 The COVID-19 news is changing rapidly. CLICK THE IMAGE to go to our special page designed to help you keep track of what you need to know in the Crossroads.
November is less than two weeks away, which means the iconic whooping cranes will soon arrive on the Texas coast.
The Calhoun County Commissioners Court approved a 10-year tax abatement for a new $120 million project at one of Formosa Plastics' production facilities in Point Comfort during its Wednesday meeting.
When representatives of a firm that will conduct a new Victoria parks master plan thought about a catchphrase to represent the project, they came up with something simple.
The most recent employment data indicates that the pace of hiring in Texas has slowed. In Se…
The most recent employment data indicates that the pace of hiring in Texas has slowed. In Se…