Crain Elementary School students lined up to get their lunch for the day.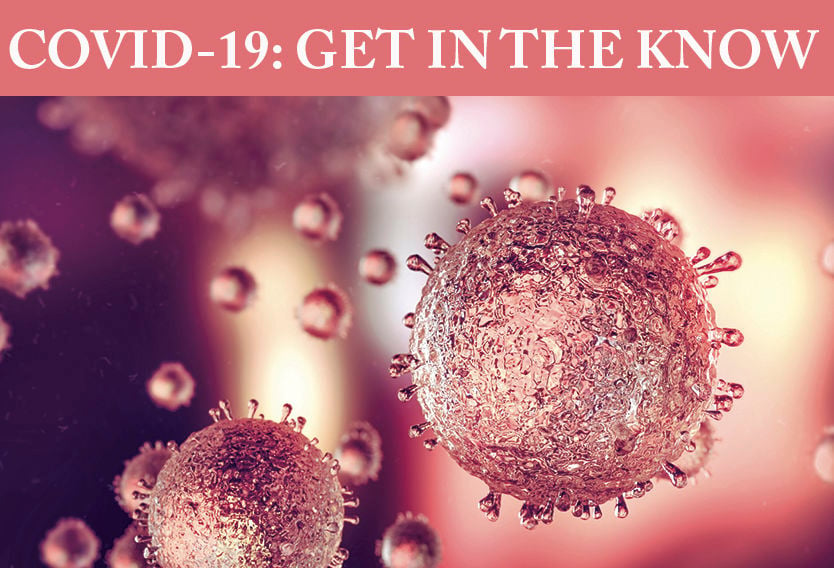 The COVID-19 news is changing rapidly. CLICK THE IMAGE to go to our special page designed to help you keep track of what you need to know in the Crossroads.
With a 10-card-high hand, Martin Cano bluffed his earnings to 80 times their worth on Saturday and won the World Series of Refugio Texas Hold 'em benefit.
Juneteenth is the African American Emancipation Day that is celebrated on June 19.
A Guatemalan man was taken into custody by the DeWitt County Sheriff's Office Wednesday morning after a pursuit of a stolen truck ended with a bailout along County Road 328 near Smiley.
Leadership is about communication. A leader uses words and gestures that influence a group o…