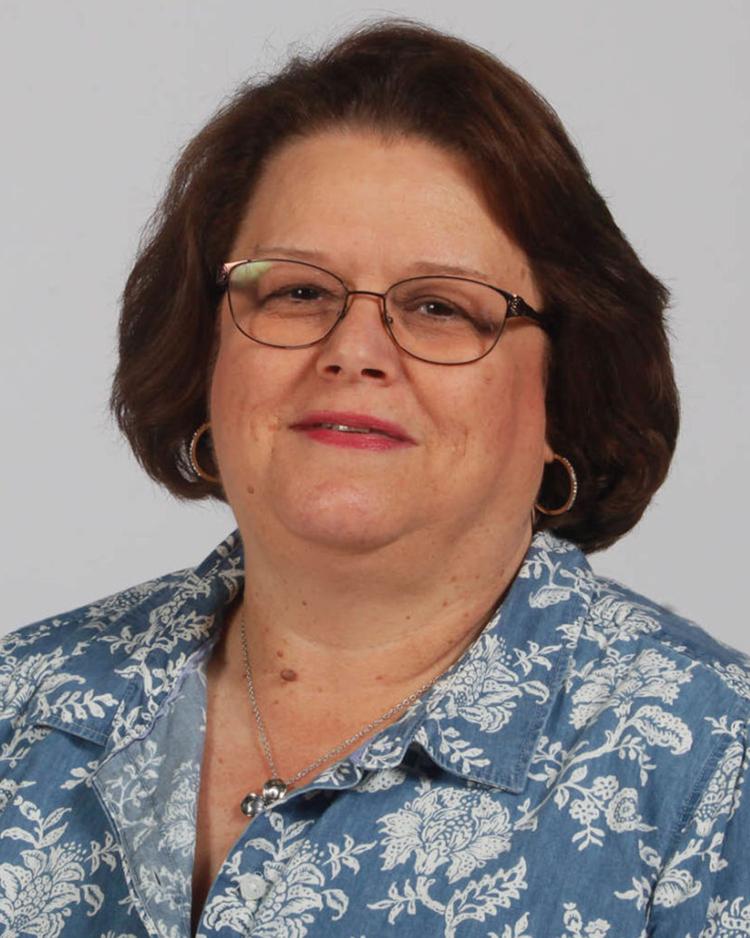 The wait is over. It is here - finally.
Every year businesses and their customers eagerly anticipate the publishing of the Victoria Advocate's Best of the Best magazine.
Now you can look through the magazine to find your favorite burger place or dry cleaner. Also, your favorite hair stylist or even your favorite real estate agent or faith leader.
They may not all have won their category, but to be listed in the top 10 is quite an accomplishment considering the thousands of businesses in the Crossroads.
We are always looking for ways to make the magazine new and fresh. This year we changed the categories some. We regrouped some categories, deleted others and added new ones.
With more than 125 winners to announce, the excitement has grown in the past couple of months since voting ended. We have fielded phone calls, emails and social media posts from readers asking for the winners in a category.
To keep the momentum going, previous winners have advertised past wins on their outside marquees or on the bulletin boards inside their businesses or on the large digital bill boards around town.
Soon, new signs will be popping up announcing new winners and congratulating others.
As you read this year's edition, we hope you find new restaurants to try, new stores to shop and new places to go relax and have fun.
As always, if you know of a category you want to see added next year, please send your idea to me and we will consider it.
Managing Editor/Victoria Advocate