For one night only, the world's fashion capitals of Paris, Tokyo and New York are coming to South Texas.
The Butterfly Effect Runway Fashion Show, scheduled for Nov. 30, is the second annual show put on for charity by C&J Productions.
Christine Bazan-Hall, the photographer behind Captured Moments by Christine, and Jane Williams, who owns the boutique Things That Match, have been working on the show all year.
"We wanted it to feel like you're in Vegas," Bazan-Hall said. "We are creating an event that is very diverse, so it has a little bit of something for everybody."
The event's butterfly theme draws from the organization that it supports this year. Hospice of South Texas is a nonprofit that provides comprehensive physical, medical, emotional and spiritual care to patients and their families during end-stage illness, death and bereavement.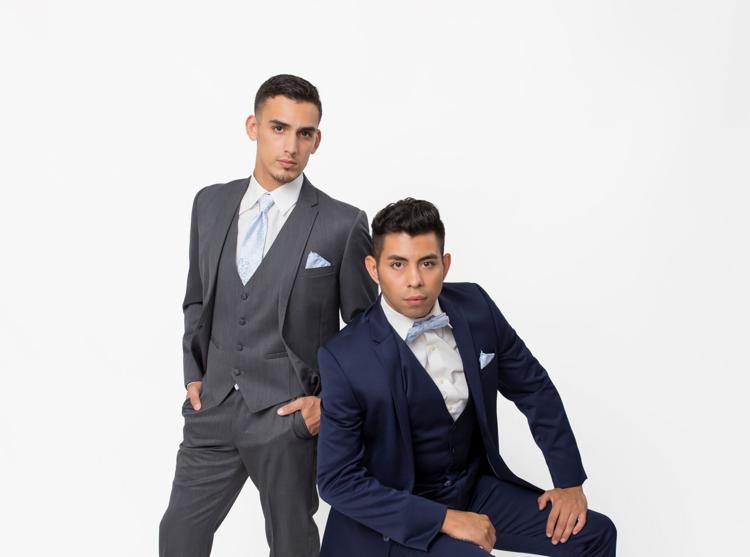 Doors open at 6 p.m. with a dance for each city choreographed by Robert Grimaldo, 28, and Michael "Nero" Cisneros, 26. Dancers have been perfecting the concept, costumes and music choices and editing with them for the past eight months. Every detail.
"Paris" is sleek and fierce, "Tokyo" is more of an isolated and pinpoint-style where you hit each individual beat with a different section of your body and "New York" is contemporary, energetic and Broadway-inspired.
Grimaldo said they researched which styles originated from each city to make everything authentic. The looks for "Paris" are all sparkles and feathers, whereas "Tokyo" utilizes black and white, straw hats and covered faces to add to the mystery. "New York" is somewhere in between, with clothes that are more structured but still colorful, drawing inspiration from the film "The Greatest Showman."
"Even though we're still in Victoria, we want to make it feel as big and exciting as if we were actually in Paris, Tokyo and New York," he said. "We just want to bring these big cities to life for our small town."
For those pouring time and energy into the production, it's been a labor of love and passion.
Bazan-Hall said spotlighting local talent and working within the community makes the show even more rewarding.
Looks that slay will come from eight Beehive Salon hair stylists and eight Crossroads makeup artists. Two dozen models will be wearing fashion by area designers, vendors and boutiques.
Victoria hairdresser Stephen Bess will emcee the event at the Victoria Community Center.
There also will be six performances during intermissions and DJ Blaze will play music throughout the night. Performers include Jaclyn Gonzales, Robert King Jr, The RhythMatix, Mario Morales, Sierra Robles and Kiana Gaona. Aero Crafters will be serving adult beverages, including a signature cocktail for the event.
Bazan-Hall said the production has grown twice as big as their inaugural "Walk to Remember Fashion Show" in 2017, which benefited the Alzheimer's Association.
Her 15-year-old daughter, Alyssa Hall, will be a dancer and model in the show. Hall said she's been dancing since she was a toddler and is excited to dance in a show that means so much to her family.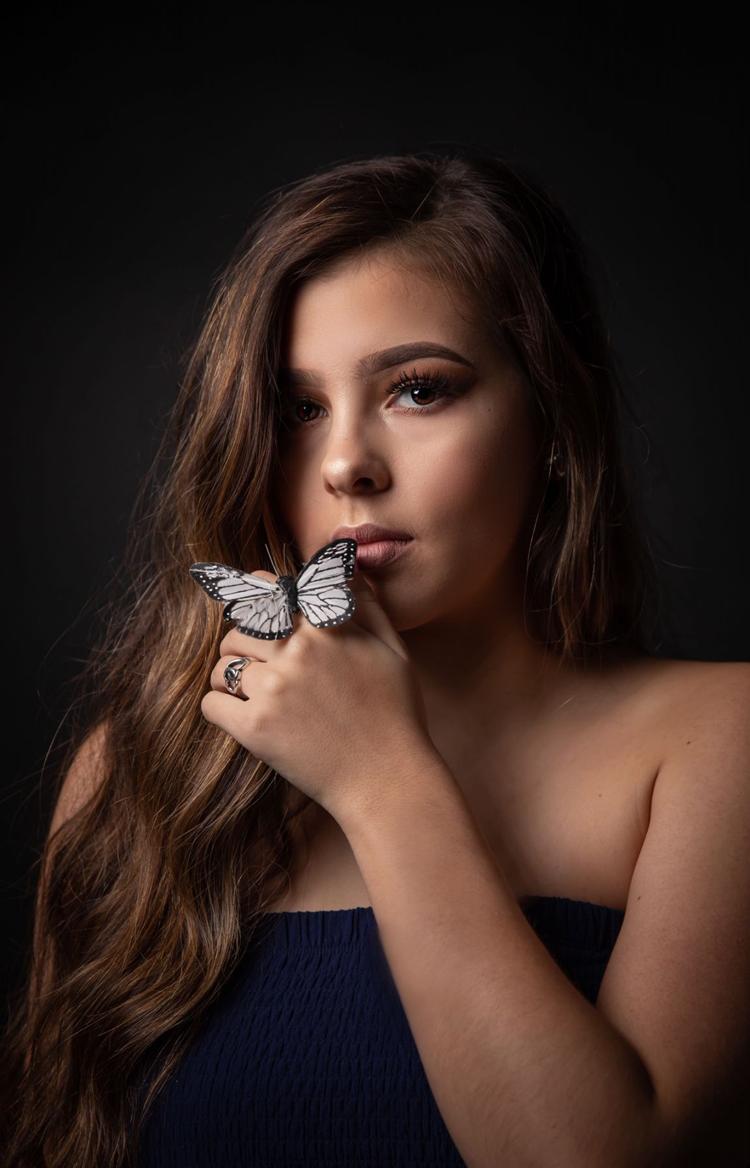 "I'm just ecstatic; we've been practicing for so long and I can't wait for everyone to see it," she said. "I'm very proud of my mother for giving it her all for Victoria."