Crossroads hunters will get a shot at cash winnings, trophies and belt buckles in a Goliad hog hunting event this weekend.
The competition, which features several categories, will honor a Goliad father who was shot and killed in June, said event organizer Cierra Perez, of Goliad.
Event T-shirts and trophies will memorialize Cortinas, who volunteered and participated in previous hunts.
Friday, registration will begin for the third annual Salty Dawg Hog Hunt, followed by a 24-hour hog hunt in which participants will vie for customized belt buckles, cash and bragging rights.
Only four people are allowed on each team, and winners will receive buckles emblazoned with their team name.
Hunters are welcome to use dogs or guns but must bring their two heaviest, field-dressed hogs to the Goliad County Fairground within 24 hours, Perez said.
Only wild, non-neutered hogs will be accepted, and the carcasses must be preserved and free of rot, she said.
At the end of the 24-hour hunting period, participants can also enter a hog-baying competition and a "Tuff Man" contest, in which bold competitors will attempt to wrestle hogs.
Participation in the 24-hour hunt costs $200, which will go to the cash pot and Loving Our Youth, a nonprofit that supports extracurriculars for financially disadvantaged children, Perez said.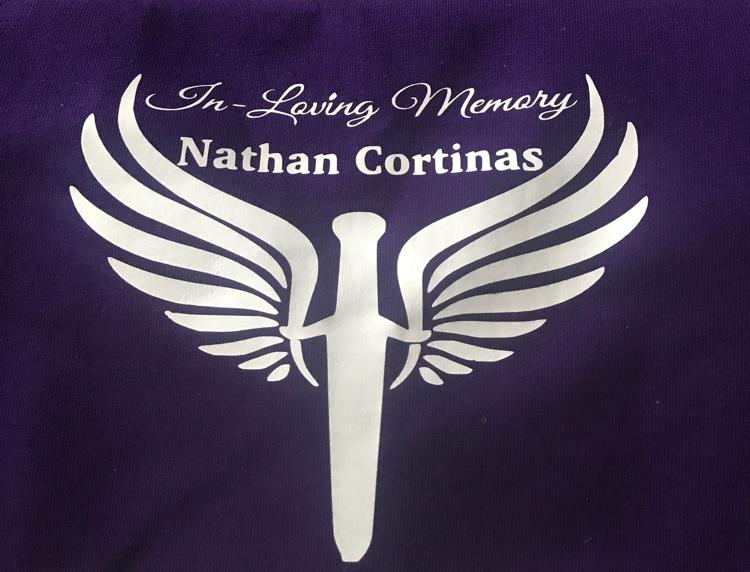 "There are some country folks who live to do stuff like this," Perez said. "It's quite the show."