"What do you want to eat?"
"It doesn't matter to me."
"Chili's."
"No."
"Olive Garden."
"I don't want that tonight."
"Then, what do you want to eat?"
"It doesn't matter. You pick."
It's the irritating, common exchange between couples that almost always develops into a potential fight, mostly because one usually does care where they eat. It's an exchange that I have had an unfortunate amount of times and continue to have, because in all honesty, making this decision is just simply too difficult for me. The end of this specific conversation between other people varies, though.
As many restaurants as most larger cities have, the options can still seem finite to some. And when you live in a smaller city – one in which is still growing – the options can seem even more finite. It can be challenging to decide on places to eat, especially if one is not originally from there.
I have grown accustomed to many of the appetizing restaurants in Victoria (the reason why it is so hard to pick what I want to eat), but it is common knowledge that at some point, one will get tired of eating at the same place, no matter how deliciously addictive they are. And one thing that I have learned the past couple of years of spending college in my hometown is that I was an awful local, because I was very unaware of the number of the delectable restaurants that are here. And it is not them, it's me. I have missed every advertisement imaginable.
Many of my friends from college have come up to me asking me for great places to eat in Victoria for date nights. I gladly recommended some of my favorite places to eat, but day dates and date mornings are a thing, too. And every meme and trend about brunch is still alive and well.
While I truly enjoy frequently visiting my favorite places to eat for date nights, I have chosen four of my favorite places to eat for brunch dates in Victoria.
Huvar's Artisan Market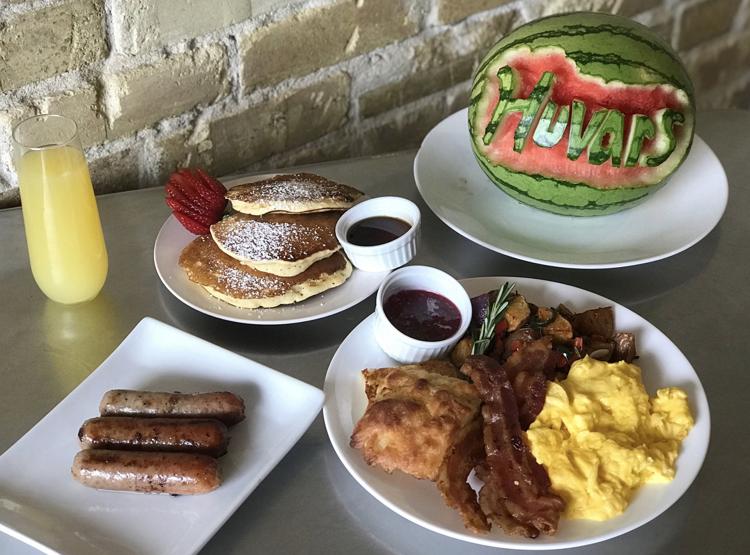 Located in downtown Victoria, the restaurant's brunch menu offers many savory foods that pair well with their famous Lavender Lemonade mimosa. Full disclosure: I work here part-time, but I was a regular customer for years before.
The restaurant is in the building that was originally home to Huvar and Son Grocery for more than 80 years. Huvar's aesthetic allows one to appreciate the history of Victoria while admiring the present-day city.
Brunch is offered from 10 a.m. to 2 p.m. every second Saturday of the month and is a constant treat to anyone who enjoys a mouthwatering breakfast created with the freshest ingredients, made by some of the most talented chefs in town.
House of Bread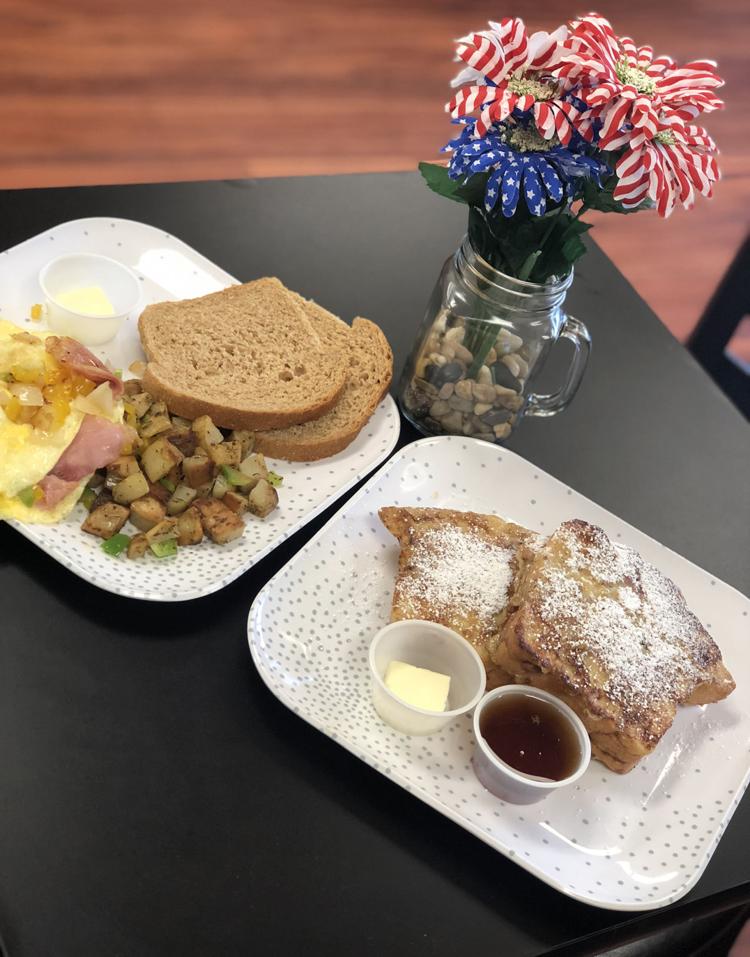 Oh, how I love bread.
The sweet smells of fresh-baked bread and pastries fill one's nose as they step into this restaurant off North Navarro Street in the Whispering Creek Center.
House of Bread offers breakfast every morning, including their Sunrise Sandwich that can also be ordered at lunch time.
Their delectable, thick French toast is served on their swirl breads that can be bought separately, alongside their other baked goods.
House of Bread is the place to go when one's sweet tooth is too much to bear, and they are looking for a cozy environment.
The Club at Colony Creek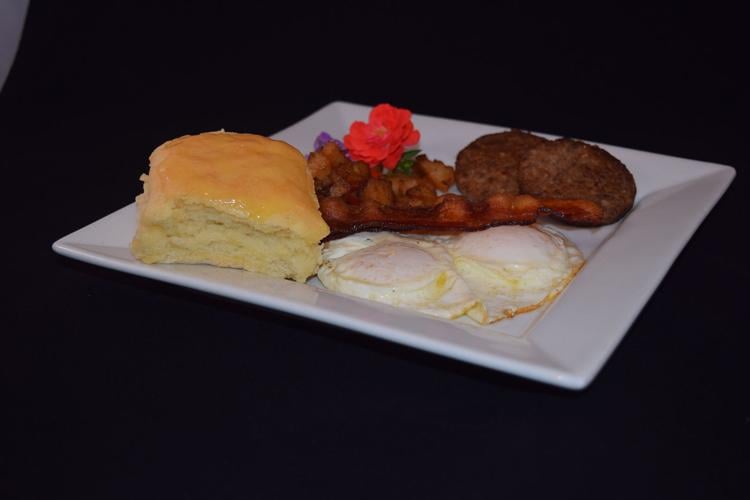 Voted Best of the Best, The Club at Colony Creek offers a great brunch from 10 a.m. to 2 p.m. every Sunday that is open to the public.
Their brunch buffet consists of a yummy Southern cuisine and the pancakes, waffles and eggs are cooked to your liking, as well.
Colony Creek offers a relaxing environment with a beautiful view of the 18-hole golf course.
It is a fantastic place to have brunch for anyone who craves a good, Southern meal.
The PumpHouse Riverside Restaurant and Bar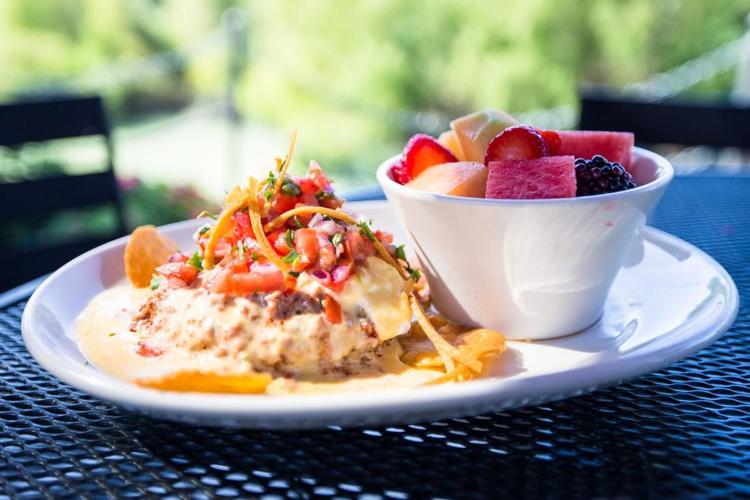 Offering delicious American cuisine, The PumpHouse holds their brunch from 10 a.m. to 3 p.m. every Sunday.
Alongside renovated historic rooms, The PumpHouse offers a delightful view of the Guadalupe River and holds a calming and romantic atmosphere.
The PumpHouse has an interesting historical background, as it originally was known as a pump house for Victoria. The restaurant is inviting and a great place for anybody who wants a picturesque day out.
There are many places in Victoria that have yet to be discovered by locals and visitors.
Victoria has a historical charm that captivates and impacts people every single day.
There is a beauty to the people and places that make up the small city,and we must continue to respect and appreciate it.