Newspapers often are called the first draft of history.
That's a wonderful way to consider what we try to do every day for our community. A newspaper documents life in our little corner of the world in a way that no other media source can or does.
That's why we're excited to celebrate with you our upcoming 175th birthday. That big anniversary will be next year, commemorating the inaugural May 8, 1846, edition of the Victoria Texan Advocate.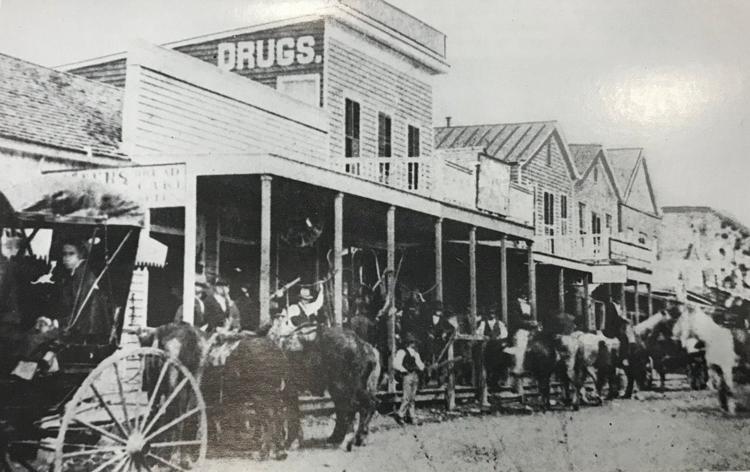 We're starting early on the celebration because we have so much history to cover – and because who doesn't like to extend a celebration?
The Victoria area and the Advocate share a rich and deep history almost unrivaled west of the Mississippi River. Starting today and continuing each month until May 2021, we will present a decade-by-decade recap of this unique history.
The project will grow during the next 15 months. These installments will be only part of the various ways we plan to celebrate our history. We encourage you to watch the work unfold both in the paper and at a special web page at VictoriaAdvocate.com/Advocate175.
If you have suggestions about additional ways to celebrate, please let us know. One aspect we want to encourage is for Crossroads residents to share their family's history. We know many people are proud of how many generations back their roots stretch here.
VictoriaAdvocate.com/Advocate175 has a section for families to share their stories alongside the research we're doing. Please let Assistant Managing Editor Thomas Martinez or me know if you have any questions about how to submit your family history.
We also want to thank those in the Regional History Center of the University of Houston-Victoria/Victoria College library and all the local historians who already have and will support us in our research. This project springs from the tremendous work done by journalists and historians before us.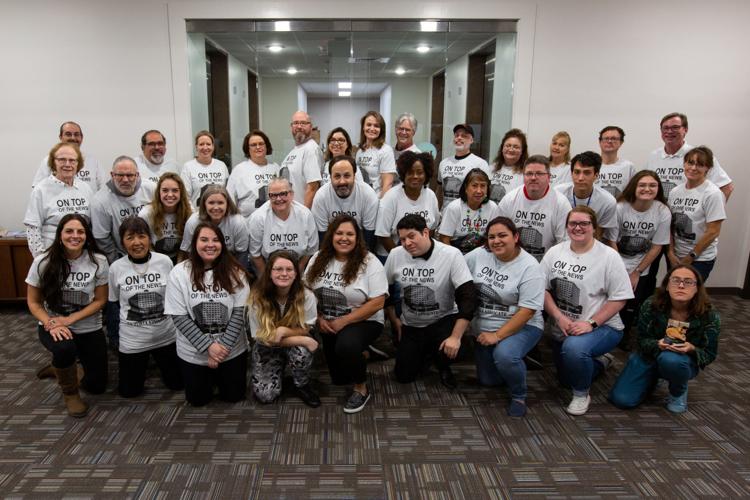 We're for here and from here. Since 1846. This is our shared history. We are delighted to be celebrating with you.