The Mid-Coast Chapter of the Texas Master Naturalists is recruiting for its 2019 class.
The chapter includes eight counties, including Victoria, and each year, up to 16 people receive 40 hours of training.
The chapter recently highlighted the work of its members, Scott Guilbeaux and his wife, Lisa Devries. The couple have been collecting snakes and other reptiles for many years and had a booth at the Hummerbird Celebration in Rockport.
Visitors at the booth got to have their picture taken with the couple's boa constrictor and heard facts about the creatures, such as the fact that snakes are found on all continents except Antarctica and that the smallest snake is the Barbados threadsnake, which measures 4 inches long.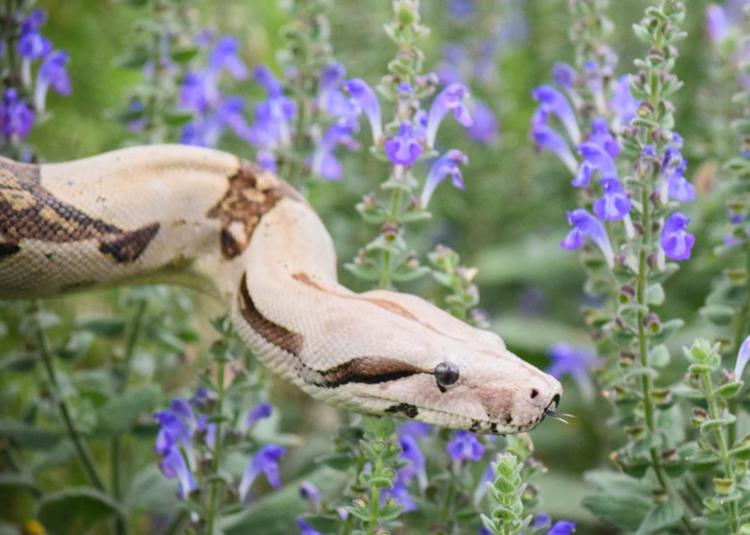 Training for prospective Texas Master Naturalists is offered about two Saturdays per month from February to May. They also go on several boat trips and take field trips to places not generally open to the public to learn about everything from birds to native plants, archaeology, marine line, trees, reptiles, estuaries and other local ecosystems.
After training, Texas Master Naturalists must volunteer 40 hours and receive at least eight hours of advanced education annually.
For more information or to fill out an application, go to MidCoast-TMN.org and click "want to join."