The Calhoun Port Authority in a court filing this week officially denied violating the Texas Open Meetings Act.
At the same time, the port might be guilty of violating the law again with its posting of a special meeting next week, legal experts said.
The port's lawyer, Bill Cobb, of Austin, responded to the Victoria Advocate's lawsuit by denying all its allegations.
According to the newspaper's lawsuit, the port's agenda May 9 should have stated its board was meeting in closed session to discuss hiring Blake Farenthold as its lobbyist because he is a controversial public figure whom the port intends to pay $160,000 annually. The lawsuit seeks to nullify Farenthold's hiring.
Friday, the port's board announced it has scheduled a special meeting Wednesday to not only review and consider approving its 2019 budget in open session but to consider several items in closed session.
The board is going into closed session, according to its agenda, "for the purposes of deliberating the appointment, employment, compensation, evaluation, reassignment, duties, discipline or dismissal of a public officer or employees" and to "seek the advice of its attorney."
John Griffin, a Victoria lawyer representing the newspaper, said if the board comes out of the closed session and takes action on Farenthold's employment, it will have violated the Texas Open Meetings Act a second time.
"The public is not supposed to be kept guessing as to whether or not the port is going to keep or terminate Mr. Farenthold," Griffin said.
Farenthold resigned from Congress in April after it came to light that he used taxpayer dollars to settle a sexual harassment complaint. He has reneged on his promise to pay that money back.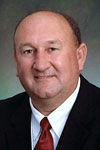 Joe Larsen, a Houston media attorney who also serves on the board of the Freedom of Information Foundation of Texas, agreed. He added that the port should have also written on its agenda why it's seeking advice from its attorney or for what matter.
"It is hard to imagine litigation with such a low level of public interest that absolutely no information whatsoever is included in the description other than, basically, that the board will be talking with its lawyer about a case," Larsen said.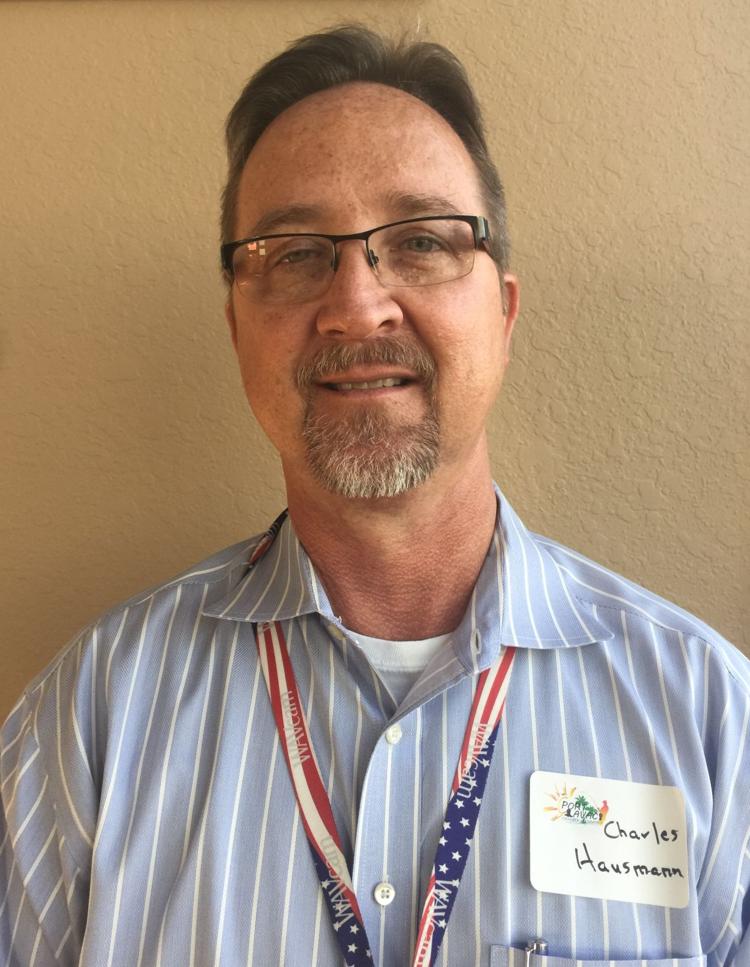 The board last voted on whether to terminate Farenthold — and wrote that it was going to do so on its agenda — during its May 24 meeting.
Then, board members J.C. Melcher Jr., Tony Holladay Sr. and Aron Luna voted to terminate Farenthold. Board Chairman Randy L. Boyd as well as board members Tony Wehmeyer Jr. and Dell Weathersby voted to keep him.
If the board does decide to terminate Farenthold, it will not have a bearing on the lawsuit, Griffin said.
Cobb wrote in the port's response to the newspaper's lawsuit that it needs more information regarding how it supposedly violated the Act in order to defend itself. He wrote that, like the newspaper, the port will seek reasonable attorneys fees should it prevail.
Griffin said the case is set to go before a district judge Aug. 6 and that he hopes to have taken the sworn testimonies of Farenthold, Port Board Chairman Randy L. Boyd and Port Director Charles Hausmann before then.