Calhoun Port Authority Board Chairman Randy Boyd outspent all of his opponents combined by more than 5 to 1.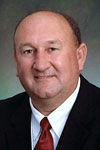 Boyd, who directed port staff to hire disgraced U.S. Congressman Blake Farenthold as a lobbyist, faces four opponents in the May 4 election.
Boyd spent $10,748.63 on advertising leading up to that election, according to campaign finance reports obtained by the Victoria Advocate on Friday.
Of that, Boyd spent about $6,000 to place ads in the Port Lavaca Wave.
The ads answer criticisms of his tenure on the board, but contain some inaccurate information.
Boyd did not return a call from the Victoria Advocate on Friday.
"People have asked me why I am spending so much money on the ads I am posting. The answer to this question is simple," Boyd wrote in an ad on March 27. "I will defend myself, my reputation, and my company at all cost, from allegations that are not the truth when I have done nothing wrong."
Boyd's ad on Wednesday focused on why he voted not to settle a lawsuit filed by the Advocate. The newspaper sued the port for not following the Texas Open Meetings Act when it hired Farenthold.
Boyd wrote in his ad that he asked about 60 of the 1,997 registered voters in his district, District 4, if they thought the port should settle the lawsuit and they all said "no." Boyd did not provide proof of this in his ad. The board is expected to consider settling the lawsuit again when it meets on Wednesday.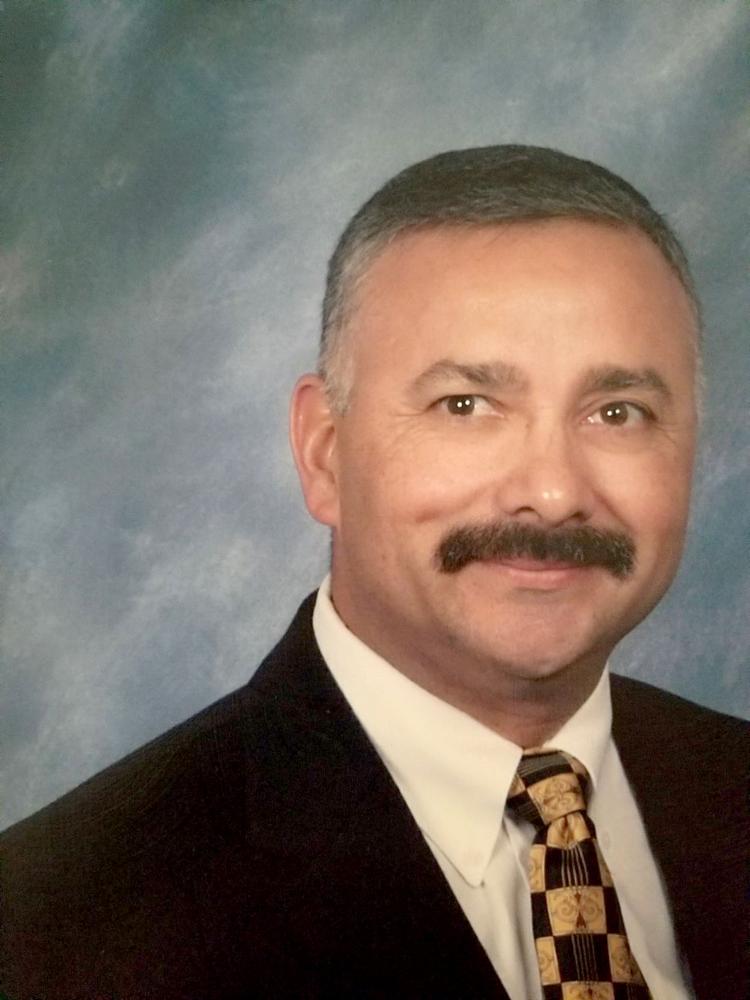 Luis De La Garza, one of Boyd's opponents, said he wasn't intimidated by Boyd's deep pockets.
De La Garza has spent $936.02, but he is the only candidate in this race to have any contributions.
De La Garza's contributions total $1,637. Nineteen people made contributions to him and the average contribution was $86. De La Garza said he was humbled by this.
"He (Boyd) may have spent more to get support, but I have more support than money," De La Garza said.