GOLIAD — The defendant accused of killing a Goliad father wrote rap lyrics describing the shooting while in jail, according to witness testimony Monday.
The defendant's court-appointed attorney, Stephen Tyler, said there could be "factual inaccuracies" in the witness testimony from jail officials in regard to how the legal pad containing the lyrics was seized and that, if his client is handed a guilty verdict, the series of events leading to its seizure may be subject to scrutiny in an appeal.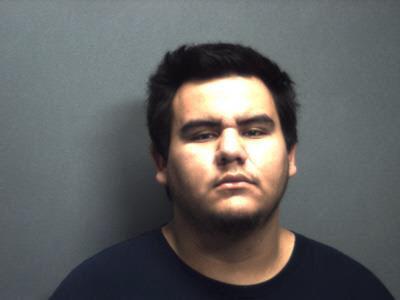 Daniel Mendoza, 20, is on trial for using a stolen revolver to shoot Nathan Cortinas, 19, and Brianna Bexley, 20, on June 13, 2019, while the couple and their infant son were inside a car parked outside a home near the intersection of South Mt. Auburn and West Franklin streets in Goliad. Cortinas died from multiple shots to the head, and Bexley, who testified Wednesday and Thursday, suffered a single gunshot wound. Their son was not injured.
Mendoza is facing charges of murder, aggravated assault with a deadly weapon and child endangerment. Murder is a first-degree felony that, if convicted, is punishable by 5 to 99 years in prison. Assault with a deadly weapon and child endangerment are second-degree felonies that could be punishable by 2 to 20 years, each.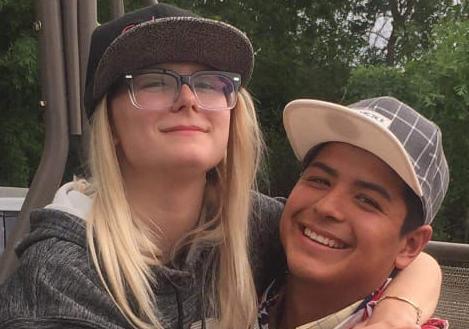 During the fourth day of proceedings Monday, jurors heard testimony from a medical examiner who performed an autopsy on Cortinas; a former jailer who seized contraband from Mendoza's cell in the Goliad County Jail; the jail's administrator and a Texas Ranger who aided in the sheriff's office's investigation into the fatal shooting and who lead an investigation into a former jailer who was terminated for providing another inmate charged in the shooting with a cellphone.
Assistant District Attorney Tim Poynter, who is prosecuting the case, questioned Goliad County Jail Administrator Gary Diaz about a legal pad containing the lyrics. Diaz testified he seized the legal pad with the lyrics he said Mendoza had written at the request of former Goliad County Sheriff's Office Lt. Donna Starry, who was the lead investigator on the case.
Former Goliad County Sheriff's Office jailer Rudy San Miguel also testified. He was fired from the department when he was arrested and charged with providing contraband to an inmate. San Miguel was indicted on Feb. 21, 2020, on possession of a prohibited item in a correctional facility, a third-degree felony. He was working at the jail in 2019.
Poynter asked questions about a random cell check performed by San Miguel and another jailer where a book and other items belonging to Mendoza were seized.
During cross-examination, Tyler questioned the former jailer about the details of his charges. San Miguel admitted on the stand that he provided Jade Culpepper, of Goliad, a cellphone.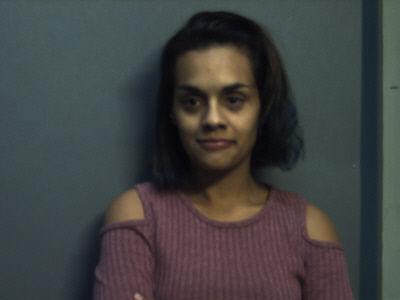 Culpepper was also charged with murder and other charges after she called Cortinas to the house where the shooting took place. According to previous Advocate reporting, investigators previously thought that this call was made to set up a confrontation between Mendoza and Cortinas, who had an ongoing dispute over $60.
The defense called one witness, Texas Ranger Drew Pilkington, to the stand after the state rested its case. As Pilkington had conducted the investigation into San Miguel, Tyler asked questions about the offense. Pilkington said that during his investigation, which included two interviews with San Miguel, it was determined that the jailer had known Culpepper's mother for several decades. Tyler said this compromised San Miguel as a witness.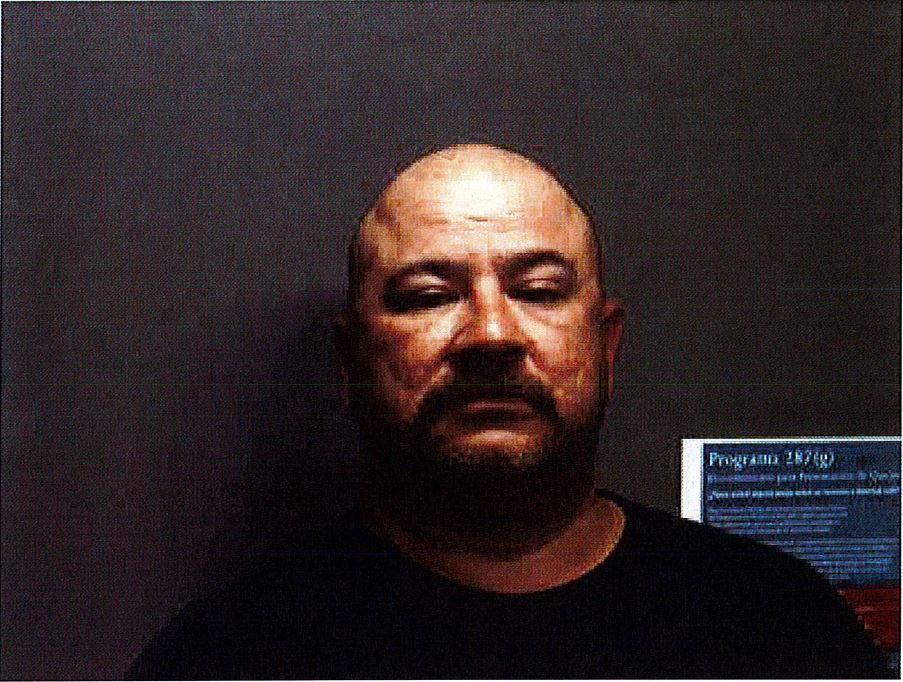 Tyler asked Pilkington about the criminal histories of the witnesses, some of which are co-defendants in the case and, the Ranger said, have previous charges.
Pilkington said that series of events described by the witnesses largely corroborate and that it is not unusual for investigations to include information from people with criminal backgrounds.
"In certain situations, if what they are saying correlates with what other people are saying, that is what is likely true," Pilkington said. "A criminal history does not make someone a blanket liar."
Dr. Vickie Willoughby, an employee of the Travis County Medical Examiner's Office and who conducted the autopsy on Cortinas, testified that the presence of partially burnt gunpowder residue on Cortinas' face near the gunshot wounds could suggest the weapon was fired close to his head.
Tyler questioned Willoughby about the toxicology report, which showed Cortinas had traces of methamphetamine; tetrahydrocannabinol, the intoxicating ingredient of marijuana; and cocaine in his system.
Willoughby said she could not discern from the results at what time the drugs were taken but added cocaine could become untraceable in the body after a few days. She also said it is likely Cortinas used cocaine within hours or a day of the shooting.
The jury is expected to begin deliberating the guilt or innocence of the defendant Tuesday. Closing arguments are set to begin at 8:30 a.m., then the jury will begin deliberating.
The trial is open to the public at the Goliad County Courthouse, 127 N. Courthouse Square.