The real-life people affected by a Goliad County homicide hope a soon-to-air Discovery Channel documentary will bring other cold cases to justice.
"If this saves one person from going though what my sister went through, then it was worth it," said Sharon Burdette, 53, of Victoria.
Titled "Out of the Ashes," Episode 3 of the six-part series "Welcome to Murdertown" will debut at 8 p.m. Tuesday on Investigation Discovery.
Almost a decade after Burdette's sister, Patricia Leigh Mills, 32, died in a fire that destroyed her Goliad home and nearly killed Mills' then 6-year-old son, John Michael Mills, justice was served.
Jan. 17, 2013, the deceased woman's husband, Delbert Mills, 51, was found guilty of capital murder for the death of his wife and sentenced to life in prison.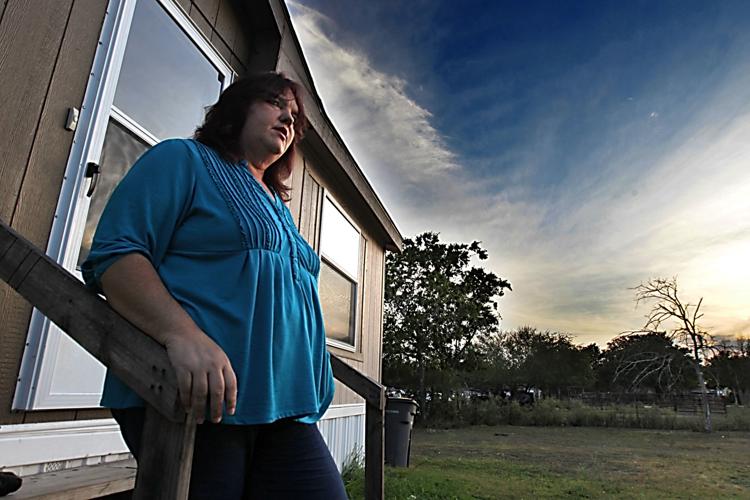 After demanding for years that investigators reopen her sister's case, the moment was a triumph and an unexpected relief.
"I ate, breathed and slept my sister's death," said Burdette, adding, "I was lost the next morning because I didn't know what to do anymore."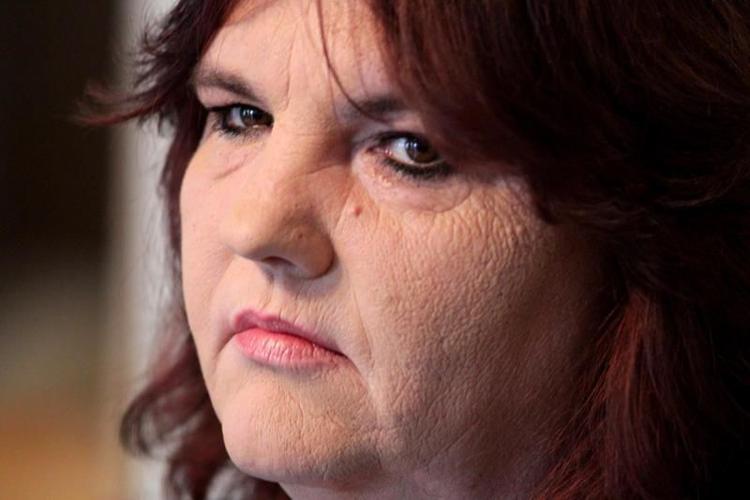 For years, the fire that killed Burdette's sister was ruled an accident.
Burdette struggled to get investigators to look into the case.
When Precinct 2 Goliad County Constable Mike Thompson looked at the case file, he became an unexpected ally to Burdette.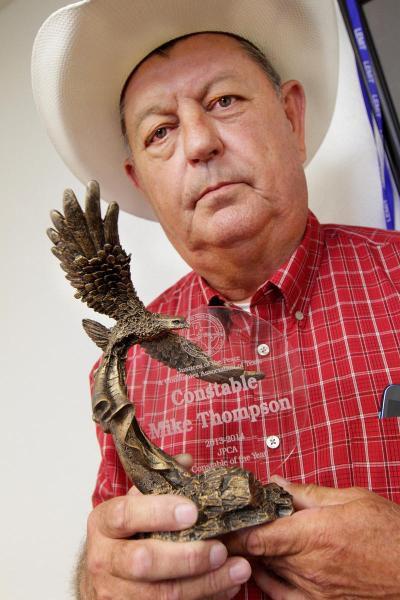 Noting numerous causes for concern in the case file, Thompson eventually connected with Keisha Ringland, 33, a Victoria woman who had befriended Delbert Mills and his second wife.
Ringland recalled an instance in which Mills offered to make her husband go away and "make it look like an accident."
For Ringland, the conversation with Mills was a terrifying eye opener.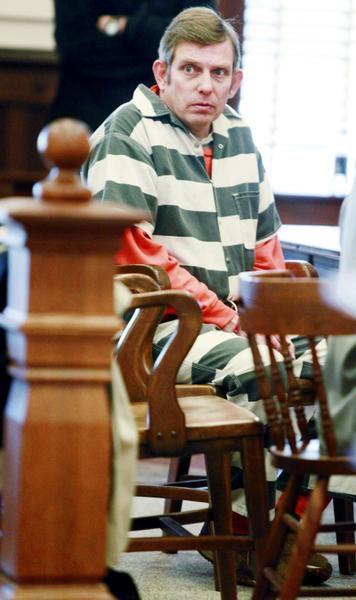 "I figured out very quickly how serious he was," she said. "I saw the look in his eyes when he told me that. I knew he did it, and I knew he needed to pay for it."
Ringland would eventually take the stand in Mills' capital murder trial, serving as a key witness in his conviction, she said.
But Ringland said the conviction could just have likely never happened.
Without support from law enforcement, Ringland said she waited to report the conversation to authorities partly out of fear for reprisal against herself and children.
"I was like who is going to listen to me, and what will happen if Delbert finds out," she said.
But she hopes the episode will help convince others like herself to come forward nevertheless.
"Too many people say nothing. That's why Delbert didn't get convicted for 10 years." she said.
Ringland, an admitted fan of the true crime genre, said she regularly enjoys shows like "Unsolved Mysteries," "Snapped" and "Making a Murderer."
So, when Discovery Channel producers reached out, saying they had been turned onto the case after reading stories written by former Victoria Advocate reporter Dianna Wray, Ringland eagerly agreed to help.
Over the summer, Ringland was not only interviewed on camera for the episode but also told a re-enactor would play her.
"She's probably going to be prettier than me," she said. "I hope she's cute and younger."
Lorna Thomas, the show's executive producer, said she directly attributed the solving of the case to Burdette's doggedness.
Too often, she said, homicide cases are left unsolved in small communities because people are afraid to speak up.
Describing the problem as a "conspiracy of silence," Thomas said she hopes the show will help solve future, unrelated cases.
"Maybe it will motivate someone to come forward," she said.