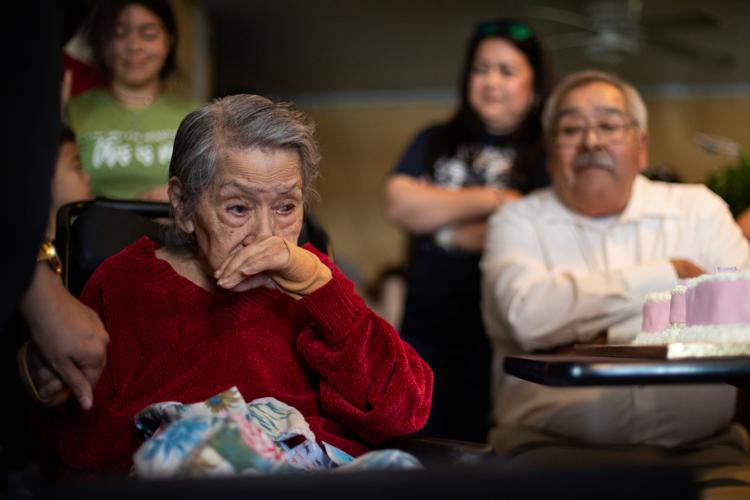 GOLIAD – The lively tune of a guitar and accordion playing the traditional Mexican birthday song "Las Mañanitas" embraced the Segura family matriarch as she entered the room.
Packed inside Wanda's Restaurant in Goliad, with standing room only, more than 30 members of the Segura family welcomed their mother, grandmother, great-grandmother, great-great-grandmother and great-great-great-grandmother Carlotta Segura to celebrate her 100th birthday.
"It's been a pleasure having her around this long," said Mary Jane Johnson, one of Segura's grandchildren who organized her birthday party.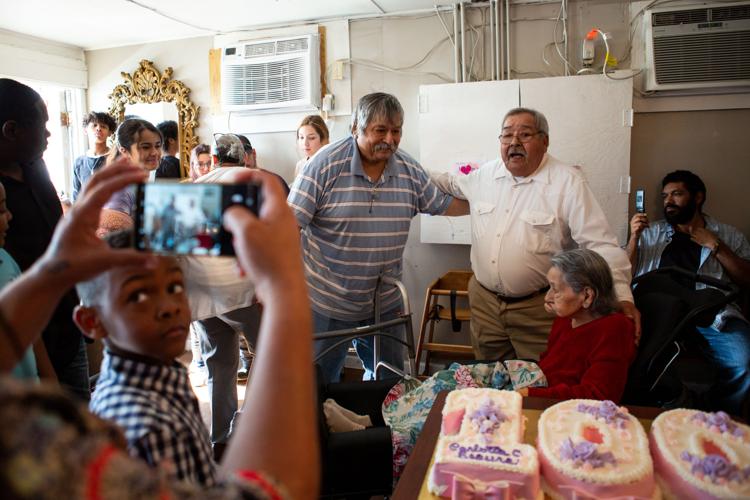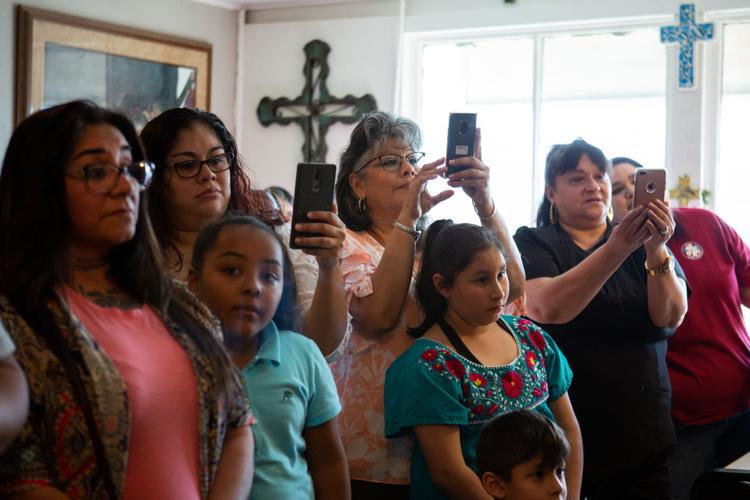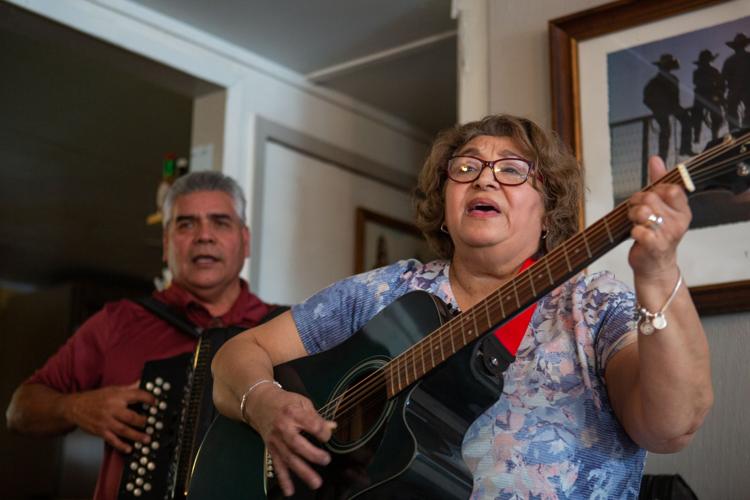 The celebration was originally planned to be at La Bahia Nursing and Rehabilitation, where Segura lives along with one of her sons Antonio. But because of a flu outbreak at the nursing home, the party quickly had to relocate.
Wanda Garcia, owner of Wanda's Restaurant and family friend of the Seguras, closed her restaurant early on Feb. 8 to allow the family to gather for their abuela's birthday celebration.
"Turning 100, that's a blessing within itself," said Johnson.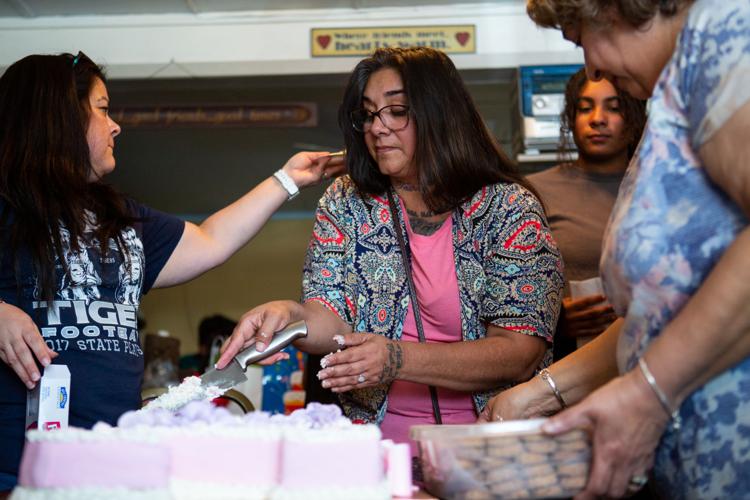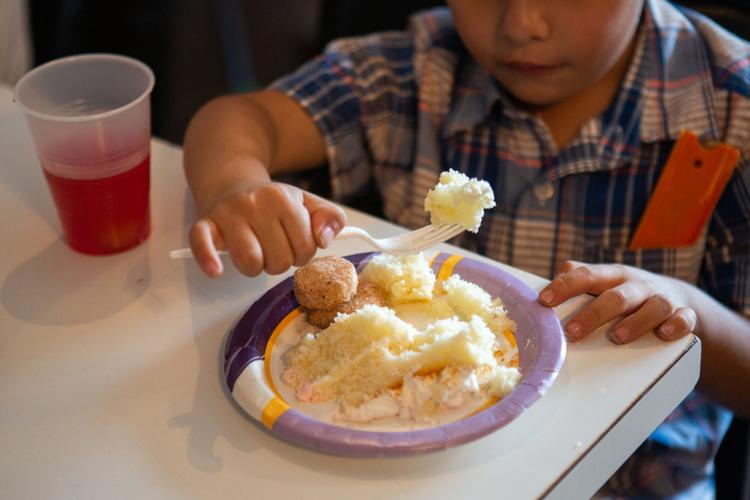 Carlotta C. Segura was born to immigrant parents on Feb. 7, 1920. Her son Marcelino Segura, 74, recalled memories of picking cotton with his mother at a young age.
"We grew up in the cotton fields," he said. "She made me a little sack to put my cotton in. I would get tired, so she would put me in the sack and drag the cotton and myself while pregnant carrying my youngest brother."
His family were sharecroppers at Pettus Ranch in Riverdale, a formerly prosperous town in Goliad County that has since been abandoned, according to an archaeological study.
Marcelino said when he turned 15, the owner of the ranch died in a car accident, so the Segura family had to leave because ownership would be divided among the heirs. After his father and grandfather received a little bit of money, his family was able to buy some land in Goliad, which is where his family remained.
"People nowadays say, 'the good ol' days,'" Marcelino said. "To me, the 'good ol' days' are now, because back then, it was a hard life."
Carlotta Segura has Alzheimer's with limited speaking ability in Spanish only. But that didn't stop her numerous grandchildren and their children from taking turns whispering in her ear telling stories, sharing memories, holding her hand and showering her with love during her birthday celebration.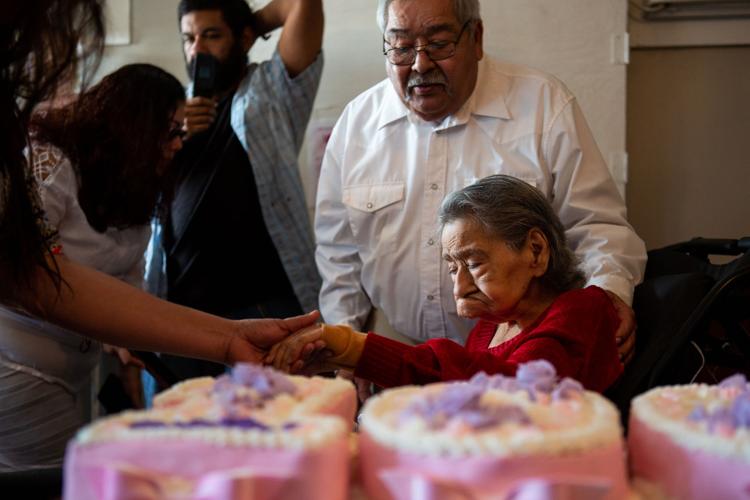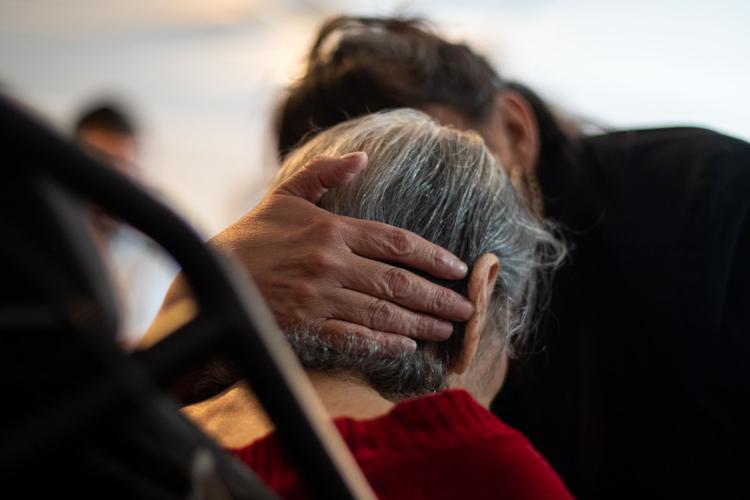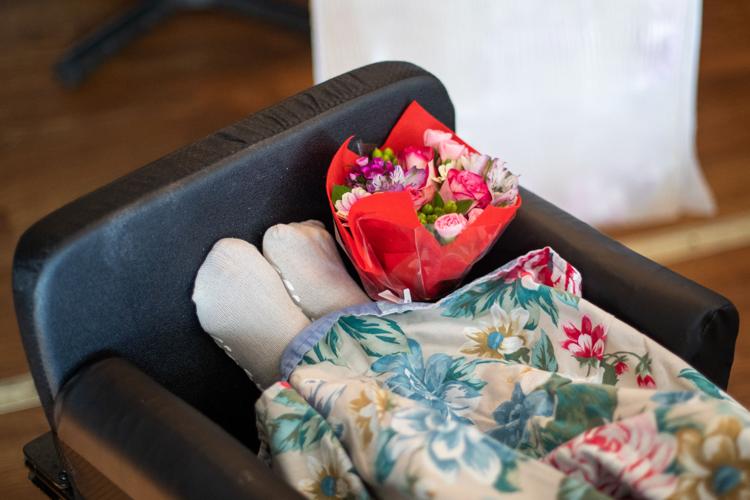 Her son Marcelino began singing to his mother in Spanish to the melody of a guitar and accordion, played by relatives Clara and Richard Ponce, and her eyes began to well with tears.
"She looked at me and smiled," Marcelino said. "Those were the songs she used to sing when she was picking cotton."
Over the years as the Segura family started to grow and the grandchildren began to have their own children, Sylvia Valdez said they stopped visiting their grandmother on a daily basis like they used to.
"When we would come, she would get after us and say, 'Don't come to my funeral and cry because you can come see me right now,'" Valdez said as she laughed. "She was a little feisty one."
Valdez described a warm, homey feeling and smell she would experience when walking into her grandparent's home for visits.
"My grandmother is a very loving woman," Valdez said. "She didn't have her favorites, she just loved us all equally."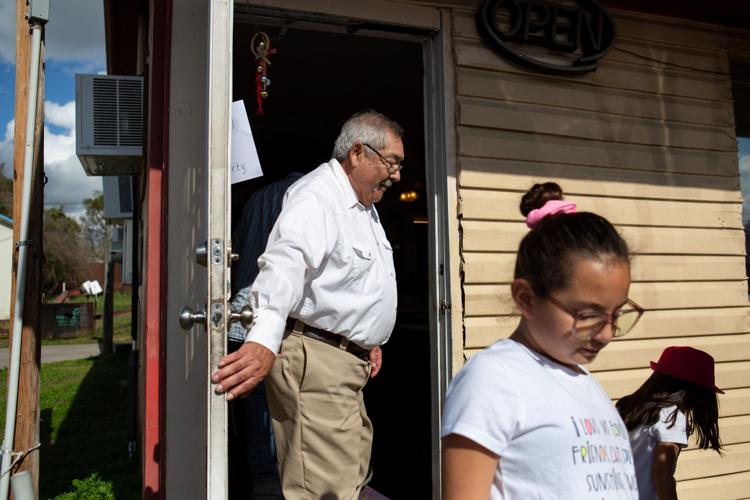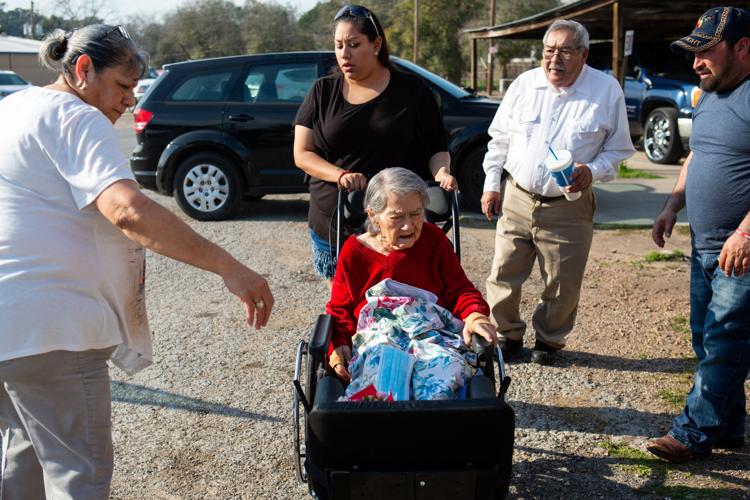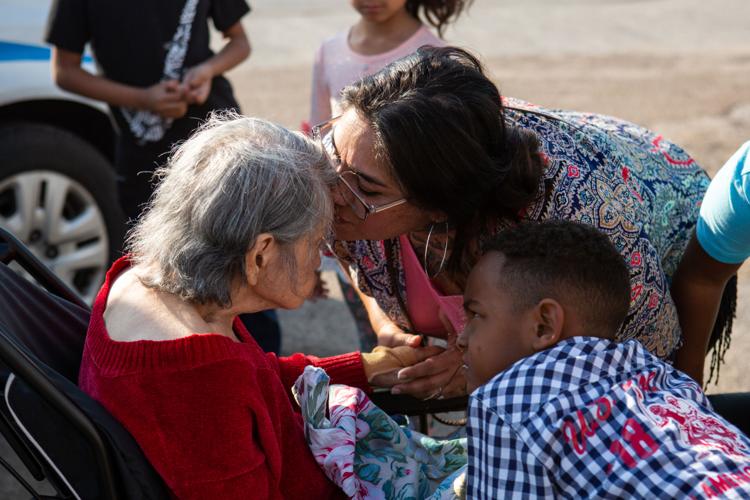 Mary Jane Johnson said celebrations like these are important to her. With the passing of her daughter and mother within two years of each other, Johnson's family has experienced a lot of loss in recent years, so she was happy her family was able to gather together for this happy and momentous occasion.
"We share stories with each other, and we've always been a very close family," Marcelino said.