GOLIAD — Bridget Hernandez said she wanted to look her son's murderer in the eye before taking the stand for her statement.
"You are the son of the devil," she said while averting her gaze from Daniel Mendoza, who sat in handcuffs in the courtroom at the conclusion of a murder trial Tuesday. He had just been sentenced to 99 years in prison for the shooting of her grandson, Nathan Cortinas, who was also a father.
"Nathan will forever be remembered for that beautiful smile he had and that sweet soul he had. Nathan was a good person. And you?" she continued, motioning towards Mendoza. "You will be remembered as a monster."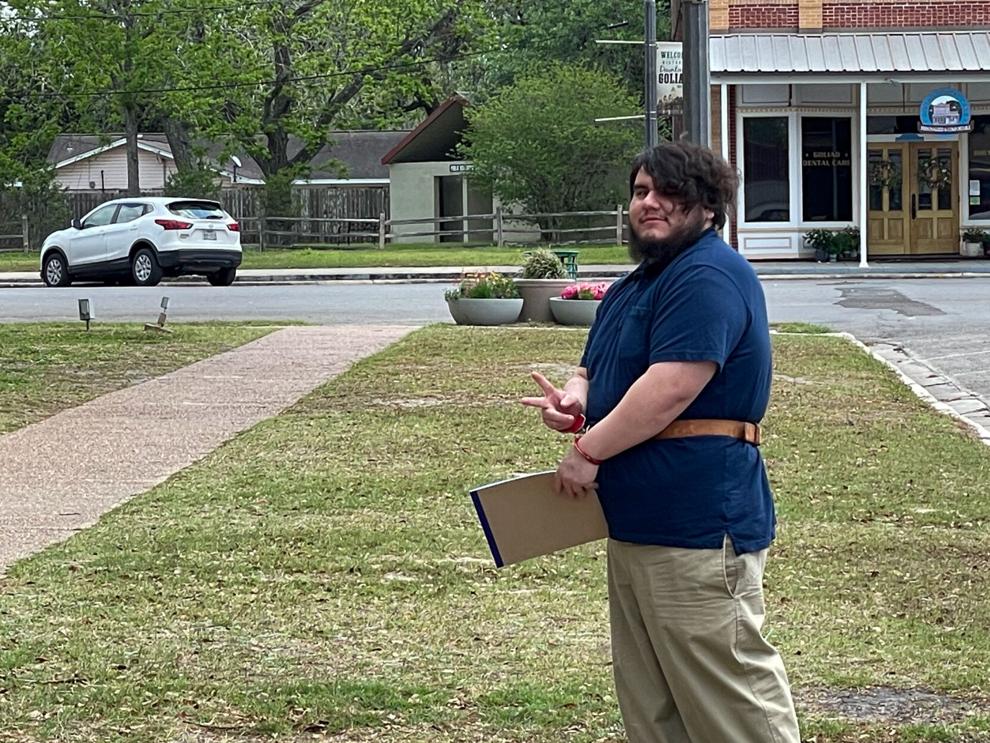 Jurors, after about an hour of deliberation, handed down the maximum sentence for three charges they convicted Mendoza of earlier Tuesday morning. He received 99 years for a murder charge, 20 years for aggravated assault with a deadly weapon and two years for child endangerment. He will serve these sentences concurrently.
In addition to the 99-year sentence, jurors fined Mendoza the maximum amount allotted, $10,000 per each of his three charges.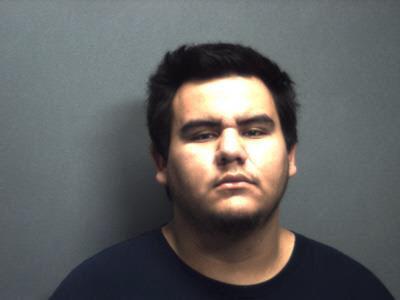 Mendoza was convicted of killing 19-year-old Cortinas and injuring Brianna Bexley, 20, on June 13, 2019, while the couple and their infant son were inside a car parked outside a home near the intersection of South Mt. Auburn and West Franklin streets in Goliad.
Cortinas died from multiple shots to the head, and Bexley suffered a single gunshot wound. Their son, who was in the backseat of the vehicle, was not injured.
Mendoza's court-appointed attorney, Stephen Tyler, called a Texas Ranger to the stand during the guilt-innocent portion of the proceedings, where he asked questions about an investigation into one of the jailers, who was terminated in 2020 after providing an inmate with a cellphone.
Rudy San Miguel, the jailer, testified that he had provided the phone to Jade Culpepper, a co-defendent in the murder case.
A legal pad containing rap lyrics, which Goliad County jail officials said were written by Mendoza, was seized from his cell and submitted into evidence. Tyler said there could be "factual inaccuracies" in jail officials' testimony about how the document was seized. Tyler also said the series of events leading to its seizure may be subject to scrutiny in an appeal.
Mendoza's defense hinged on the notion that the investigation, which was led by former Lt. Donna Starry of the Goliad County Sheriff's Office and aided by the Texas Rangers, was not thorough enough. Tyler said the lyrics could have been written by anyone.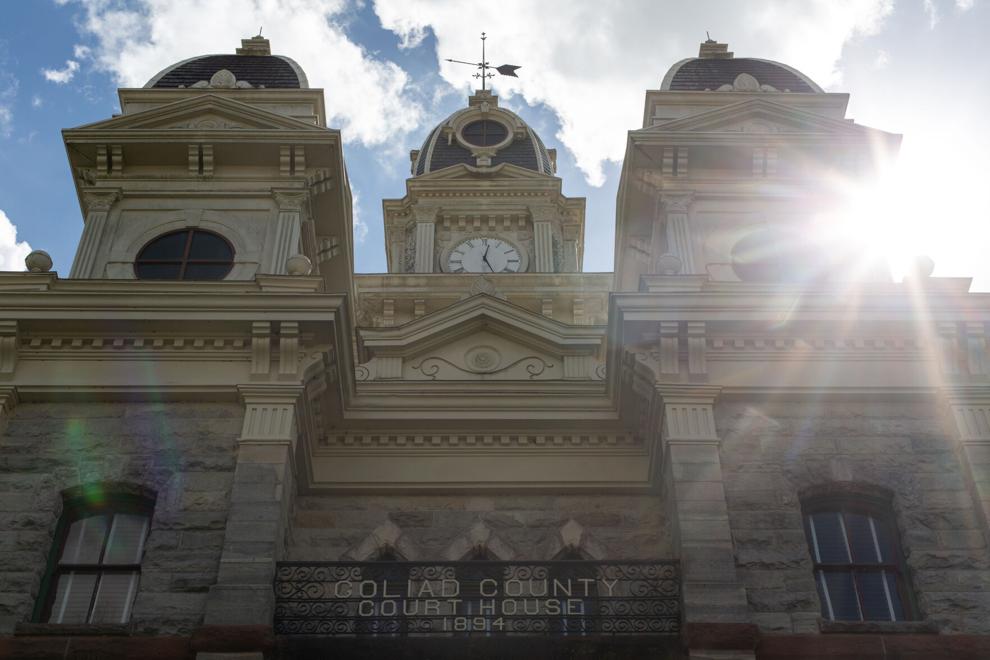 Tyler also said some eye witnesses were not credible because they had pending criminal charges and long criminal histories.
Poynter rebutted Tyler's claim, saying those witnesses were corroborated. Poynter also said and the number of witnesses was sufficient to convict Mendoza.
After closing arguments, guilty verdicts on all three charges were handed down after about 15 minutes of deliberation by jurors.
Mendoza could be eligible for parole in 30 years, as half of his sentence would exceed the 30-calendar-year limit set by the Texas Penal Code.
After the verdict, Poynter reflected on the murder, investigation and trial, sympathizing with the family.
"Murder trials require a lot of work from investigators, from staff, from the families and from the juries," he said. "I just hope that the family is able to find some closure."
Bexley, who testified last week, said she was glad it was over.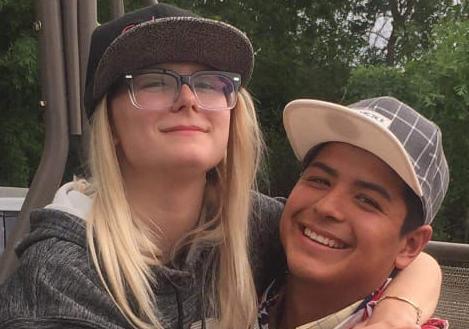 "This has really controlled my life for two years," she said, handing off her son, now 2 years old, to a family member. "It was just so tiring."
After the sentencing, Bridget Hernandez and Cortinas' grandmother, Janie Hernandez, said they felt like a weight had been lifted.
"This is the first time I have walked out of the courthouse and felt like it was okay to leave. Every time I would feel like I needed to go back in there and finish it," Janie Hernandez said outside the courthouse after the verdict.
"It was so hard to keep my composure because Nathan was loved so much by us," Bridget Hernandez added. "I feel like Nathan's presence was here today. He saw all this, and now that it is over, he can go back onto heaven. He can rest now."