Authorities located and arrested on Wednesday two people at a Refugio motel suspected of robbing an Edna bank on Tuesday.
Delida Mindieta, 54, and another person whose name was unavailable were arrested on warrants at a motel in the 900 block of U.S. 77, said Max Hernandez, deputy U.S. marshal.
An unspecified amount of cash was also seized, said Hernandez, who declined to say how the two were located.
Edna police Capt. Bruce McConathy said he thinks Mindieta not only held up an Edna Wells Fargo, 1006 N. Wells St., on Tuesday but also two banks in Round Rock and Belton in late April. Security camera images taken of the suspect in Edna match those from Belton and Round Rock, he said.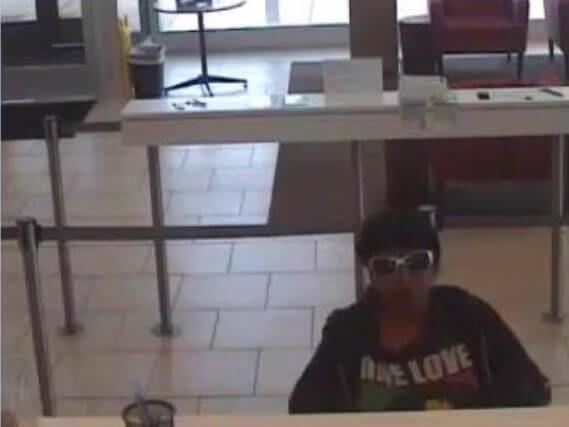 As in the Edna robbery, the suspect in the Round Rock robbery was described as about five feet tall and heavyset.
Although Belton officials did not offer a physical description of their suspect, they said a woman displayed a note but no weapon to tellers during the robbery there.
The Edna suspect also displayed a note but no weapon, authorities said.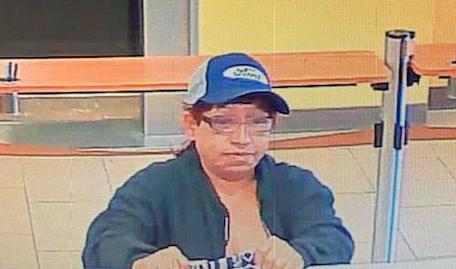 Investigators in the Belton and Round Rock cases have identified their suspect as Mindieta and obtained warrants for her, McConathy said. Although Mindieta's driver's license lists her as an El Campo resident, McConathy said the woman is from "all over."
Edna police investigators have not obtained a warrant for either Mindieta or a man suspected of acting as a getaway driver but are working with FBI officials, the captain said.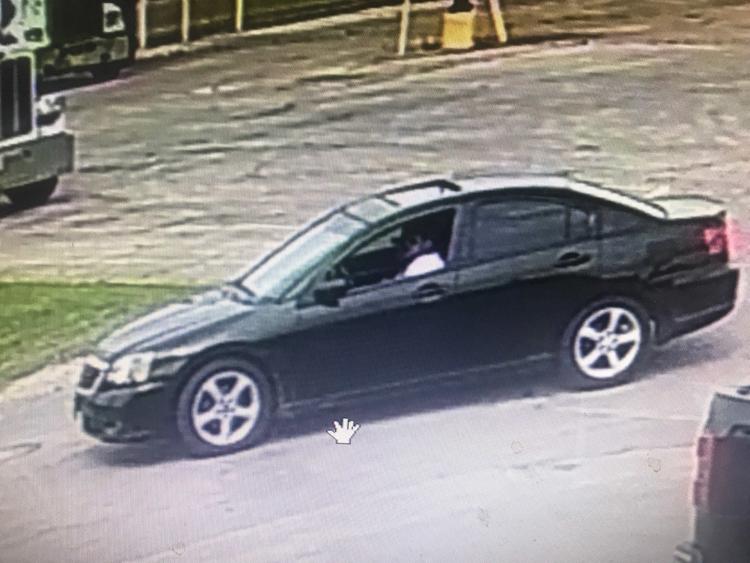 According to Texas criminal records, Mindieta has numerous convictions, including forgery, driving while intoxicated, prostitution, theft between $1,500 and $20,000, theft of property between $50 and $500, theft of property between $20 and $500 by check, assault causing bodily injury, assault causing bodily injury to a family member, public intoxication, unauthorized use of a vehicle, manufacture or delivery of a controlled substance less than 1 gram and driving while license invalid.
"You can't hide forever," McConathy said.