EDNA – Amber Sorensen deserves another chance, her attorney told jurors on the 13th day of her trial.
"If it's as simple as an eye for an eye, if it's as simple as Jackson County can't give probation, then I'm wasting my time," said her attorney Stephen Cihal.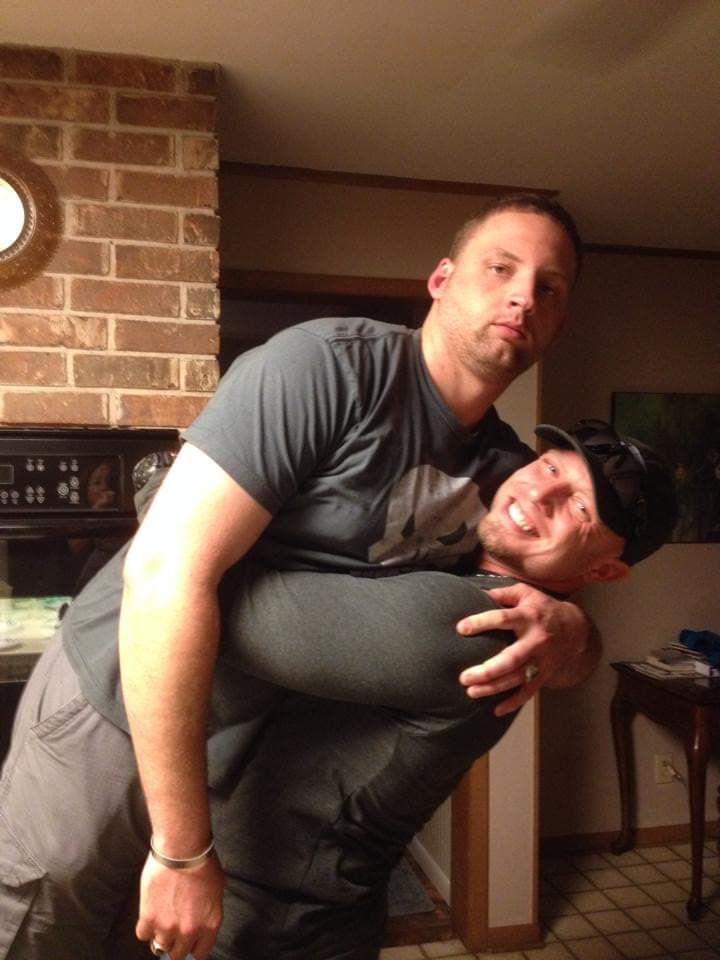 Prosecutors disagreed, asking jurors to hand down a lengthy prison sentence.
"I want you to set a price for life – not only in Jackson County but in all of Texas," said Assistant District Attorney Stephen Tyler, who is a former Victoria County district attorney. "Is life sacred or is life disposable?"
Those petitions to jurors came during closing arguments in the sentencing phase for Sorensen, a 37-year-old Edna mother.
Jurors recessed at 5:30 p.m. and planned to return at 8:30 a.m. Thursday to continue deliberation.
Sorensen faces five to 99 years or life in prison after jurors found her guilty Tuesday of aggravated assault with a deadly weapon causing serious bodily injury to a family member.
With that verdict, jurors refuted Sorensen's claims that she acted in self-defense in shooting and killing her 33-year-old boyfriend, Jarrett Parker, at their home on Feb. 7, 2017.
Because Sorensen has no felony convictions or even arrests, jurors could sentence her to probation instead of prison time.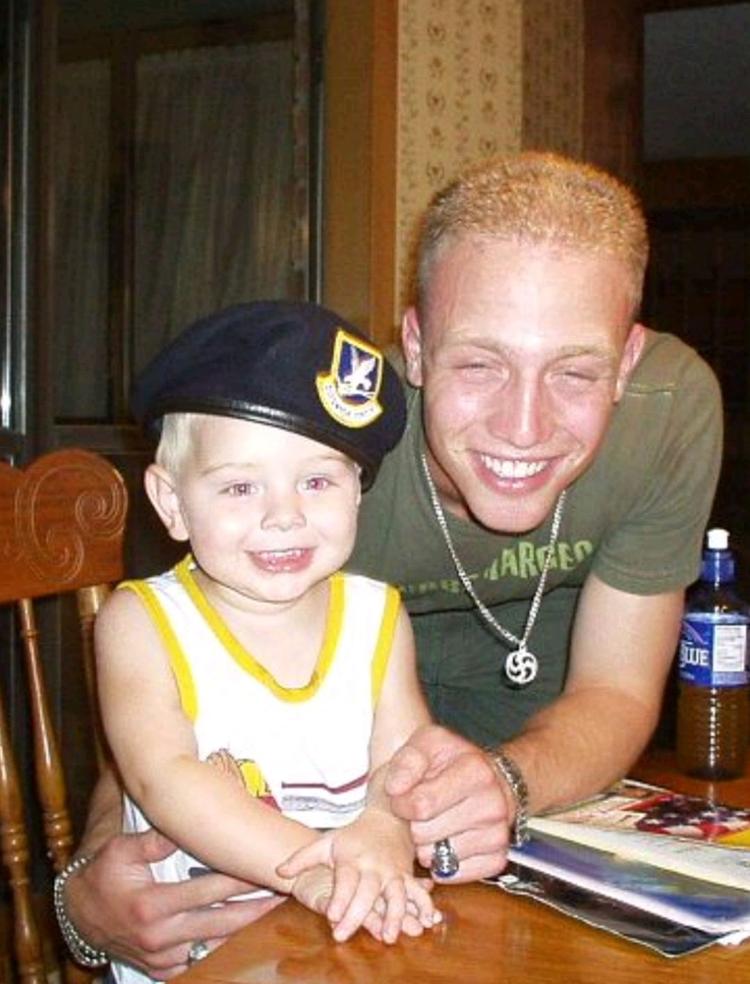 Tuesday and Wednesday, attorneys from both sides called witnesses to reveal Parker's and Sorensen's characters.
Sorensen, Cihal said, was a beloved mother of three, daughter and sister, and imprisoning her would impact not only her life but those who love and depend on her.
"They will be devastated," testified Robert Durham, Sorensen's father.
Although her children, who are also cared for by Sorensen's ex-husband and their biological father, could also be cared for by her parents and brother, Durham said that wouldn't be the same.
From the stand, Sorensen's mother and father made similar statements.
Removing her from her family, they said, was unnecessary when she could remain at home under their watchful eye.
Both parents said they would report any probation violations to authorities.
"I don't see any benefit," he said of prison time.
Sorensen's loved ones cried quietly in the courtroom as he spoke.
Assistant District Attorney Tom Dillard dismissed those points.
"They have a lot of family in this county. (Her children) will not be homeless," he said. "You are not taking the defendant away from her kids. She did that herself when she shot Mr.Parker in the chest."
During Dillard's closing arguments, Sorensen's younger brother, Dustin Durham, stormed out of the courtroom.
As he did, Durham said "You are the worst person in the world" to Texas Ranger Drew Pilkington, who was standing near the courtroom's door.
The previous week, Pilkington had testified that forensic testing he conducted indicated Parker was doing situps when he was shot.
Dillard also asked Sorensen's family whether they would want another defendant to receive probation if it was their family member who was killed.
They invariably said that would depend on the circumstances of the case.
During trial, jurors reviewed text messages that showed Parker had not refuted claims by Sorensen that he had abused her.
They also heard testimony from family members of bruises found on her arms during holiday gatherings and outings.
Sorensen, who has worked as a personal trainer, told her family the bruises were from exercise.
Wednesday, prosecutors said any insinuation by the defense and Sorensen that Parker was abusive was an unfair attack on his reputation.
Those claims, Tyler said, were a deplorable attempt to smear Parker's name as his family grieved his death.
Parker, prosecution witnesses said, was an Air Force veteran of 12 years who devoted his life to helping returning veterans with PTSD and other issues in returning to civilian life.
By contrast, Tyler described Sorensen as a manipulative liar with an explosive temper and a drinking problem.
Earlier Wednesday, prosecutors called former Edna resident Zeenath Hirani, who said Sorensen attacked her in 2011 after she began dating Sorensen's ex-boyfriend.
While Hirani was using the bathroom at her then-boyfriend's Edna home, Sorensen forced open a locked bathroom door and physically attacked her, she said.
Sorensen's breath smelled like alcohol at the time, she said.
Sorensen's unchecked aggression, Tyler said, proved deadly for Parker, whose last moments ended with shock and betrayal.
In a moment of courtroom drama, the assistant district attorney asked jurors to close their eyes for five minutes.
All 12 jurors complied as Tyler counted down the minutes in the nearly silent courtroom.
"Did you feel that time?" he said at the end of the countdown. "Jarrett Parker spent those last moments of his young life ... suffocating and bleeding out, staring up at the face of selfish rage and absolute disregard."