Edna police are continuing to investigate the death of an man found fatally shot although no arrests have been made
For Warren Hernandez, the man's younger brother, the days since his death have been difficult.
"It's been rough especially with all the rumors that go around when stuff like this happens. It doesn't make it any better," Hernandez said. "You always think when you lay your loved one to rest in their final resting place it gets a little easier, but in reality it just makes it so much harder."
Isaac Ybarra, a 34-year-old Edna resident, was found dead with a single gunshot wound in the 500 block of Ward Street on Nov. 5.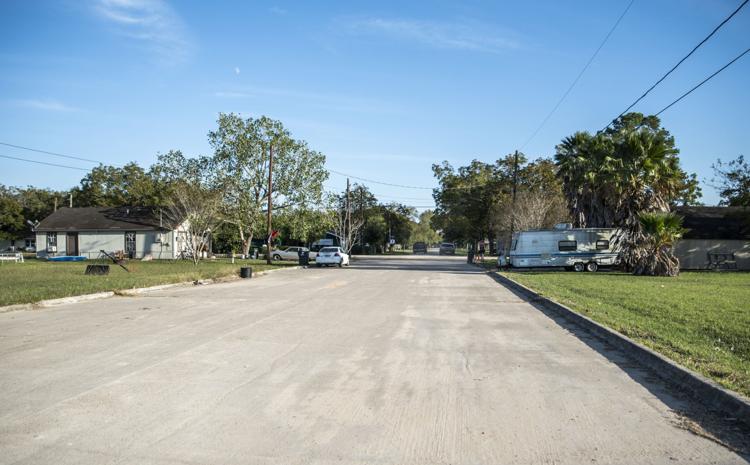 Investigators determined that Ybarra and several members of his family had gone to a home in the block because of a conflict with a family living there.
Although Wooldridge said on Thursday that no arrests had been made, he declined to comment on whether the suspect had been located and interviewed.
"I can't comment on the ongoing investigation beyond what I've already said," Wooldridge said.
While Hernandez said he has not heard much from authorities about the investigation into his older brother's death, he hopes for justice.
"I pray Isaac gets the justice he deserves because God knows he didn't deserve what happened to him at all," he said.