Residents among the marshes, oyster reefs, islands and beaches of Matagorda Bay live in what is considered to be an idealized estuary, along with copious charismatic species.
Unlike in bays to the north and south, there is relatively little development in Matagorda Bay, which is why the Texas Comptroller of Pubic Accounts is funding a $2.7 million study to understand just how its ecosystem works.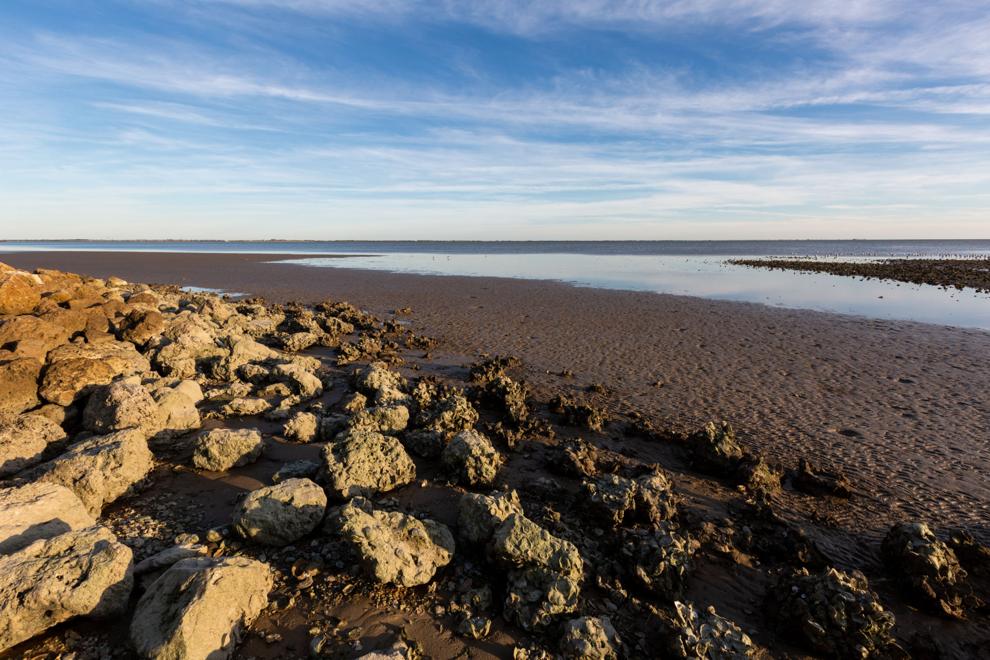 "The uniqueness of this study is why it is so important and why I think it is so valuable," said Stunz, the project's principal investigator. "You really have the first time we are really doing an ecosystem-based approach to managing an estuary … so that going into the future, you have a good, firm understanding of what an ecosystem should look like.
"We've never had the resources and expertise to do this."
The Comptroller's office may seem like an unusual source of funding for environmental research. But its Data Analysis and Transparency division has a natural resource program dedicated to identifying and closing gaps in information critical to understanding the status of endangered species and informing conservation essential to their survival, said Kevin Lyons, the office's spokesman.
"The mission of the DAT division is to provide economic data, analysis and technical assistance to state policymakers, local government, chambers of commerce and economic development entities across Texas," he said.
The two-year study focuses on endangered sea turtles and shorebirds, including Kemp's ridley and loggerhead sea turtles, interior least tern, black rail and piping plovers birds.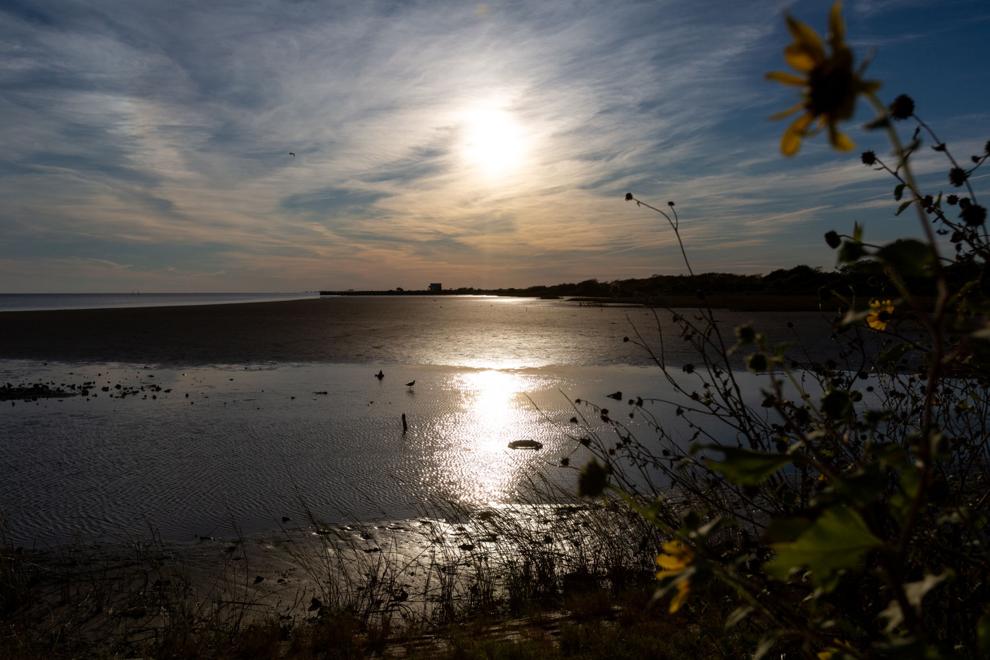 The project team is built of leading scientists who will study not only the species' behavior but each part of the ecosystem. Their efforts will include habitat modeling and mapping, food web analysis, water quality analysis, bird surveys and biological sampling.
Little research has been conducted on the bay compared to other parts of the Texas coast, so no good map exists of its foundational species that are home to primary production – species like oyster reefs, sea grasses and marshes, Stunz said.
Expert marine geographers and biologists are mapping out the entire bay for the assessment, including Edmund Oborny, an ecologist with Bio-West, who will be responsible for underwater mapping known as sub-bottom profiling using advanced sonar technology, Stunz said.
"Basically you mow the lawn in the water with very sophisticated sonar – back and forth, back and forth – until the entire bottom of the bay has been mapped," Stunz said. "It is very tedious, very time-consuming work, but we will have levels of resolution that don't exist today for the bay bottom."
Endangered turtle species, in particular, are concentrated in the southwestern arm of Matagorda Bay, Stunz said.
"We already know going in where a high abundance of sea turtles occur; we just don't know why," he said. "We know that there is something important about that eastern arm (of the bay), but we don't know what it is, and that is what we are trying to discover scientifically."
Pamela Plotkin, a world-renowned sea turtle ecologist, has started leading a group of researchers to track the turtles for the assessment and collect samples.
By placing satellite tracking devices and acoustic tracking devices on the reptiles that communicate with satellites and listening devices carefully installed throughout the bay, the scientists will be able to track the turtles wherever they go and discover why the ecosystem is particularly suitable for them.
The assessment will use historical models and data to understand how the bay has changed over time but also to create models of changes that could occur in the future, such as sea level rise, flooding and intensifying storms.
"You have a whole variety of things that could impact the ecosystem," Stunz said. "We're trying to decide, 'Well if you had to pick areas that are very important to conservation, what is special about the areas that is being used now that we want to protect into the future?'"