The cause of a fire that destroyed a Mission Valley home is still under investigation, fire authorities said Wednesday.
"We have been on scene and have been talking with insurance agents, but we have not determined a cause at this time," said Richard Castillo, Victoria County fire marshal.
A GoFundMe fundraiser created for the home's residents, Donnie and Karen Leidner, raised more than $4,000 to help the couple fund clean up efforts.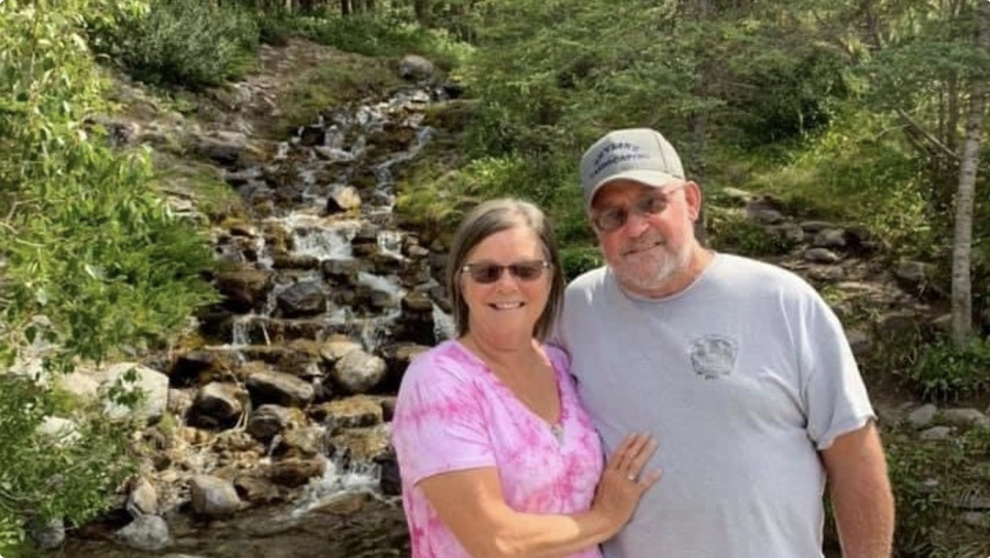 "We've known these two incredible people for well over 15 years and have seen how they have always been there for anyone in need, any time any place," the fundraiser's organizer and previous neighbor, Danette Hencerling-Bonneau, wrote of the couple. "Whether it be a place to stay, a place to hang out and play instruments and sing, a good ole fashioned meal to share with friends, or even bringing food to your home for you if you were ill."
On Saturday, firefighters were called to the home in the 300 block of Skyline Drive at 2:05 p.m. for a house fire. They extinguished the fire in about an hour and a half. No injuries were reported.
The couple was not in the single-family home at the time of the fire.