State Rep. Geanie Morrison recently filed a bill to remove Victoria County from a list of counties affected by air quality issues.
If approved, the bill would limit Victoria County's ability to apply for grant funding to address those issues.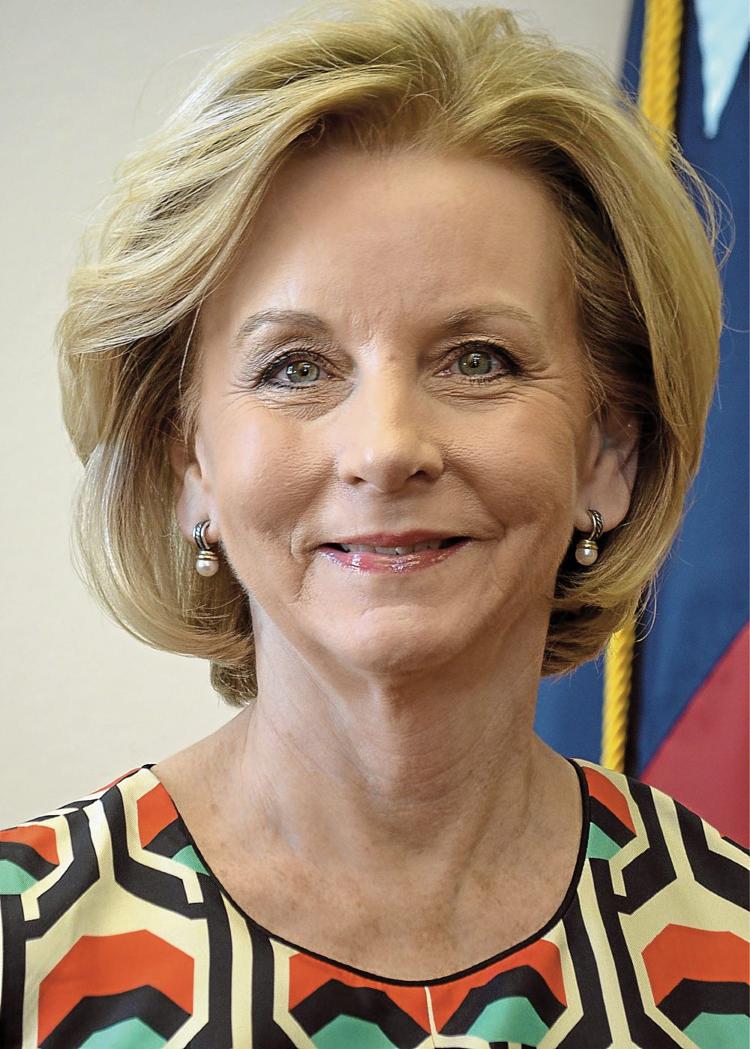 Morrison filed the bill on behalf of Victoria City Councilman Jeff Bauknight, and her staff directed questions about it to him.
Bauknight said he started wondering why Victoria County was on the list when the city updated its building code. Any amendments the city made to the code, he said, had to be reviewed and approved by the Energy Systems Laboratory at Texas A&M University.
Bauknight said he had also heard that companies have asked the Port of Victoria about why Victoria County is on the list.
"I don't know if it's a true deciding factor," Bauknight said of whether it makes companies waver on deciding to locate in Victoria County, "but I know it was expressed to me as being a concern."
Dale Fowler, president of the Victoria Economic Development Corporation, agreed.
"I don't have any examples of specific companies that have passed on us strictly because we were on the list; however, the way these things go, industrial projects compare an array of criteria from site to site, and we want to look as good as we can look," he said.
The Texas Emissions Reduction Plan, which was established in 2001, targets areas that do not currently meet the federal eight-hour ozone standard. To target those areas, it provides grant funding for projects that reduce emissions.
That funding comes from fees the state assesses when a person obtains a title to a vehicle, registers it or inspects it.
Since 2001, more than $5.5 million has been allocated to projects in Victoria County, said Marty Otero, a spokeswoman for the Texas Commission on Environmental Quality.
Records show that a majority went toward replacing diesel tractors, forklifts, excavators and dump trucks for farmers, ranchers and construction companies.
Otero said the projects led to a reduction of about 560 tons of nitrogen oxides. According to the Environmental Protection Agency, nitrogen oxides react with other chemicals in the air to produce particulate matter and ozone.
In 1979, Victoria County didn't meet the federal ozone standard.
Today, the standard is 71 parts per billion ozone over eight hours, and Victoria's three-year average is 57 parts per billion ozone over eight hours.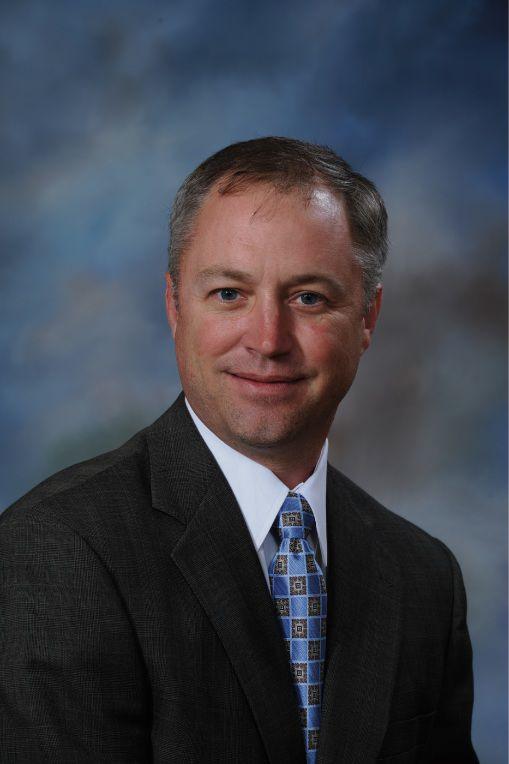 Bauknight said Victoria County should be removed from the list of affected counties now because the air quality has improved. He also recalled how in 2017, Gov. Greg Abbott vetoed some of funding the city of Victoria had availed itself of for at least a decade.
The city lost about $350,000 then, said Darryl Lesak, the director of the city's environmental services department. That money had been used to do air quality monitoring and outreach and to pay one staff member.
"And that was very beneficial because the air quality monitoring told us the composition of our air. And 90 percent of our air in Victoria is what's considered 'transport air,' or air from Mexico," Bauknight said.
Both Bauknight and Lesak said they did not think the funding would be restored this legislative session.
Reed also said that businesses who choose to locate in affected counties have no legal obligation to do anything other than what is already required by the state and federal government to reduce their emissions.
"On behalf of the Sierra Club, we're going to urge her (Morrison) to rethink this bill because we think it is taking away an opportunity to bring cleaner air to her constituents," he said.
Overall, Bauknight said, he had one thing he wanted to stress: "There is not an issue with air quality in Victoria, and being an affected county just made us eligible for grant funding that no longer exists."
During a recent meeting, County Judge Ben Zeller seemed to agree with him.
"It only makes sense that we now be off the list. Being on it inaccurately characterizes the air quality here," he said.