YOUR NEED TO KNOW
COVID-19
---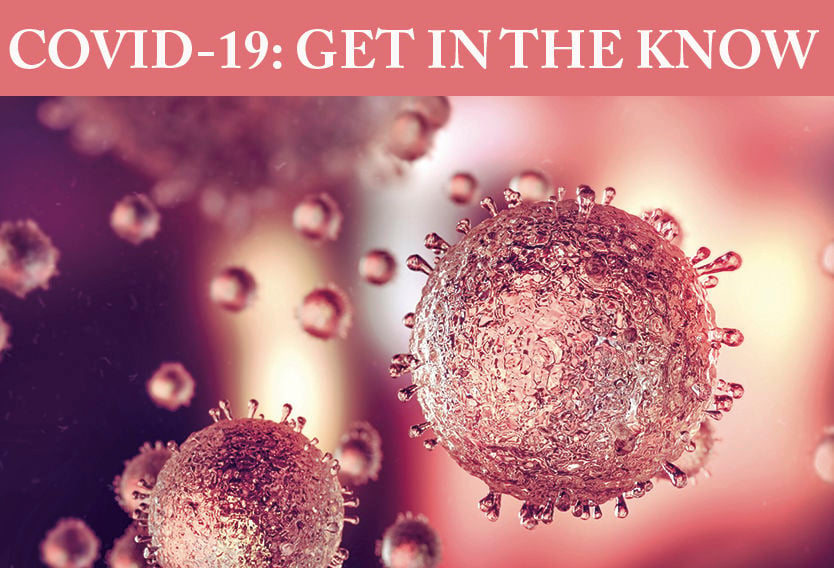 The COVID-19 news is changing rapidly. We are here to keep you up-to-date on every aspect of it within the Crossroads region. Our interactive maps will help you find detials on cases near your community or where to get help. Our compilation of questions and answers will help you stay informed on a variety of topics. We've been covering COVID-19 from the beginning, and our stories will keep you knowledgeable about what you need to know.
Looking for a specific COVID-19 story? Enter your search terms and find it fast.
Victoria County's hospital expects to feel the financial strains of COVID-19 well into the next fiscal year.
REGIONAL POSITIVE COVID-19 CASES
High school athletes from across the Crossroads had their sports seasons cut short because of COVID-19. This affected high school seniors especially hard as they had their final high school competitions canceled. Senior Profiles highlight these senior athletes.
NEED FOOD OR OTHER HELP?
STATE COVID-19 CASES
NATIONAL COVID-19 CASES
COVID-19 GLOBAL MAP
How has coronavirus impacted you? We want to hear your stories. Click on the link to tell us your story.
The Victoria Advocate is reporting on the new coronavirus in the Crossroads, particularly how it is affecting residents' health and our health care system. We want to hear from the people who are the frontline of this battle: health care workers, public health workers, and other medical prof…
The Victoria Advocate needs your help in understanding how the COVID-19 pandemic is affecting residents of the Crossroads. Have you lost your job? Are you a small business owner struggling to keep your doors open? Do you work in the healthcare industry or emergency response and have insight …
Join Brother Gary Moses and Victoria Advocate features editor Elena Watts as they talk with newspaper editor and publisher Chris Cobler about what's happening in the Crossroads.
Three Victoria business owners shared their experiences and lessons learned while coping with the COVID-19 pandemic in a virtual town hall meeting on Tuesday.
Diana Slavik, of Inez, has searched for new ways to stay in touch with her children and grandchildren during the COVID-19 pandemic. Slavik, who loves music, has been recording videos of herself playing the piano and singing along to some of her favorite songs to share with her family.