COVID-19
41 new COVID-19 cases, 4 deaths reported in Crossroads
Advocate Staff Report

Updated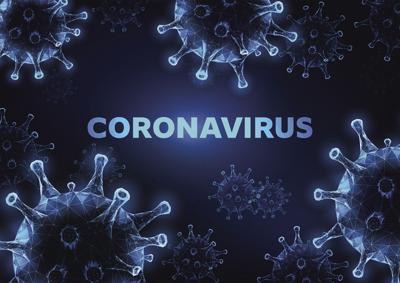 Thank you for reading!
Please log in, or sign up for a new account and purchase a subscription to read or post comments.
To subscribe, click here. Already a subscriber? Click here.
How has coronavirus impacted you? We want to hear your stories. Click on the link to tell us your story.
The Victoria Advocate is reporting on the new coronavirus in the Crossroads, particularly how it is affecting residents' health and our health care system. We want to hear from the people who are the frontline of this battle: health care workers, public health workers, and other medical prof…
The Victoria Advocate needs your help in understanding how the COVID-19 pandemic is affecting residents of the Crossroads. Have you lost your job? Are you a small business owner struggling to keep your doors open? Do you work in the healthcare industry or emergency response and have insight …