UHV communications freshman Claudialicia Walker worries about the spread of COVID-19, so she thinks the University of Houston-Victoria's decision to cancel class was a good decision.
UHV canceled classes Thursday and Friday at its Victoria and Katy campuses to expand its spring break because of the growing concerns of the new coronavirus.
"I think they're taking the right precautions," Walker, 18, said. "I'm definitely excited that we have the two extra days. I really do believe even though right now (the virus) is contained, but this keeps it contained."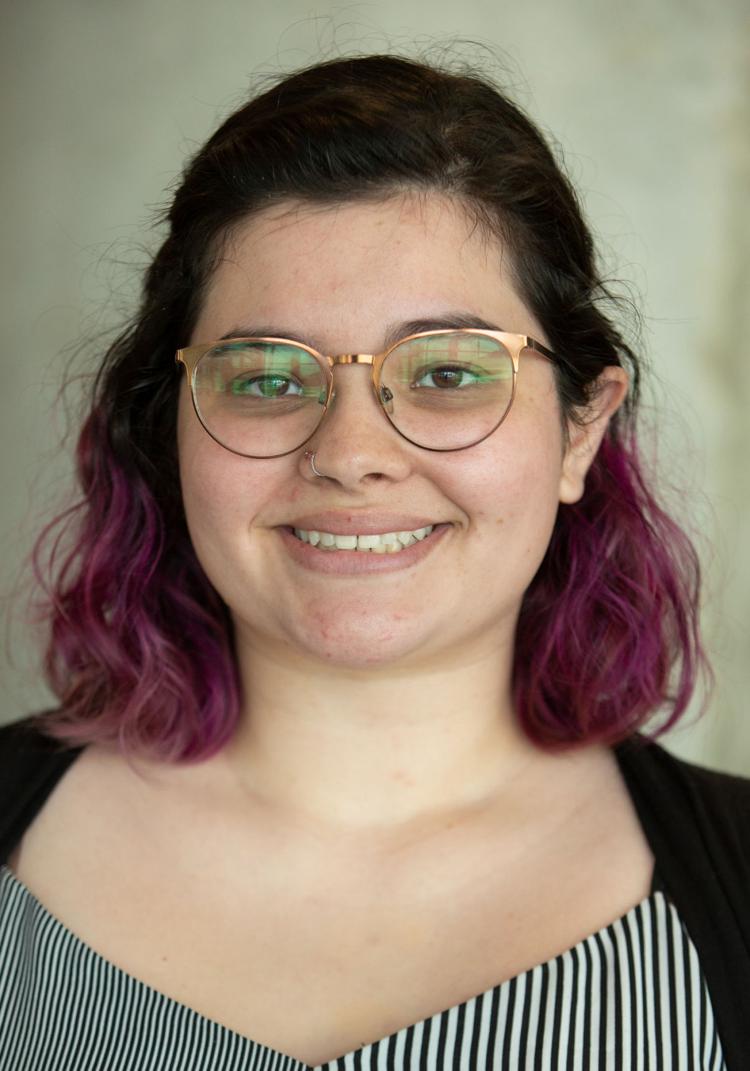 Walker said she has been following the spread of the virus, and she is aware of what she touches and her contact with other people.
"I definitely had some panic attacks about it, but it put my mind at ease that we are a smaller campus," she said.
UHV spring break for students starts Monday, so classes are not scheduled next week.
"We decided to cancel our classes starting at noon Thursday out of an abundance of caution," UHV President Bob Glenn said in a news release. "The safety of our faculty, staff and students always is at the forefront of any decisions that we make."
There are no confirmed cases of COVID-19 at UHV or UHV Katy.
University officials will discuss whether classes will continue in-person or strictly online next week, and a decision will be made before classes reconvene, said Paula Cobler, UHV marketing and communications senior director.
"We're going to make a decision next week about what to do," she said.
UHV has experience teaching online, and it would be a smooth transition, if it is needed, Cobler said.
UHV freshman Claudialicia Walker talks about the coronavirus and her thoughts on the university canceling classes two days before spring break pic.twitter.com/87VPBTpx8q

— Samantha Douty (@SamanthaDouty) March 12, 2020
Cobler said the university encouraged its students to be smart and safe while traveling and to adhere to CDC travel regulations. The university also has an international registration form for student travel plans, but domestic travel is not being regulated.
"We trust our students and know they will make good decisions during spring break," Glenn said. "They have been advised about health precautions they should take, and so our concerns about them are no greater than any other spring break."
While classes are canceled, housing and campus officers remain open at UHV and UHV Katy, Cobler said.
Walker lives on campus, and she hopes that after spring break, which is scheduled to end March 20, classes move to online only. If that were to happen, she would stay at home and avoid social situations.
She plans to travel home to Dallas for spring break and stay with her family.
"I definitely am concerned mainly because the symptoms resemble the flu," she said. "People may think it is the cold, and they will still go out. It puts me more on edge."
Dallas County had three presumptive positive coronavirus cases as of Wednesday, according to the City of Dallas website.
Walker said she is glad UHV is taking precautions now and not later.
"They are taking precautions, but it's still super easy to catch," she said. "I feel like being in the dorms, you're coming in contact with lots of high-touch areas. I think going online would put a lot of students' minds at ease."
Walker said she has a strong immune system, but she is concerned about her role in spreading the virus, if she were to contract it.
"I fear that I'll get it," she said. "I rarely get sick, but I'm more scared about carrying it and not knowing it. I don't want to spread it to other people."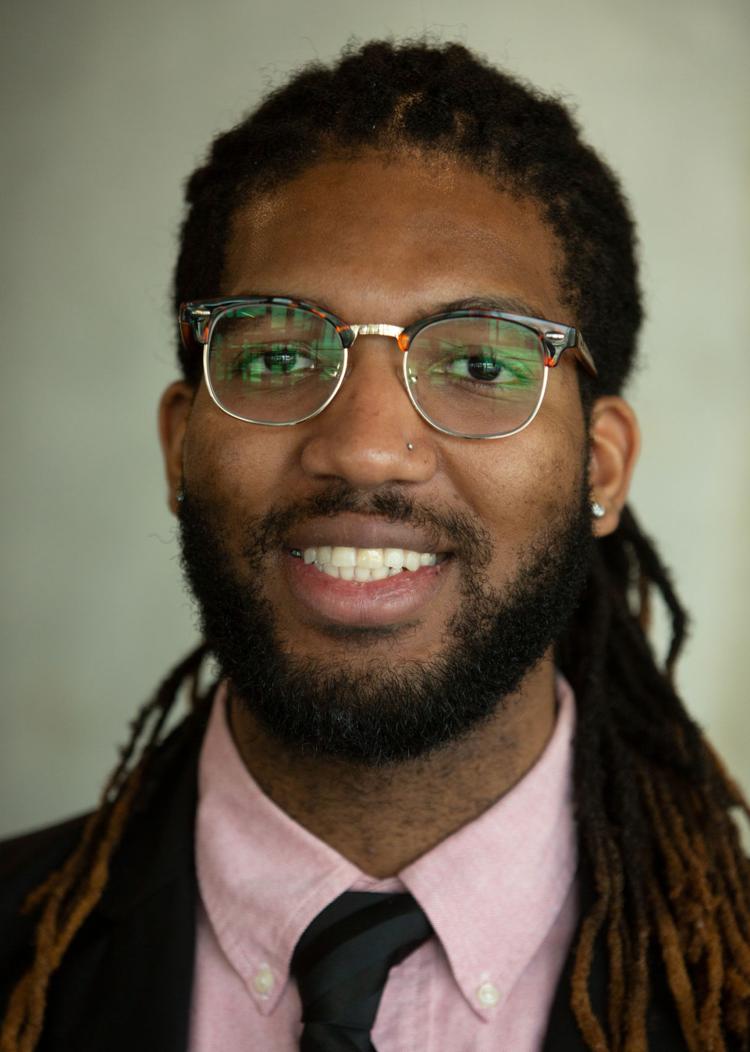 Christopher McDonald, a UHV graduate clinical mental health counseling student, is a resident adviser on campus, and he said the Resident Life staff was trained to clean and teach students about the virus.
McDonald, 24, said the university is taking precautions that line up with other universities across the state. For example, Texas A&M University-Corpus Christi extended its spring break a week to avoid the spread of COVID-19.
"It's the safest move to take," he said about spring break starting early.
Despite UHV's decision to cancel classes, Victoria College has no plans to close campus or suspend in-person courses, college spokesman Coy Slavik said Thursday afternoon. Spring break is scheduled next week. Classes are scheduled to reconvene March 23.
Christopher McDonald discusses the coronavirus and UHV's decision to cancel classes Thursday and Friday. He said as a resident adviser disinfection is key. pic.twitter.com/qme6jvoAA0

— Samantha Douty (@SamanthaDouty) March 12, 2020
Victoria school district will also continue its spring break as planned, which started Thursday, spokeswoman Shawna Currie said. Students will return to classes March 23.
District officials encouraged anyone traveling for spring break to monitor their health for two weeks after returning home and to stay home if they feel sick with a fever, cough or experience difficult breathing.
Administrators spent the week planning for different scenarios, Superintendent Quintin Shepherd said. In the case of a pandemic, the district will operate at four different levels.
The district is currently at Level 3, which means officials attempt to keep the pandemic away from the community. Level 4 means there is no concern, Level 2 is keeping the pandemic away from the schools and Level 1 remains if the virus arrives at the campuses.
"We're doing everything we can, and I think we have everything covered," Shepherd said.