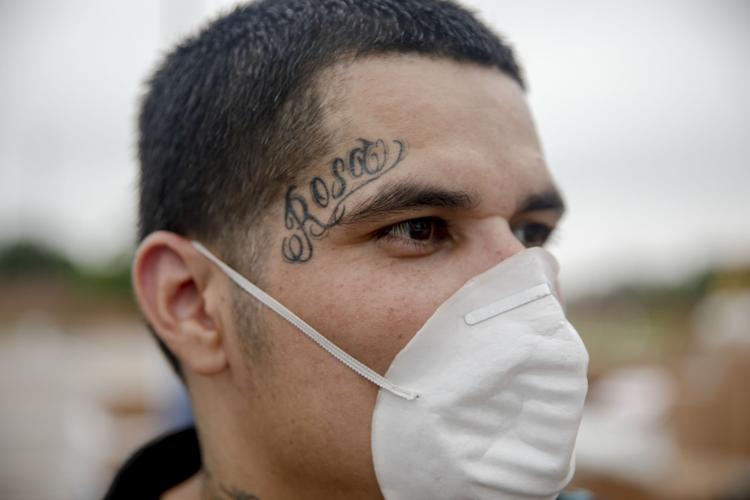 When the Museum of the Coastal Bend curator Heather Para began planning an exhibit featuring stories of Crossroads residents adapting to the COVID-19 pandemic, she didn't anticipate still being in the middle of the pandemic when the show was set to open to the public.
Now, just days away from the start of the exhibit, which opens Thursday, community members are settling in to live with the coronavirus for the time being and have adjusted to an ongoing pandemic the world is faced with.
While the story is still being written, the temporary exhibit will feature documentation of how COVID-19 has affected our community through a collaboration with Victoria Advocate photographers, local photographer Bria Woods and artist Josh Vega.
"This is unprecedented; we've never had this before," Para said. "This is a point in history that will not be forgotten. It's new and unusual and clearly, we have to make note of it. And the best way to do it is to get everyone to tell their story and do the best we can in sharing it with everybody else."
The show will include panels of still photographs and multimedia components as well as an interactive feature, with a mural created by Josh Vega of Free Art Victoria, where visitors can share their own personal stories.
A virtual reception will be available to watch on the museum's YouTube channel at 4:30 p.m. Thursday, but people are encouraged to safely visit the temporary exhibit in person, which will be on display through the end of January.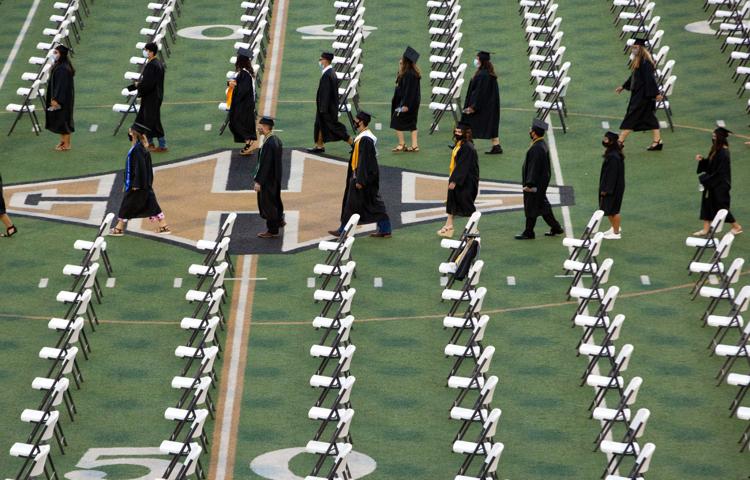 "Everybody has a story and maybe those stories are a little similar," Para said. "Maybe your neighbors are having the same difficulties or are wrestling with the same obstacles. There's another opportunity to build more community that way."
The exhibit touches on themes of how people are responding to the coronavirus pandemic not just physically, but also psychologically and spiritually.
The museum is also collaborating with the Victoria Regional History Center for the exhibit and will have small notecards with a link visitors can use to go online and share their own story.
"I want people in the community to see themselves reflected in this exhibit," Para said about the goal of the exhibit.