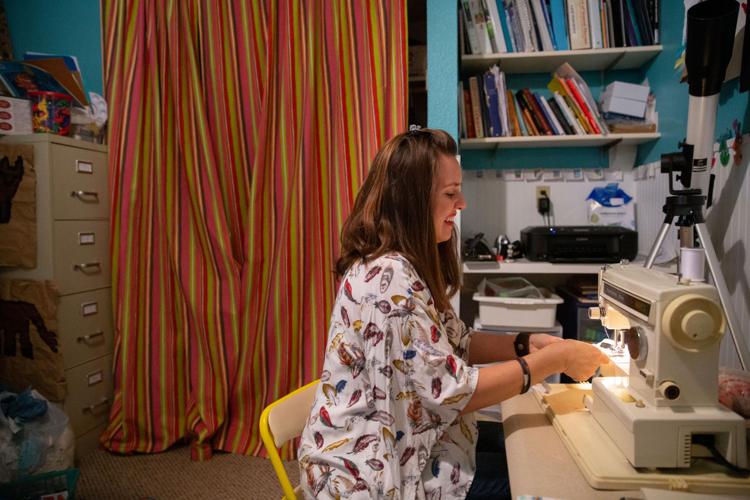 Victoria resident Lani Pederson was fretting over what to do about COVID-19 when she saw a friend's social media post about how to make face masks.
The instructions for homemade face masks came from Deaconess Health System of Evansville, Ind. Pederson rushed to a Victoria arts and crafts store.
"I ran to Hobby Lobby. I already had scraps at home. I had most of everything that I needed, but I needed the elastic," Pederson said. "I got some cotton flannel and some elastic and started trying to figure out how to make the pattern."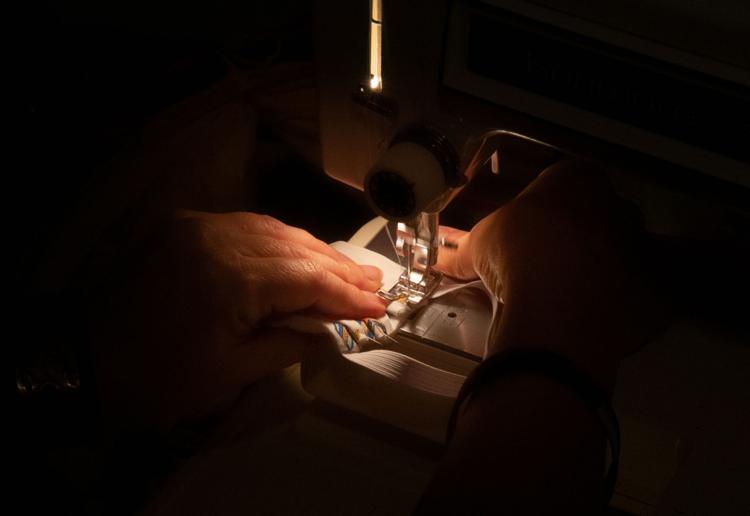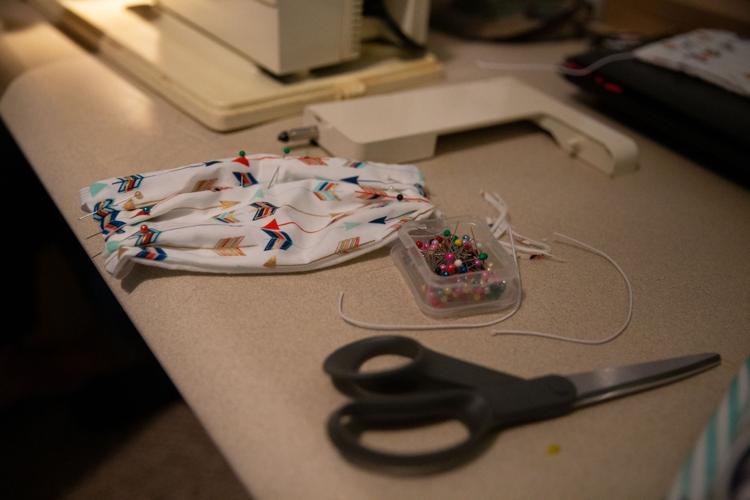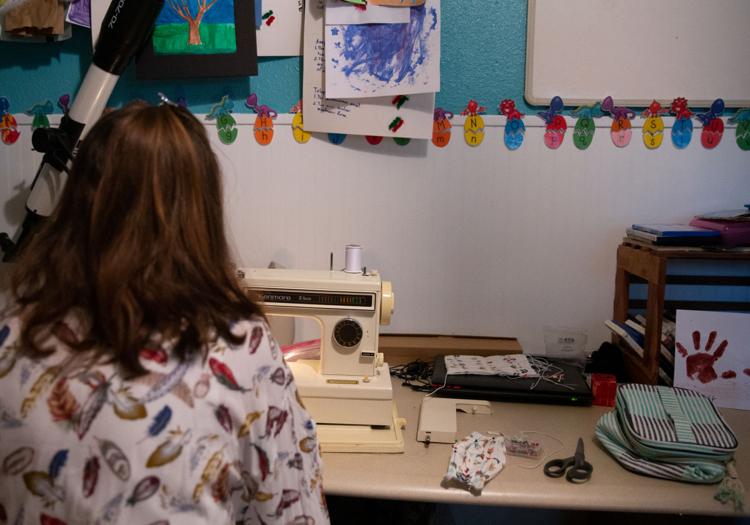 Pederson said she has completed four masks so far but plans on making at least 100. She said she has reached out to Crossroads hospitals, asking if any are in need of masks. But, for now, the masks will be given to anyone in the community who is in need of one, Pederson said.
"While we're sitting at home, it's like, what can we do to help?" Pederson said. "And this seemed like an easy thing to do from home."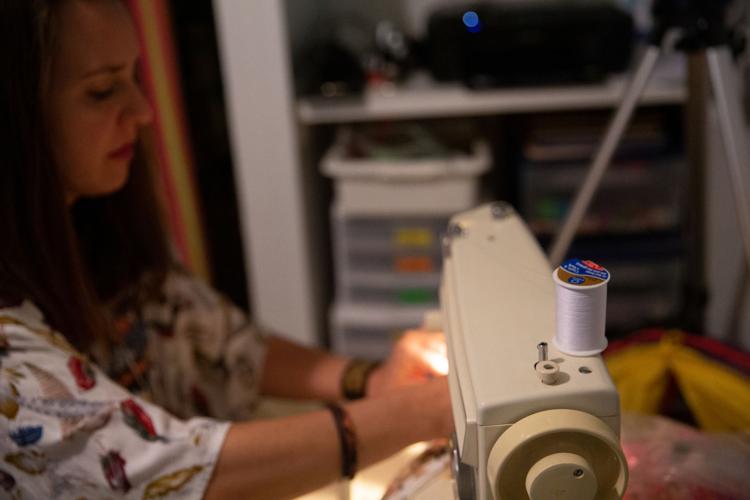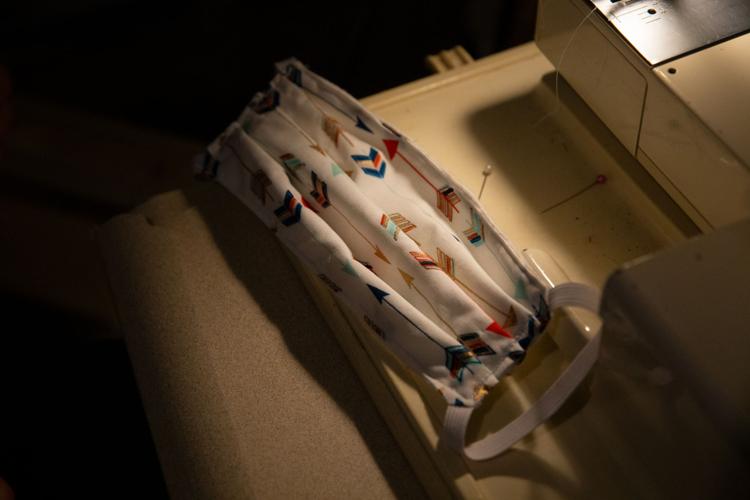 Although so far Victoria hasn't had a confirmed case of COVID-19, she still worries about the future of the community and said it's important to stay connected with each other. She also hopes others will consider making the masks.
"Check on your neighbors, check on the elderly that might be in your neighborhood," Pederson said. "And if there's something you can do, don't be afraid to do it."