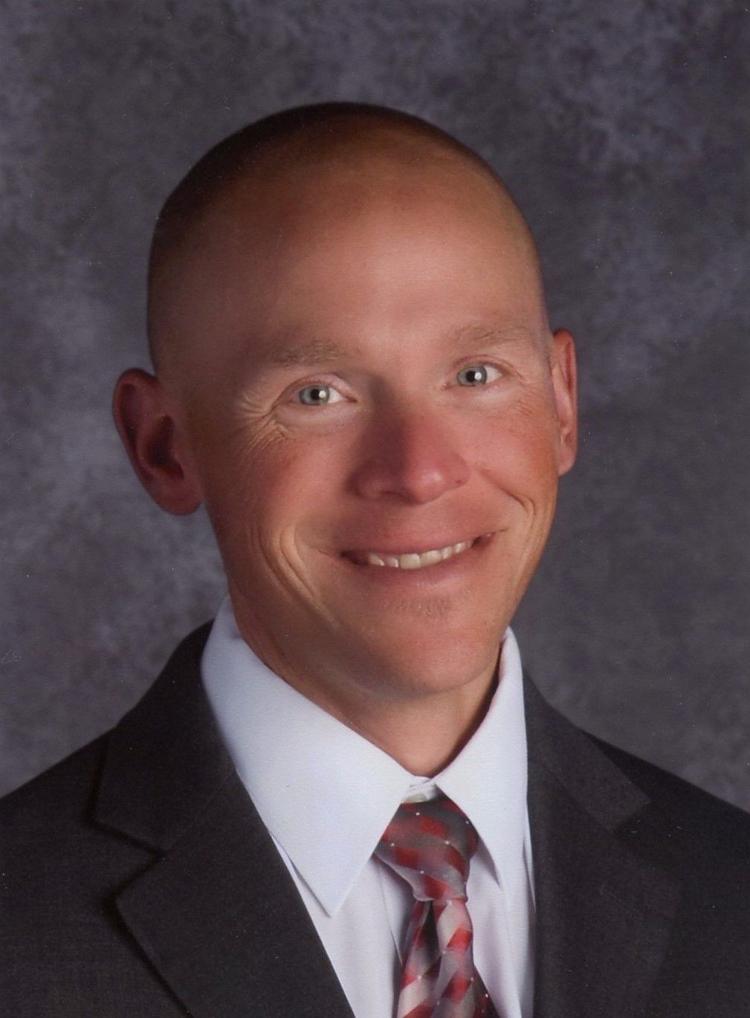 What is creativity? How do you define it? Can you learn it or are you born with it? How do you cultivate a creative mind? Do you want to teach your kids to be creative thinkers? These are big questions and the answers are important.
Countless books have been written on the subject. We all heard that we lose our creativity the older we get, but I think we do that to ourselves. I'm not convinced there is a biological reason for this.
There are tips and tricks to get your mind into a creative state. There are some commonalities in cultivating a creative mind and there is also some uniqueness for everyone. I think it's important we help cultivate creative minds for our students and our adults at Victoria ISD. That is part of the reason we created a "director of innovation" position in this past year. Creativity exists in the "space in between," which is part of the reason I like task forces. Lots of people with diverse knowledge bases come together and will always find space in between where new ideas can grow.
I recently wrote a post on LinkedIn about impedance and energy flow. Here is a quick recap of that post:
Impedance is a measure of how a system resists the inflow of energy. A system can be changed to accept energy more efficiently by adding something called and impedance matcher. Machines depend on impedance matchers to move energy from one part of the system to another (ex. Automobile transmission, transformers, engines, etc.) A trumpet bell is the same principle (in reverse). Without the bell, much of the sound wouldn't be able to couple with the air. I'm not aware of anyone in leadership or organizational theory who has applied the concept of impedance matchers to our work, but effective leaders have an intuitive sense about these things. Finding the key impedance matchers to transfer energy from one part of our organization to another, to magnify energy when appropriate, or dampen energy if necessary is key to managing organizational change. Start looking for it and you'll find it everywhere.
It was a short post, and I got some interesting feedback from my network on LinkedIn. There is nothing inherently insightful about this post. I wrote it just to see if anyone in my network could point me to any reading that connected this concept from the field of engineering to organizational theory or leadership because that is what I'm interested in reading right now.
Lately, I've been reading a lot about various engineering concepts and relating that new information back to what I already know and do a lot (leadership and education). I am certain every one of you reading this experience creative insight nearly every day. I share the post above and my experience with "creative insight" only to make a point about creativity for our students. Creativity for adults and kids alike is a bit like a school playground. If we commit ourselves to becoming an expert in just one area, it is a like a playground with only a set of swings and nothing else. When we pursue our diverse and changing interests, passion and genius; we are filling up our mental playground with all kinds of ideas we can play with. In most instances, creative insights have come from people who can draw from any number of interests and find the spaces in between. This is where creativity tends to peak and ideas spark.
Back to the questions that started this article: How can a parent cultivate a creative mind in their child? Help them explore their interests and curiosities. Ask them what they are interested in. Ask them what they want to know more about. We don't need to pin them down to a job or career interest or even a "passion." If they have an interest, help them build a playground of knowledge. Then encourage them to make the time and space to play with ideas around the stuff they are interested in. It's just that simple.
The more we cultivate a mind to learn new things and then play with those ideas, the more insightful and creative our kids become.
Enjoy the rest of your summer. Go be creative, and we'll see you soon.