Music
Pop rocker stars in video produced in Victoria
Breaking up is hard to do, but not for LA pop rocker Jordan Michelle, who spent a few days in Victoria this week filming a video for her upcoming song "Don't."
Michelle's video was being recorded Tuesday night at the new downtown Victoria bar and restaurant Another Pour Decision. The video is being produced and directed by LA filmmaker Joshua Shultz.
The song is about a woman going through a rough breakup, which largely mirrors what Michelle, 30, is going through at the moment. Shultz, she said, wanted to make the video empowering, a woman breaking from a bad relationship and reveling in her freedom.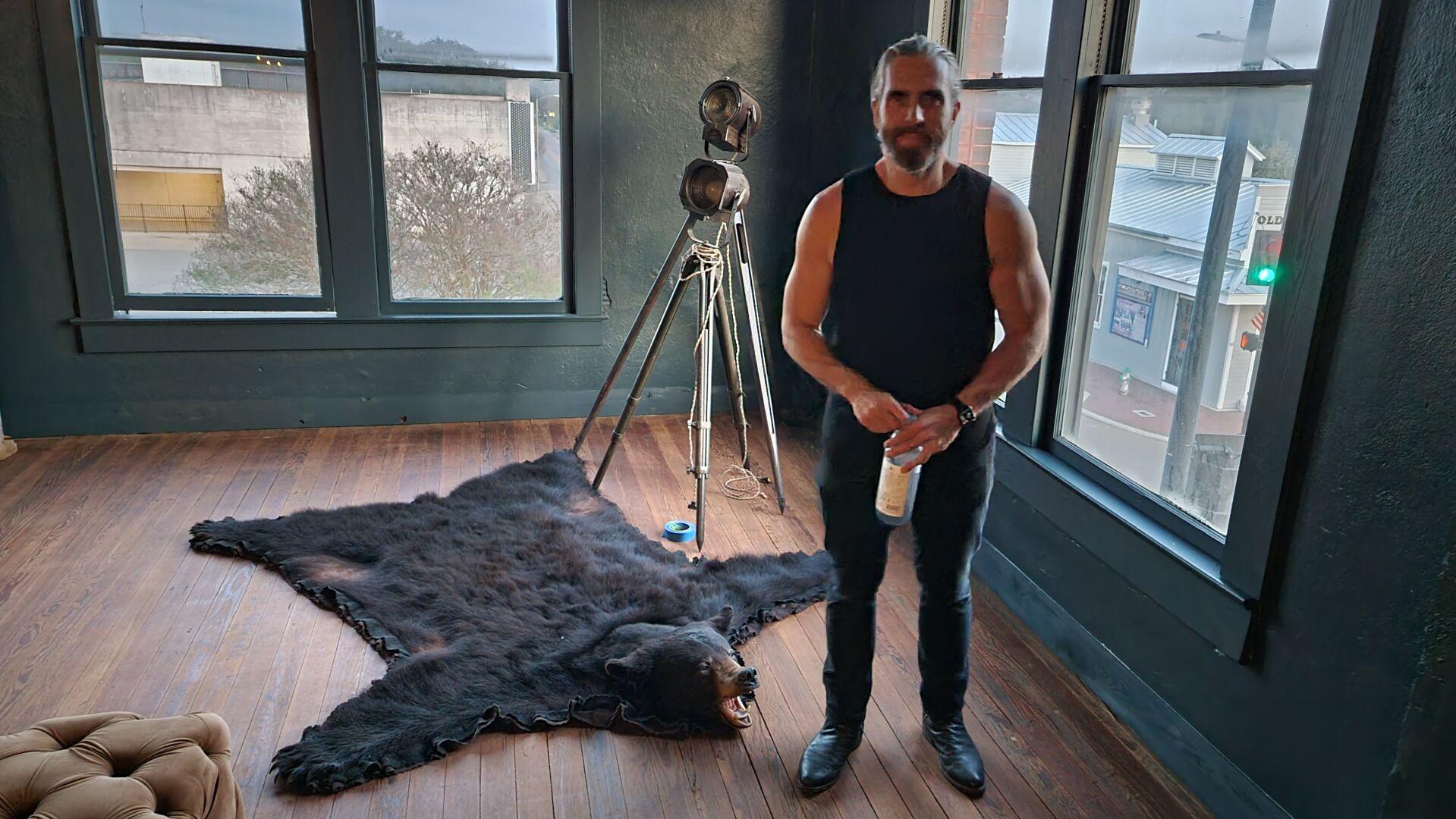 "Yes, it's based on true events," Michelle said. "I was in an abusive relationship and this is sort of an ode to when you break out of the cycle and finally are set completely free."
She said the song is just part of an upcoming EP broaching the realities of her life.
Hollywood director, producer and actor Joshua Shultz began filming the first of a handful of music videos in Victoria on Wednesday. Some will …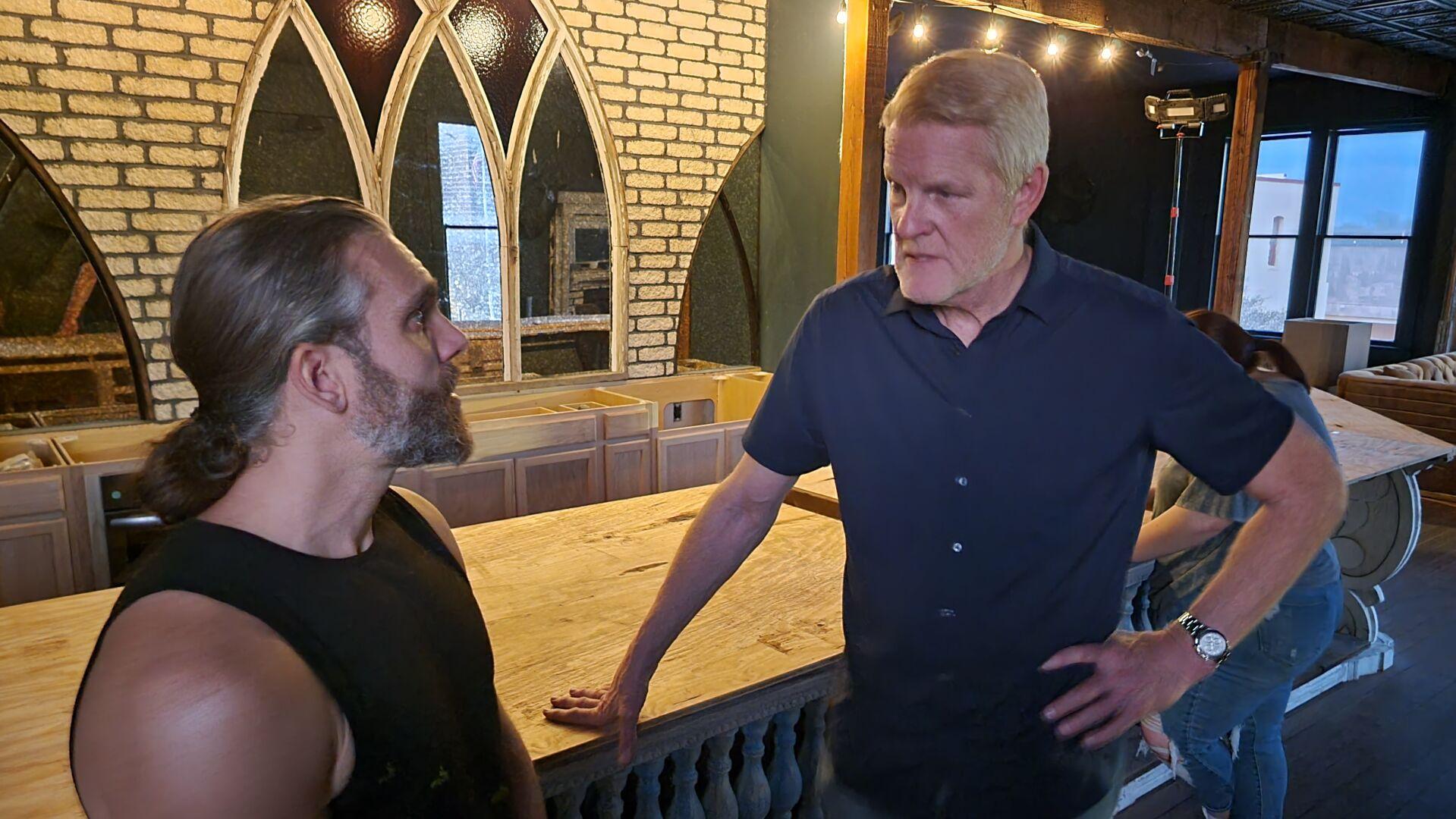 "I will let you know a secret," said Michelle, who grew up in Long Island, New York, and in her younger days was Miss Long Island. "I've been working on this EP, and it's weird 'cause through all the ups and downs I've written, there's been a lot of stages of heartbreak, and that breakup. So the EP is going to be called 'Stages of Heartbreak.' And, you know, there's I think there's a lot of different pieces to it. It's not just like, 'I'm sad,' or 'I'm angry.' It's like there's this part right before where, you know, it's coming and you like don't want it and it's like this dread.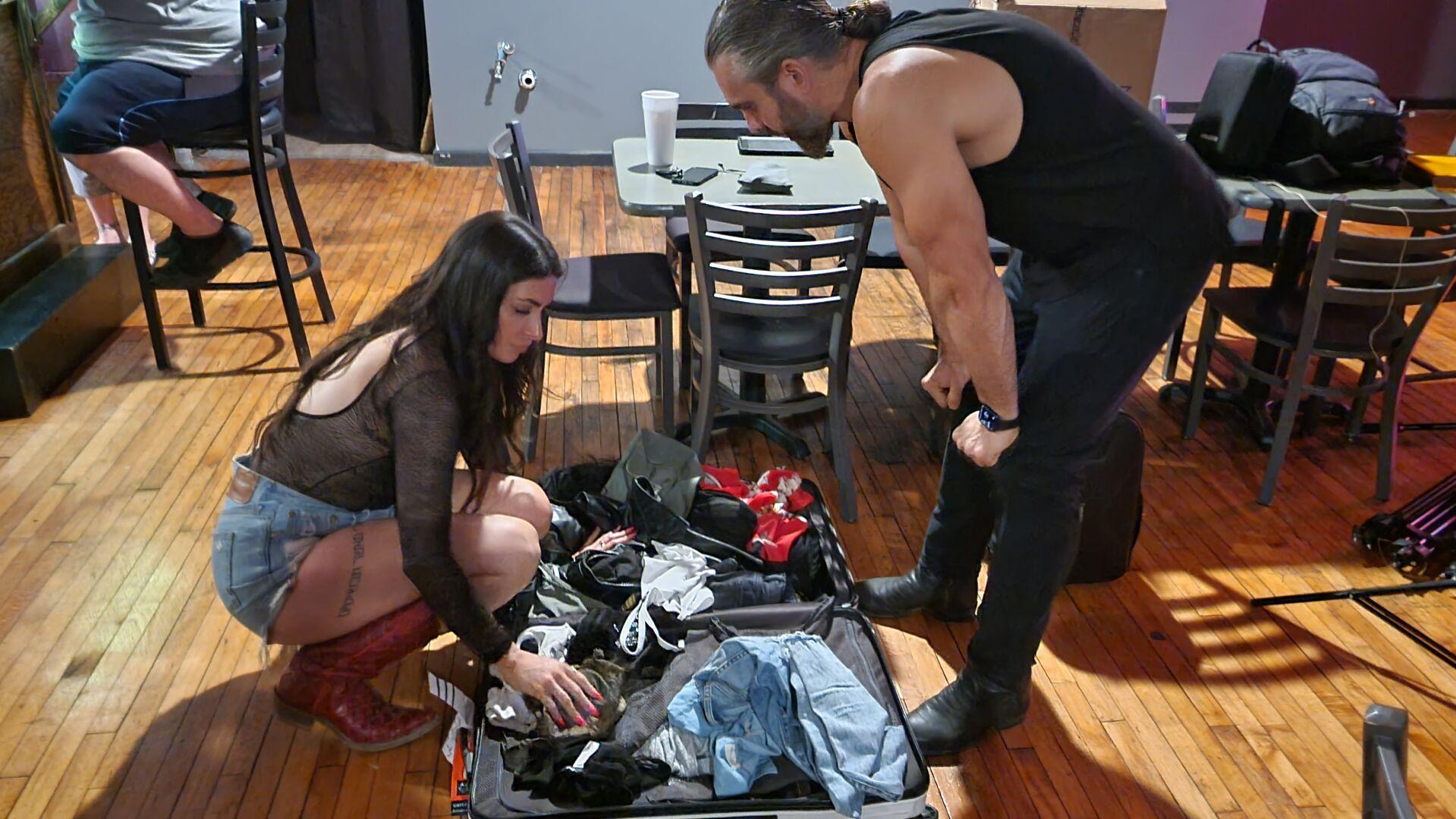 "Then there's the part where you don't want to let go, the part where you're devastated, and then there's the anger that comes after, and so on. So I have all these different songs that encapsulate each different stage of heartbreak."
The song is centered on the stage afterward, Michelle said. "I kind of saw this like the final stage, like where I'm, I'm just over you. I'm honestly not there yet, but sometimes with music, it's almost like I write what I want to hear to get there."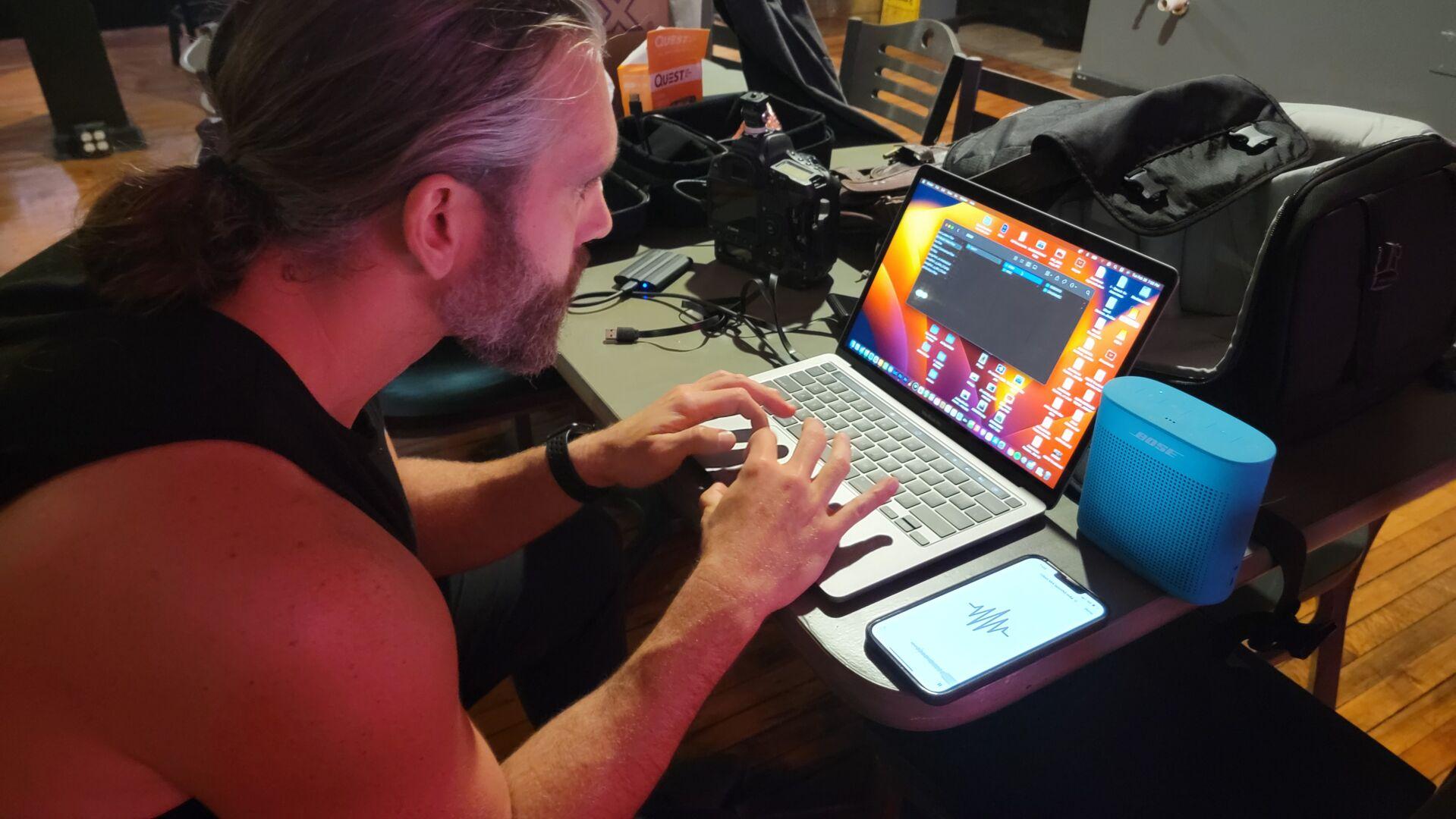 For his part, Shultz is confident the video will be Michelle's best. He's producing, directing, editing and recording each step to mesh with her mindset.
"He (Shultz) gave me the concept that he saw for this video was about liberation and taking your power back, and I'm like, 'Yeah, that's exactly what it is,'" Michelle said.
"It's funny," she continued, "because it's like yeah and you never know like with music or with art like how literal it is. If someone wrote that song for someone and it's crazy 'cause we're really telling the story in real time, you know. And it's very possible that by the time the song comes out, I'll actually be there (emotionally), you know?"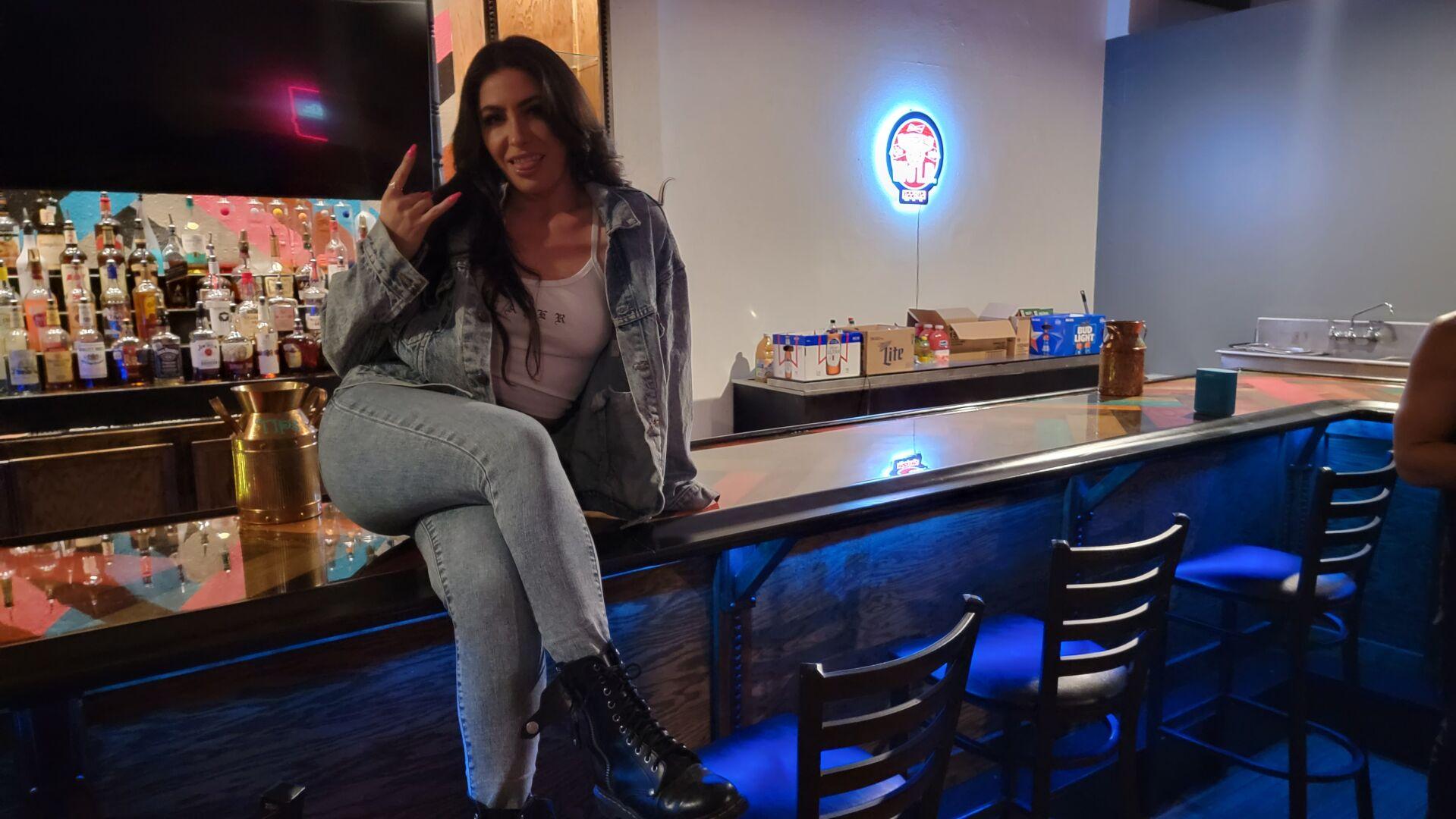 Blake and Merri Truax, who own Another Pour Decision, opened the bar's doors for the shoot on Tuesday evening. They, along with friends Bill Wendlandt, Trey Ganem and others watched the filming from the bar, like the evening's entertainment on TV.
Michelle shipped some of her costuming from LA to Shultz and carried the rest of her wardrobe in a suitcase. She did her own makeup, using her self-branded By Jordan Michelle.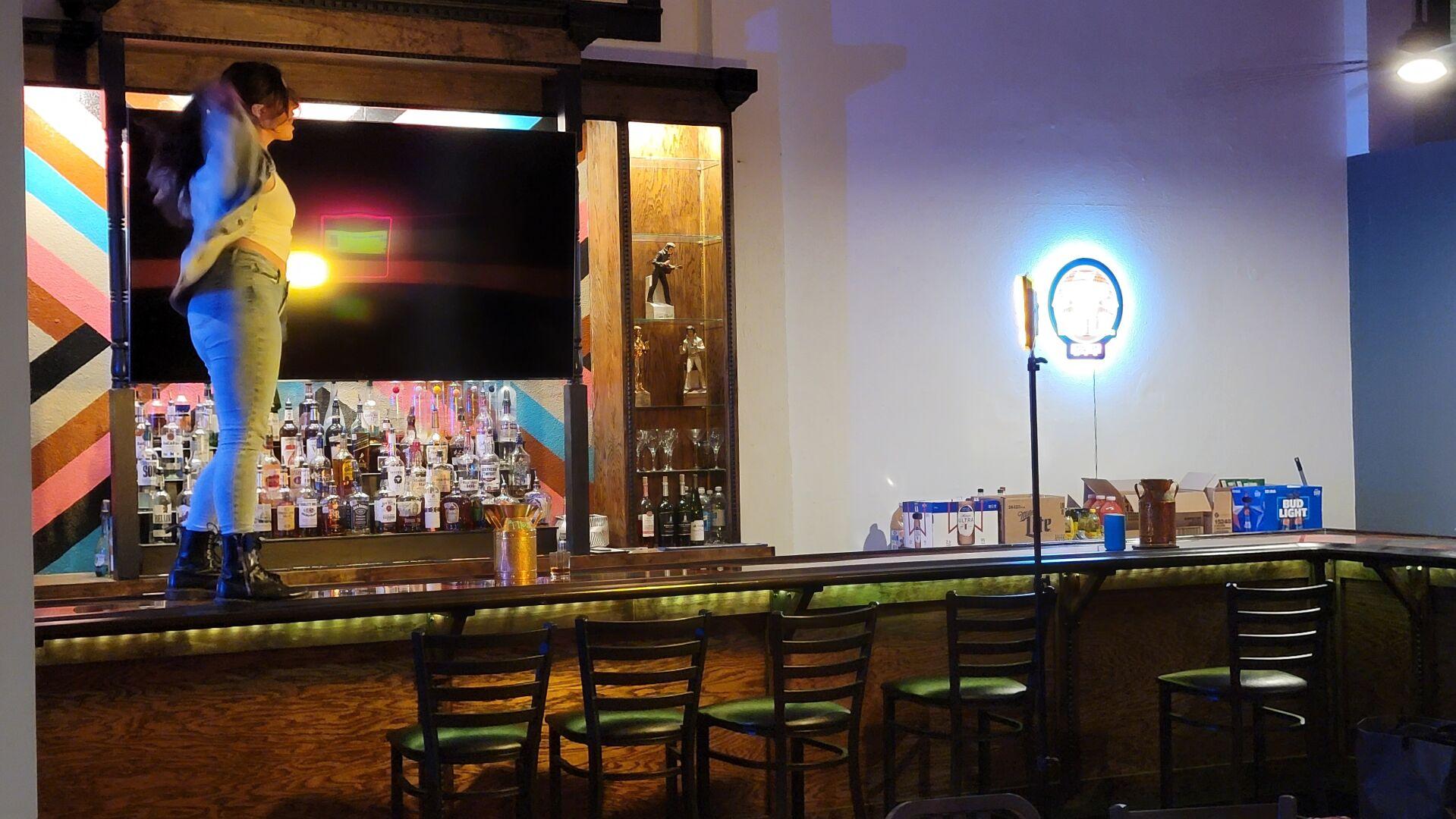 The video was orchestrated with the help of Victoria's Karissa Winters, who helped introduce Shultz to the community through the Viva Texas Film Festival, which she co-founded. Shultz's short film "Americana" took top honors, and while visiting the city during the festival, he said he wanted to return to bring some fame and maybe fortune to the city.
He's filmed about a dozen videos since returning in February and has more planned. One of the videos he shot earlier is a song, "Adore," by Winters, who also is the local lead for the Innovation Collective networking organization. He filmed another video for the Seattle Christian punk rock band MxPx, which starred local residents in key roles.
Filmmaker Joshua Shultz creates a video with pop musician Jordan Michelle at Another Pour Decision in downtown Victoria.
There's still more to come. The next video being created by Shultz is for CrossFit training guru Brooke Ence, who, like Michelle, is flying in for the shoot.
Keith Kohn is executive editor of The Victoria Advocate. He joined The Advocate after many years as local editor at newspapers in Florida, South Carolina, New York and California. Reach him at kkohn@vicad.com