Editor's note: This story has been updated with official information from the police. To read that updated story, click here.
Two vehicles collided on Thursday morning and one was sent careening into a light pole at North Ben Wilson Street and Houston Highway, just outside Citizens Medical Center.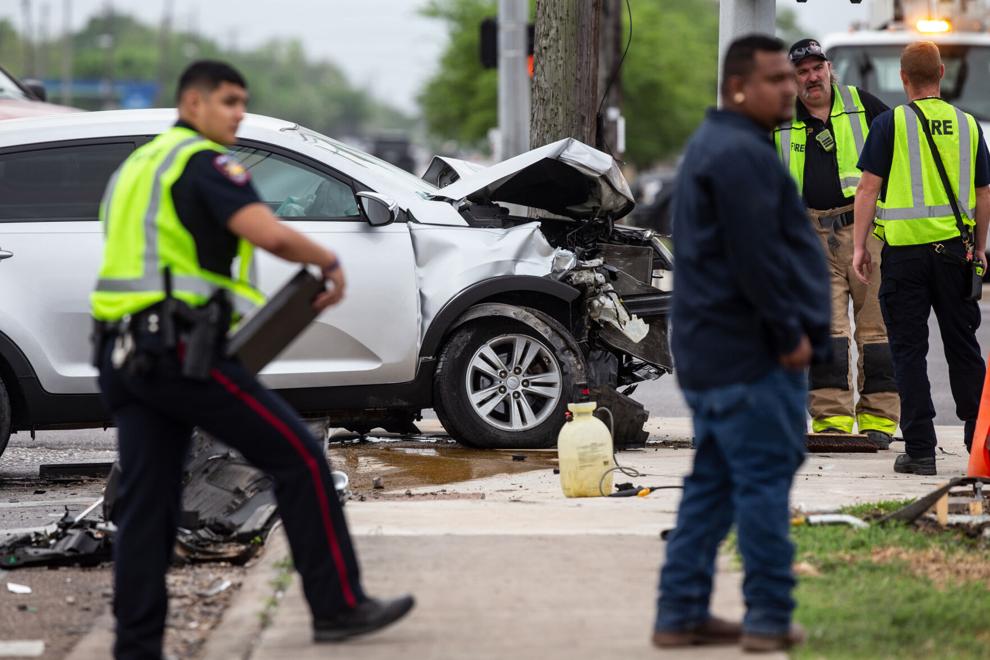 Authorities at the scene said they could provide no information about what caused the crash or whether people were injured.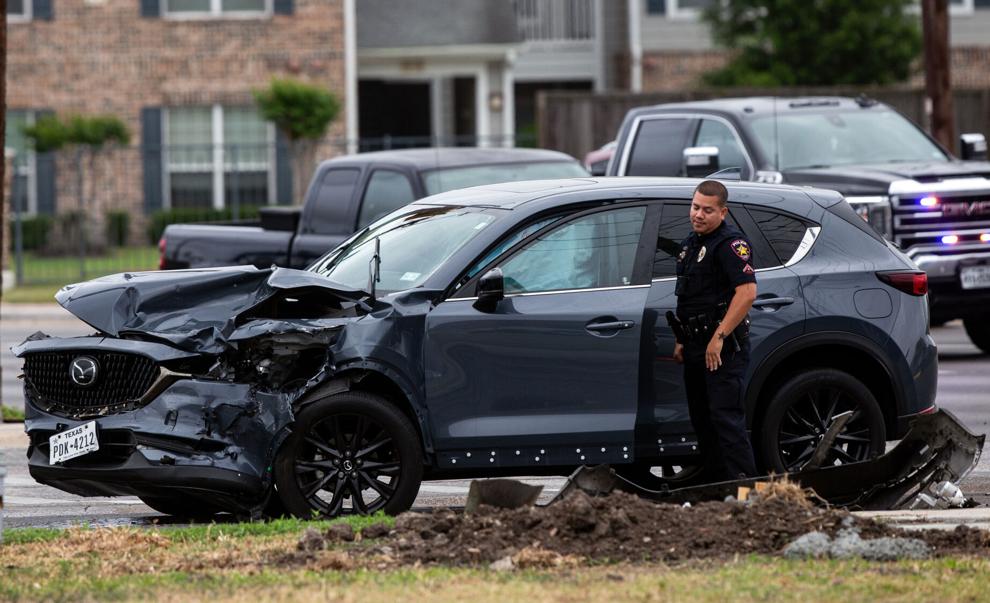 Airbags were deployed in the Kia sport-utility vehicle that crashed into the light pole. A Mazda SUV with front-end damage was feet away from the Kia.
Motorists heading south on North Ben Wilson were detoured around the collision through the hospital's roadways to Hospital Drive.