Sylvia Rodriguez continues to pray that Suzie Escobedo comes home alive.
"She's just a sweet girl," said Rodriguez, 46, of Seadrift.
Calhoun County Sheriff's officials are searching for the 25-year-old Seadrift woman, who disappeared from her home Thursday night.
Authorities suspect Escobedo did not leave of her own free will in part because her months-old child was found alone in her home near Seadrift, said Chief Deputy Johnny Krause.
Escobedo left behind two children, which doesn't sound like something she would do, Rodriguez said.
She knows Escobedo worked as a waitress at La Terraza restaurant. Since the young mother had her baby, she has stopped working, Rodriguez said.
"Seadrift is a small town," she said. "We all know each other."
Escobedo has brown hair and brown eyes; is 5 feet, 5 inches tall; and weighs 140 pounds.
Krause added he thinks Escobedo may be in danger.
Since the disappearance, Rodriguez said she is afraid because nobody knows what happened.
"People get afraid in small towns like this," she said.
Authorities began their search in the Seadrift and Port O'Connor areas about 11:30 p.m. Thursday after the woman's husband or partner notified law enforcement of her disappearance, Krause said. They continued through Friday morning.
The husband or partner said he discovered the woman had disappeared about 7 p.m., Krause said.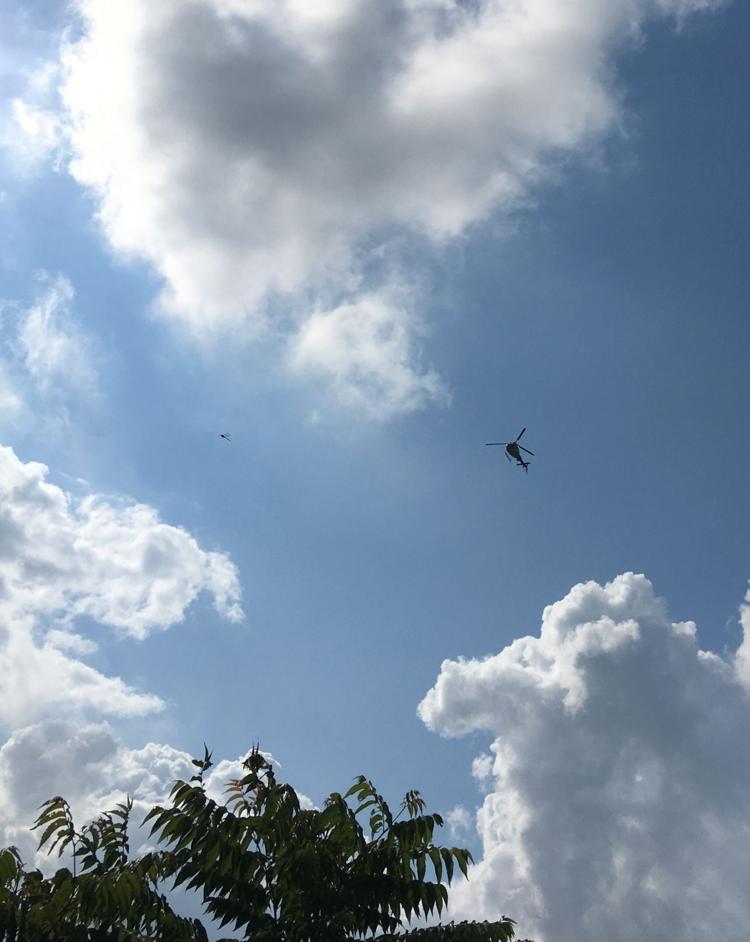 A Department of Public Safety helicopter and two search K-9s from the Calhoun County Sheriff's Office and Seadrift Police Department are assisting in the search.