For the first time in the award's 58-year history, two people, Ronald B. Walker and Kay Kerr Walker, were given the Rotary Club of Victoria's Outstanding Citizen Award.
"I think it just shows the importance of partnerships, both in family and community efforts," Ronald Walker said Saturday.
Although he and his wife don't work on the same projects together, he said a key tenet of their relationship is bouncing ideas off each other.
He said he's especially proud that these collaborative efforts were recognized by the community.
"We were certainly surprised by it and are grateful to the Rotary," Walker said. "It's not only for us but really all the people we've worked with on various projects."
Jesse Pisors, the president of the Rotary Club of Victoria and chair-elect of the Victoria Chamber of Commerce, said each of the Walkers is an outstanding citizen.
"Either Ron or Kay Walker as individuals would've been extremely deserving," Pisors said.
However, he said, the selection committee decided to honor the two Victorians jointly because of their evident partnership in making the community better.
"You just almost can't think of an area of community that they haven't been involved in," Pisors said. "That's one of the purposes of the award: to look at people who we think are an example."
Pisors said naming two honorees comes in a special year for the club chapter.
"We just celebrated the 100th anniversary of our founding," said Pisors, who presented the award at a luncheon Wednesday.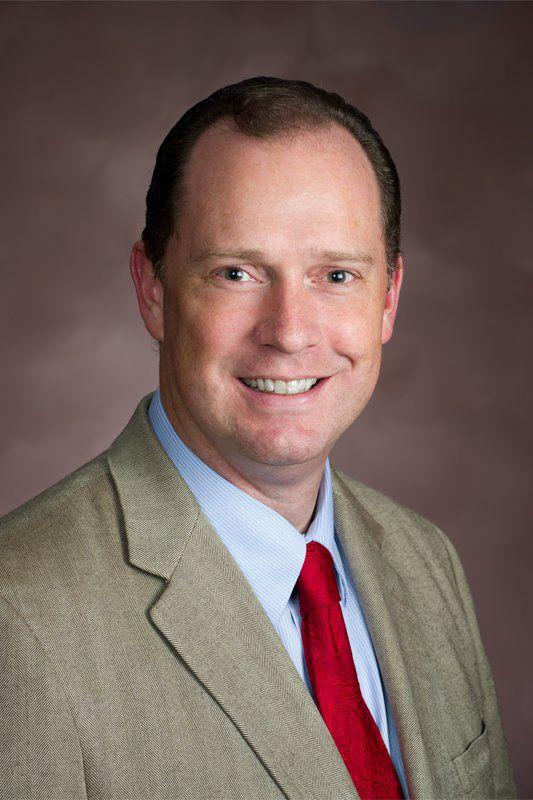 In addition to the Rotary Club award, five others were presented at the chamber's 2019 Annual Awards Luncheon.
Karoyn Scogin, the chamber's administrative assistant, presented four awards and was honored with one.
Scogin, who was named Outstanding Committee Chair of the Year, said she loves the annual award luncheon because of its holiday theme.
"Everybody enjoys it, and we always have a good group," Scogin said.
Josie Amejorado, who was named the chamber's Outstanding Life Ambassador, said 2019 was a good year for herself and for the chamber as a whole.
"It's a great honor to be awarded both of these awards," Amejorado said. "We've had a very busy year."
As an ambassador for the chamber, Amejorado attends its ribbon-cutting ceremonies, of which she said there were many in 2019.
"It makes you feel really good to see a lot of red shirts at the ribbon cuttings," Amejorado said. "We now have a little over 100 members."
Victoria Police Chief J.J. Craig, who serves as the chamber's board chairman, agreed this was a good year.
"Our membership has been strong, and we've had a great series of lunches," Craig said.
Looking to 2020, Pisors, said, finding Vivian's successor will be the most urgent and critical task.
"Hopefully (a successor will be found) in the month of January, maybe February," Pisors said. "Priority No. 1 for the board next year is getting the right person in."