Cally Fromme dreamed of building a new housing development for middle-income families on land her father, Dan Coleman, bought in the 1970s.
But the property, located between East Rio Grande Street and Anthony Road, behind the Food Bank of the Golden Crescent, may have to remain as it is – an empty lot used for baling hay.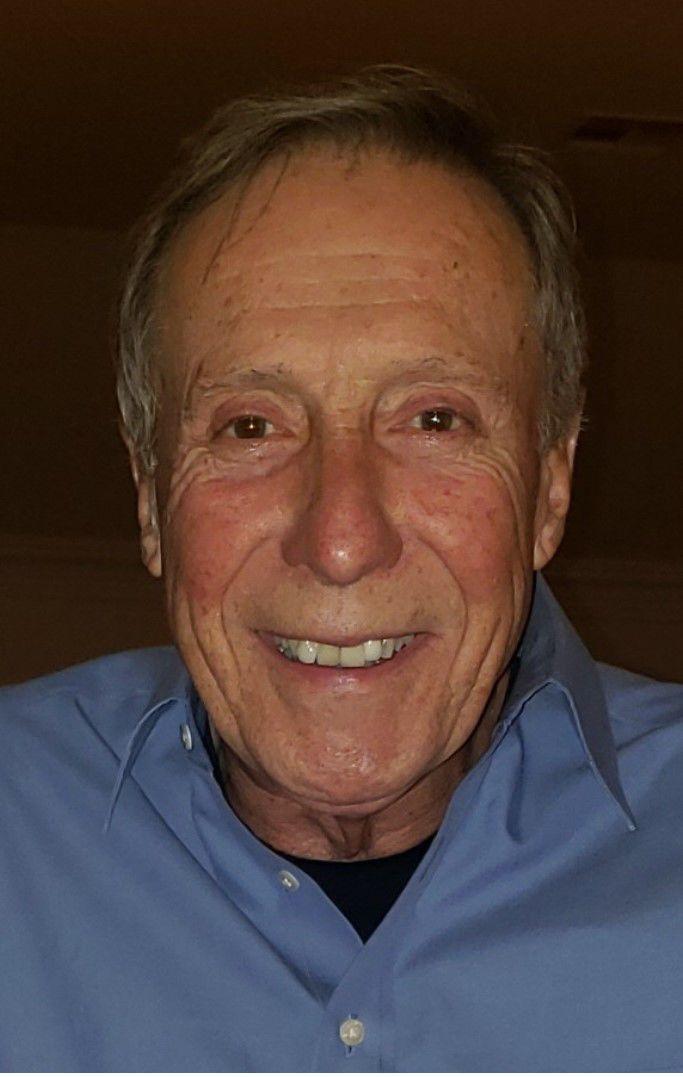 This summer, after Fromme and business partner Steve Roth had put about a year's worth of time – not to mention the cost of engineers, architects and attending seminars – into the project, Fromme was told the city had tapped into a storm sewer Roth and Fromme's father originally installed.
With this new information, Fromme and Roth realized they'd need to reduce the size of the development and build expensive retention ponds to account for the lack of drainage infrastructure.
The drainage issue has delayed the project and may ultimately kill it.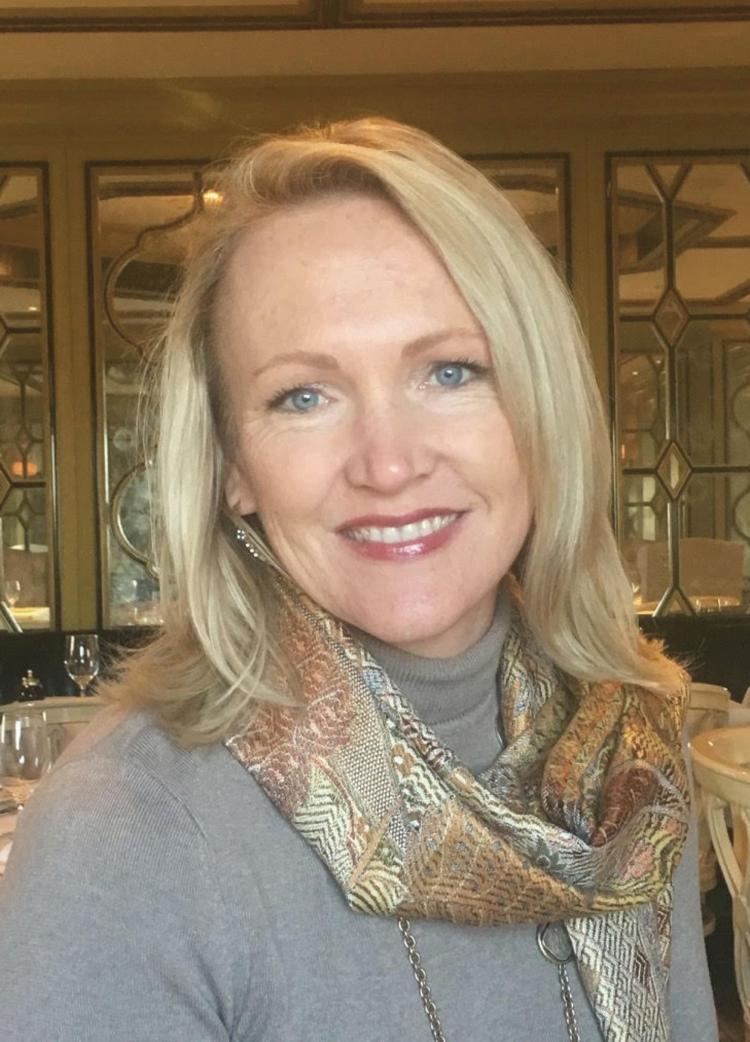 They were originally on track to break ground in August.
"There's a good chance this isn't going to happen after all," Fromme said. "But whether or not our project goes through, we firmly believe in the need for this."
The prospective development, Cypress Grove, would have 132 craftsman-style homes to be built in four phases.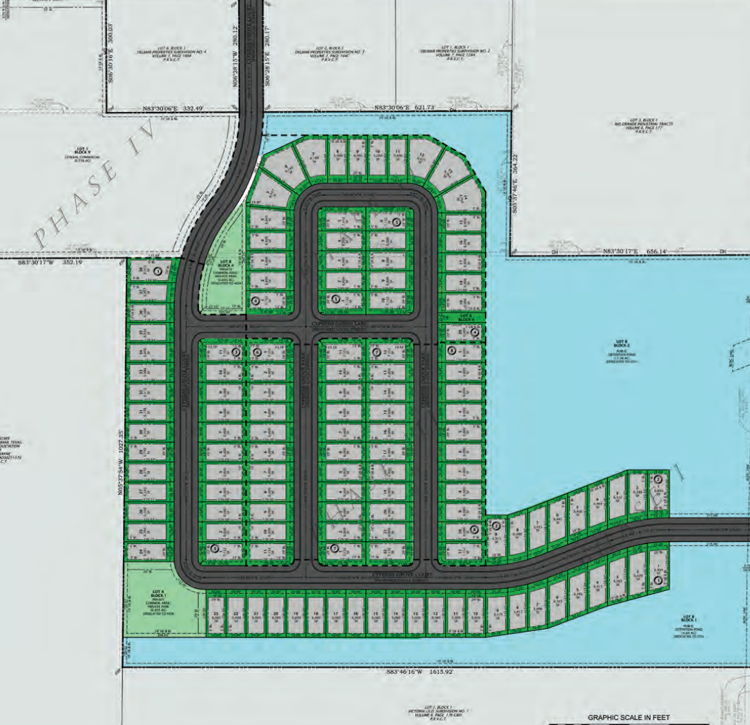 The development, whose homes range in price from $208,000 to $249,000, was designed as what she called 'essential housing,' which would cater to government employees, teachers and workers at the nearby industrial plants.
The area has a high demand for housing in this price range, said Dianne Jernigan, president of the Victoria Area Association of Realtors.
The development could also attract businesses seeking housing for their employees, said Fromme, who used to serve on the board of the Victoria Economic Development Corp.
"I'm familiar with companies looking at Victoria, and a question that has come up many times has been, 'Where are my people going to live?'" Fromme said.
But Fromme said it wouldn't be financially feasible for her to begin construction on the development unless some kind of arrangement is reached with the city.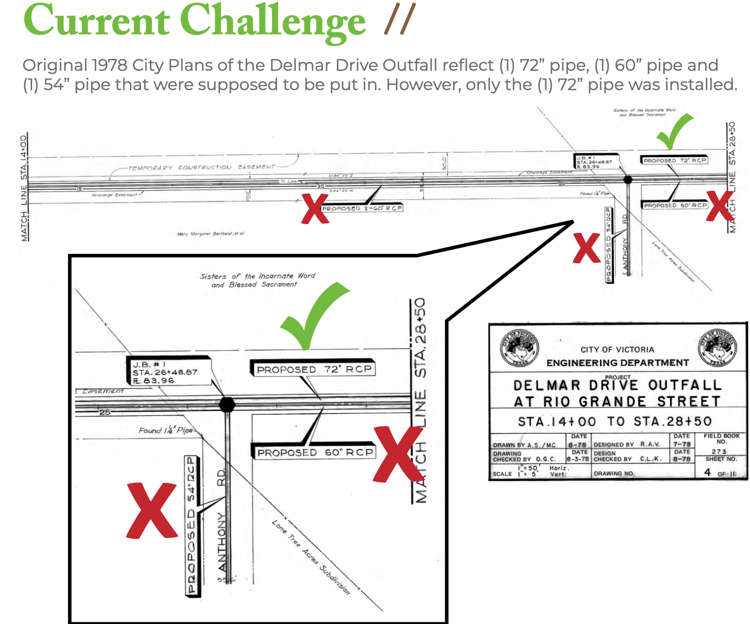 The development's current plan has cut 50 homes from its original plans. Fromme said it would cost about $1 million to build the needed water retention ponds on the lot to solve the drainage issue.
Additionally, she said the city has further drainage infrastructure needs in the surrounding areas. The cost for that is about $1 million.
Fromme and Roth began meeting this month with City Manager Jesús Garza to discuss options.
"It's a priority for my administration to be open to working with developers to enhance quality of life in Victoria," Garza said. "My mindset is that the City of Victoria is open for business. We're willing to talk with any developer."
One possibility suggested by Garza would be the creation of a reimbursement incentive agreement, such as a Chapter 380 agreement, which provides for offering loans and grants of city funds or services at little or no cost.
But Fromme still worries about the feasibility of her project.
"A city is a slow-moving entity," Fromme said.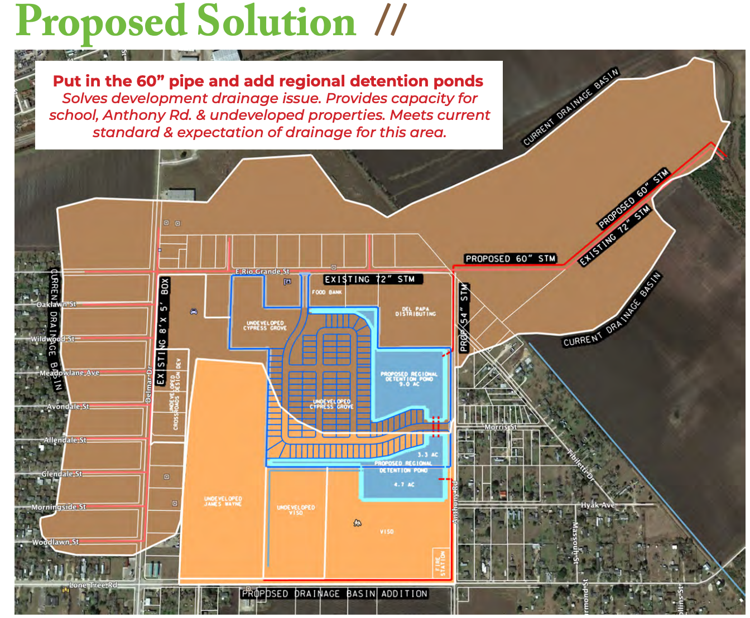 Ideally, Fromme said she'd like the city to front at least some of the cost of retention ponds on the lot.
"They should've never taken our pipe," Fromme said. "They should let us give them the land for retention ponds. But even if they said, 'Yes, we're going to put in retention ponds next quarter,' those retention ponds are not going to be enough. They would have to commit to doing everything."
That includes the additional off-lot drainage infrastructure, Fromme said.
Fromme said the location of the land, and the fact that she already owns it, are a big part of its appeal. The lot is located within two miles of Torres Elementary, Stroman Middle School, University of Houston-Victoria, the Caterpillar plant and Citizens Medical Center.
"That side of town needs a shot in the arm," Fromme said.
As far as middle- to low-income housing built by a private developer, and especially in that part of town, Jernigan said she doesn't remember another project like the one Fromme has proposed.
If the drainage issue isn't fixed, Fromme doesn't imagine anything like it in the future.
Fromme said the lot will probably remain as is if the city doesn't invest in the drainage infrastructure.
"If anyone wanted to sell it or develop, it would be in the exact same predicament," Fromme said. "If they don't do anything, that land will just be a hay field."