A Victoria mom was appalled to learn her 2-year-old son had been allowed to climb out the window of the day care where he was staying.
"I was shocked – I was really shocked," said Jasmine Buckner, a 28-year-old single mom.
With Noah's Ark Christian Daycare in Victoria adjacent to seven lanes of traffic at 7009 N. Navarro St. and less than 1,000 feet from highway traffic on Zac Lentz Parkway, Buckner feared that incident could have proved deadly for her only child, Amir Buckner.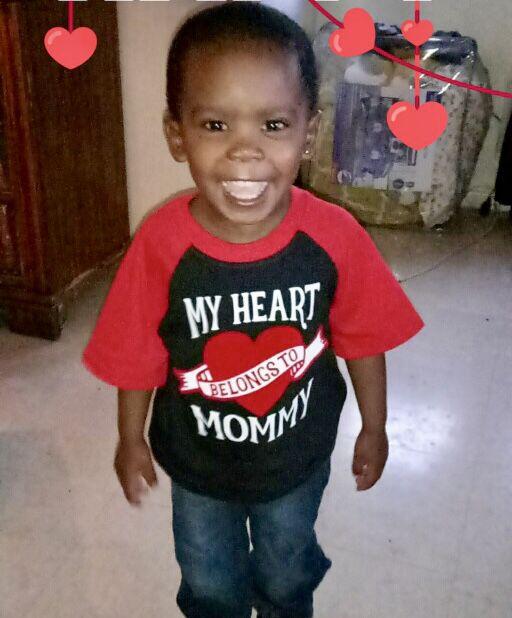 "He is my life," she said.
What's worse, she said, Buckner thought she might never have learned about the incident if a concerned day care employee had not called to tell her about it three weeks after it happened.
"I know kids will be kids," the mother said. "I would not have had a problem if they had notified me."
In fact, the department had not only determined there was enough evidence for a finding of neglectful supervision but also revoked the day care's permit.
"Due to the severity of the risk to children's health and safety and your inability and/or unwillingness to comply with licensing in an effort to protect children in care, (the Texas Health and Human Services Commission) determined revocation of your permit is appropriate," states a notice issued by the commission Wednesday, which adds, "HHSC has determined that your operation poses an immediate threat to the health and/or safety of children."
The next day, the day care's owner, Debbie White, and Theresa Cano, its director, sent a letter to parents notifying them that the day care was closed.
Friday, White declined to answer questions about the matter. Cano could not be reached for comment.
"A situation happened in January by one of my old employees, and I just found out the result," the letter from Noah's Ark in Victoria states.
But according to the notice from the Texas Health and Human Services Commission, the day care has a history of noncompliance.
After receiving three separate complaints of abuse and neglect in January and February, the commission conducted three investigations, finding in each that children at the day care "were neglectfully supervised when they were alone, unattended and unsupervised on several occasions."
A 2014 investigation found the day care had violated five additional standards.
Buckner said she is pleased by the work done by the commission not only for her own child but for others.
"Who knows what could have happened?" she said.