Kate Holcomb told the advocate in November that its managers planned to reopen the location as soon as possible. On Monday, she said that plan hasn't changed.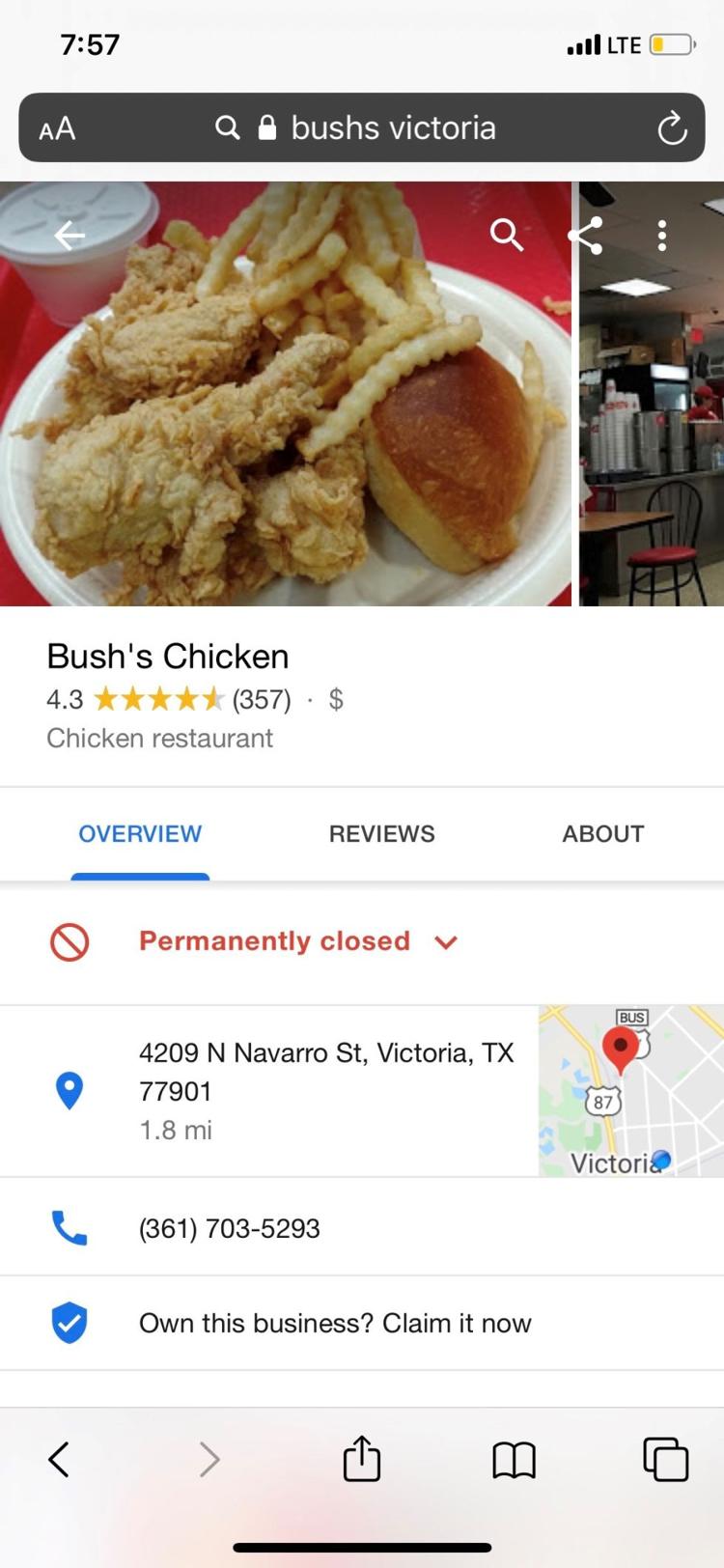 But the Navarro location of the national fried chicken chain restaurant has been closed for months with no noticeable signs of construction.
In a Sept. 19 Facebook post, the location cited the need for renovations as the reason for the closure.
Enrique Gallegos, who opened the location with his brother Ventura Gallegos in December 2016, said via text message on Monday that he plans to get construction workers back out to the site so it can reopen.
In November, Holcomb told the Advocate that the location is temporarily closed because of water damage and that managers have been working with a local contractor on repairs.
The location was built new and opened in 2016.