For foodies who have ever wondered what pizza-flavored mac 'n' cheese would taste like – well, on Monday they can find out.
Customers can try out Pizza Mac'nara – classic mac 'n' cheese mixed with Italian sausage topped with marinara sauce, mozzarella cheese and pepperoni – on Monday at Twisted Mac, 8901 N. Navarro St., adjacent to Academy Sports + Outdoors.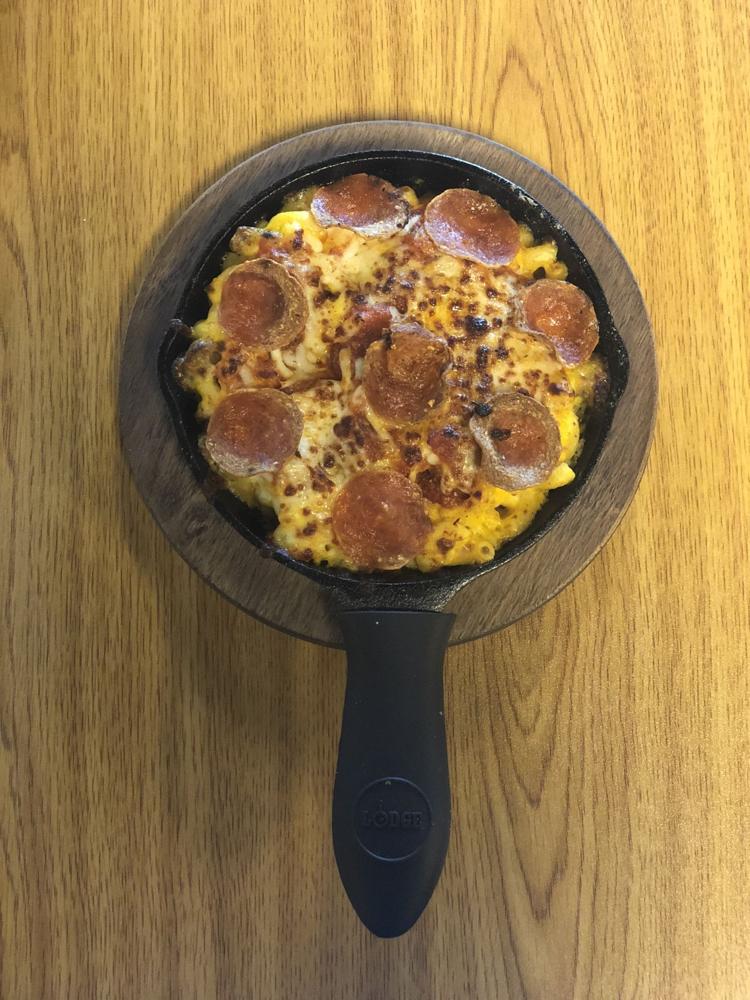 "That flavor with the cheese and the tanginess from the marinara and sweetness from the sausage and pepperoni – it's really good," co-owner Mike Mistry said about his favorite dish.
After selling Burger Nation as a franchise in late 2017, brothers Mike and Tony Mistry, 39, decided they wanted to open another business in Victoria. They thought of the concept in early 2018 and decided to bring a new trend to Victoria, custom mac 'n' cheese.
"The concept is so new, and we are so excited to see how Victoria receives it," said Mike Mistry, 35. "When we introduced Burger Nation seven years ago it was the same feeling. Everyone did burgers, but we were putting a little twist to it. That's the biggest excitement – bringing something new Victoria hasn't seen."
The brothers' Burger Nation headquarters is in Houston, which is where they live, but they wanted to open Twisted Mac at their home away from home, Victoria. They moved to Victoria in 2000 from Houston, and moved back to Houston in 2013.
"We have dealt with city agencies throughout different cities, but Victoria has been so business oriented, and they have been so helpful so that's one of the other aspects that keeps bringing us back over here," Mistry said. "They're so business friendly."
The brothers lease the space, which was a Quiznos in the past, and spent about $80,000 to give it a modern feel.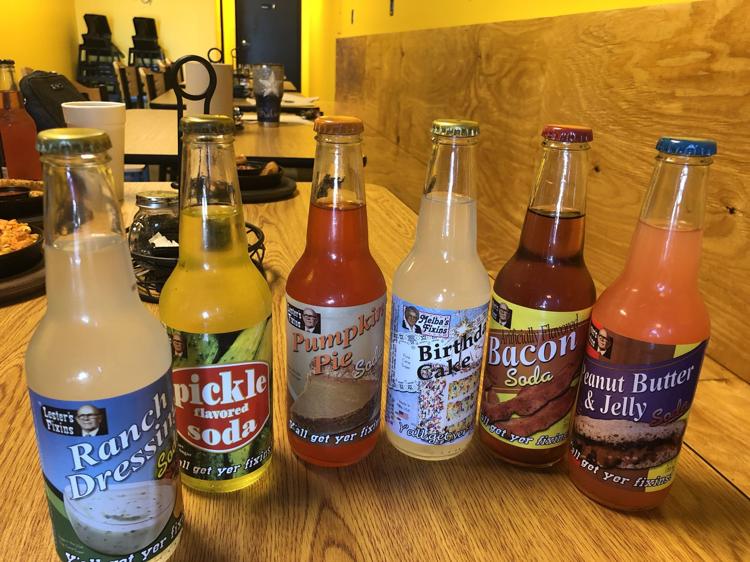 As well as regular fountain drinks and home brewed tea, the restaurant sells sodas with several "out of the ordinary flavors" such as ranch dressing, peanut butter and jelly, bacon and birthday cake.
Customers can also order cheesecake on a stick drenched in chocolate or caramel with three toppings and chocolate caramel or strawberry syrups drizzled on top.
"We can't wait to see how Victoria reacts," Mistry said.