Victoria builder Rex Horst made dream homes come true.
"He always felt like when someone put their trust in him to build their home, that was probably the biggest investment that they would make in their lifetime," said Marilyn Horst, his wife of 45 years. "He felt a great responsibility to do a really special job for them."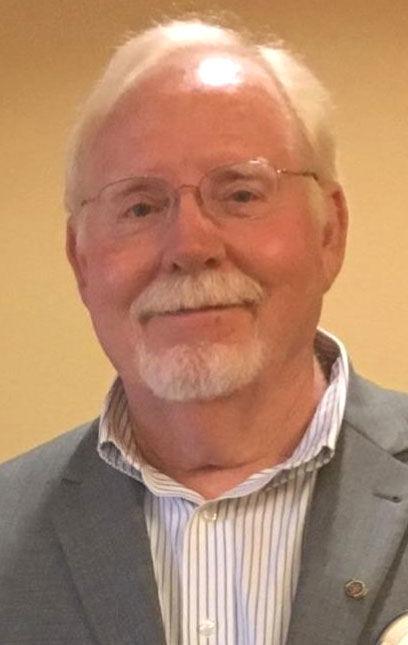 Horst, 66, died Tuesday after succumbing to a cardiopulmonary illness that suddenly appeared a mere month and a half ago while he was vacationing with family. Loved ones and community members gathered at a Friday afternoon funeral service to pay their respects to a man they said lived his life by compassion, creativity and integrity.
That death came too soon, his family said, adding he and his wife were soon to begin a retirement in which they planned to ride Harleys across Europe and undertake numerous other trips. Beloved for a tireless sense of humor, Horst also leaves behind two adult children and four grandchildren, with whom he loved to spend time.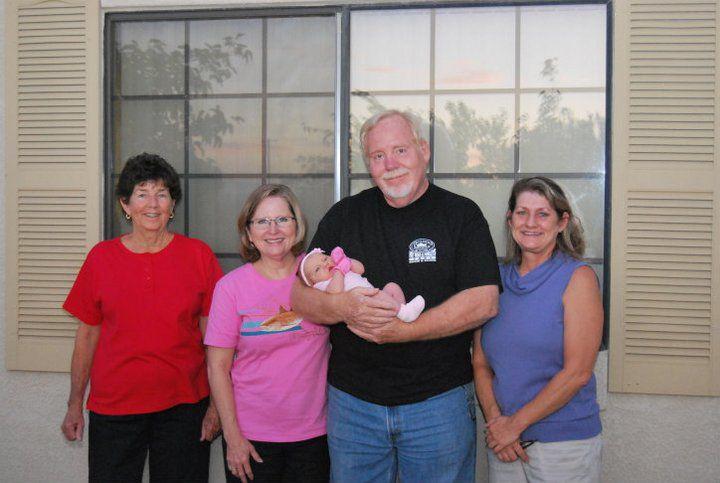 "There are things that he did to help others that I did not even know about," his wife said. "He did it not to get accolades. He did it to sincerely help people."
Born 1952 in Baltimore, Rex Horst moved to Texas during high school, coming to Victoria after graduating from Sam Houston State University in Huntsville.
Horst got into construction with his brother in the early 1970s when the price of milk plummeted, requiring him to abandon his high school jobs of milking cows and baling hay.
But Horst's brother, Randy Horst, a 67-year-old Crockett resident, said their first venture into the construction industry as ditch diggers was admittedly unpleasant.
"We learned real quick we didn't like diggings ditches. He wanted to be the guy in the white shirt calling the shots," Randy Horst said. "We wanted to be the big dogs."
After working as a contractor in the Crossroads for years on all sorts of projects that included the Coleto Creek Power Plant, Rex Horst took out a loan and founded his own construction business, Designer Homes By Rex Horst, in 1992.
"He was the kind of guy who if he set his mind to something, he would make it happen," his brother said.
As a builder and designer of custom homes, Rex Horst excelled, his family agreed.
Although his background was in construction, the man demonstrated an uncanny knack for visualizing and then bringing to fruition homes that customers agreed were inspired.
"He could look at a two-dimensional drawing and walk through the house (mentally) in three dimensions," said Marilyn Horst. "He could picture it and know whether or not it was going to work ... People would come with magazine pages, and he would sit down and design it from scratch."
Once, she said, her husband completed a custom home for a Utah couple, winning a spot in the Parade of Homes before they even had a chance to move to Victoria.
That couple, Ronald and Mary Jo White, said they were impressed with Horst's ability to complete their dream home despite them visiting the construction site only once or twice.
"We had known him by reputation – that he did high-quality work – and that was the truth," said Ronald White.
But Rex Horst was admired not only for his creative skill but also for his business integrity, said Kim Lindsey, executive vice president of the Crossroads Builders Association.
"When he said he was going to do something, he did it," Lindsey said.
That reputation earned him the respect of not only his customers but also fellow builders, she said.
"He went out and did it and did it right," she said. "All his awards speak to that."
Randy Horst agreed, adding if unexpected costs arose in a project, Rex Horst would never ask for more money. Instead, he would swallow the costs himself out of principle.
While he was a board member in the builders association, fellow directors elected Horst to represent them repeatedly at both the state and national levels. In 2018, he was made president of the Builders Association of Victoria, for which he was recognized by state Rep. Geanie Morrison.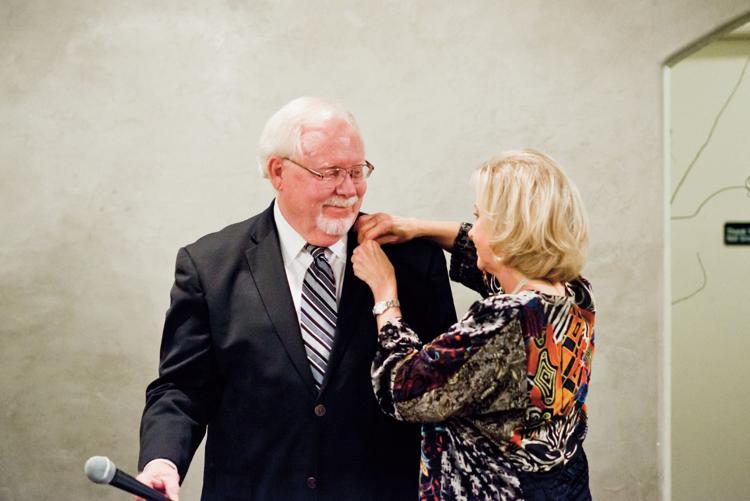 Despite a passion for building homes, Rex Horst also found time to dedicate to his community, his wife said.
He served as president of Northside Rotary in Victoria and was "very active" in myriad community support projects that ranged from anti-bullying campaigns to adoption, she said.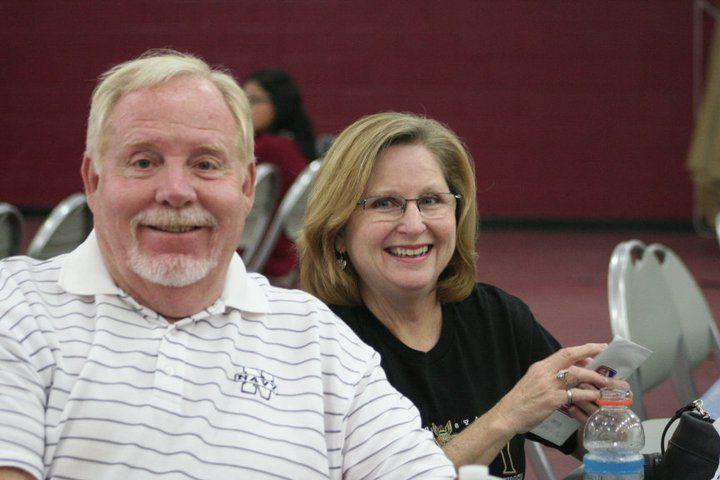 As a faithful congregation member of Midtown Church of Christ, which he also built, Horst taught children how to lay tile and stain cabinets.
Describing him as a natural mentor, Rex Horst's family said the man loved to teach anyone willing to listen.
"If you had the desire to learn, ... he would take time to bring you along and coddle you and teach you the trade or whatever craft you wanted to do," he said.
Although family said Rex Horst was a naturally giving person, they said his desire to help was also a reflection of the opportunity he had received in Victoria.
"It was important to him," his wife said. "This community took care of us. He wanted to give back."