Before determining a Victoria man was shot and killed in self-defense, police initially suspected the killing was a murder, according to court documents.
Thursday, police stood by their determination that Kyle Kirby, a 42-year-old Victoria man, had been killed in self-defense during an exchange of gunfire the day before, according to a police statement.
"The VPD sought a search warrant for murder due to the initial officer's observations upon arrival at the scene. After the preliminary investigation, it was determined that this was a self-defense case," reads a police statement.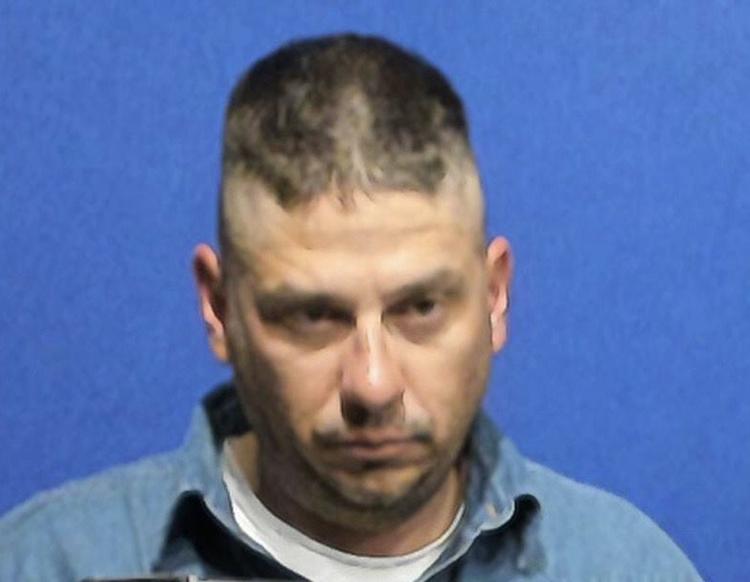 The department is not anticipating any arrests although the case remains active and under investigation, according to the statement.
According to the Texas Penal Code, deadly force is justified to protect a person if that person's life is imminently endangered. The law also allows deadly force to prevent the commission of a aggravated kidnapping, aggravated assault, sexual assault or robbery.
At 12:25 a.m. Wednesday, police arrived at a home at 229 Monterrey Drive where they found Kirby dead in the home's front hallway, according to a search warrant affidavit for the home that was signed by District Judge Eli Garza on Wednesday.
Kirby was shot twice – once in the abdomen and once near his head – by 31-year-old Andrew Guzman, who lives at the home, police said.
When emergency medical technicians moved Kirby, they found a black revolver under him, according to the warrant affidavit.
On a coffee table inside the home, police found a black handgun and a removed magazine.
They also found four people at the home – two women as well as Kirby and Guzman.
A man who answered the door at the home on Thursday afternoon declined to comment about the shooting.
Kirby's family members could not be reached for comment.
According to court records, Kirby has numerous misdemeanor convictions.
Guzman's criminal history was clear except for a minor traffic violation.
Victoria attorney and former county prosecutor Eddie Wilkinson, who reviewed the warrant, said he thought the department's actions did not appear improper.
He said it appeared police had investigated the death as best they could.
"I think they are being cautious and thorough," Wilkinson said.