Prosecutors serving Victoria County's new district attorney took their first felony cases to trial Monday.
Five months after taking office, Constance Filley Johnson and Victoria County assistant district attorneys selected jurors, made opening statements and questioned witnesses in two trials.
"We are wading through a number of cases," Johnson said, adding, "We are working though those as diligently as we can while still staying current with the things that are happening in the community right now. We are trying to find the right balance."
Skidmore resident Isaac Noel Lara, 28, is charged with possession of a prohibited substance in a correctional facility and possession of a controlled substance less than 1 gram, both felonies. On the stand, a Texas Department of Public Safety trooper said he found methamphetamine during a traffic stop in a car that Lara was driving. At the Victoria County jail, the trooper said, marijuana fell out of Lara's underwear while jail staff booked him.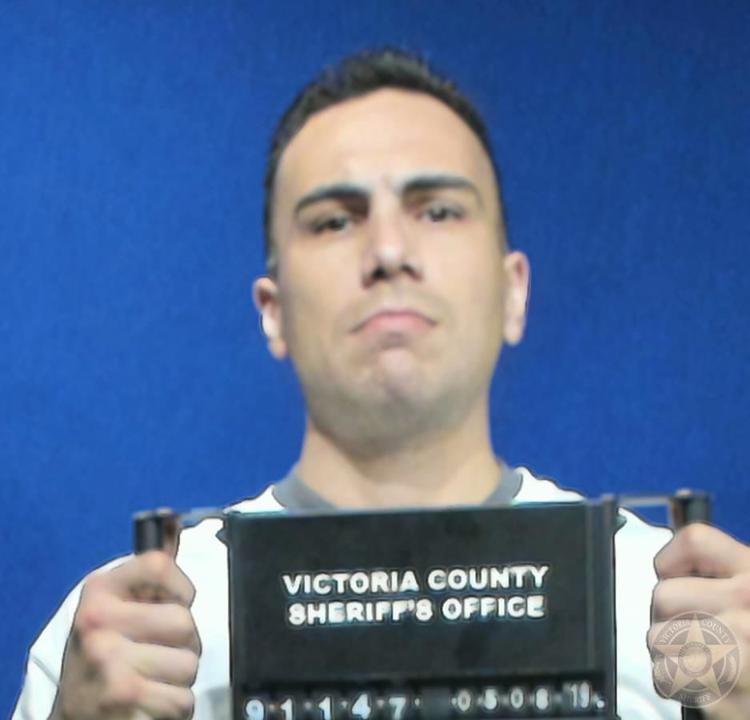 Former Nueces County prosecutor Tara Tzitzon gave an opening statement to jurors as the trial's lead prosecutor with First Assistant District Attorney Pamela Stovall assisting.
In the second trial, Victoria resident Javier Manuel Gamez, 29, is charged with burglary of a habitation with intent to commit a sexual offense, a first-degree felony, and two counts of sexual assault, a second-degree felony. A Victoria police officer testified in his trial that Gamez sexually assaulted a woman who was alone cleaning a Victoria home.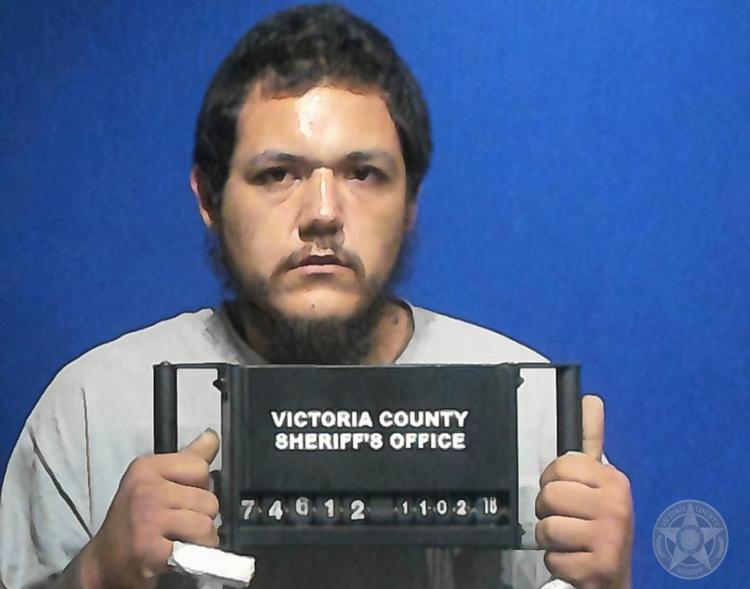 The Victoria Advocate does not identify people who may be victims of sexual assault.
In Gamez's trial, defendants viewed footage from a police body camera recorded during an interview with the victim in which she tearfully told officers she had been raped.
Assistant District Attorney Arnold Hayden, who led prosecution of the trial with Johnson assisting, described the crime as "every woman's worst nightmare." Hayden is an experienced Victoria defense attorney who served as a prosecutor under former Victoria County District Attorney Stephen Tyler.
Gamez's defense attorney, former Victoria County District Attorney Dexter Eaves, said after court had recessed that he hoped to reveal the truth behind the allegations and that every story has two sides.
Gamez is scheduled to resume trial at 8:30 a.m. Tuesday.
The trial for Lara, the man accused of bringing marijuana into the jail, will resume at 9 a.m. Tuesday.
His attorney, Ben Gray, of Victoria, declined to comment at this stage of the trial.