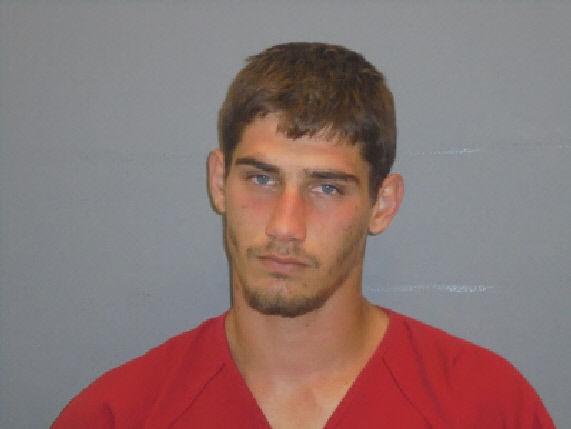 YOAKUM – The identity of a man suspected of killing a 36-year-old Friday in Yoakum was released Saturday.
Dakota Wayne Kirkman, 19, of rural Hallettsville, was charged with murder and being held in the DeWitt County Jail on a $500,000 bond. He was arraigned Saturday.
Kirkman is suspected in the death of Manuel Martinez III, 36, who was shot and killed early Friday at his home at 867 Bootlegger Lane near Yoakum in DeWitt County, Sheriff Carl Bowen said.
Based on preliminary interviews, the sheriff said it appeared Kirkman was upset because his girlfriend was at Martinez's home.
There also was another woman, possibly Martinez's girlfriend or wife, at the home.
Both women were inside and didn't see the shooting outside, he said.
The two men got in an argument and started shooting at each other, the sheriff said.
After Martinez was shot, Kirkman took his girlfriend and fled the scene, eventually returning to his home at 32 Private Road 4006, south of Hallettsville in Lavaca County, Bowen said.
Martinez fired a 40-caliber gun but did not hit Kirkman, the sheriff said.
Kirkman fired a .22-caliber gun and struck Martinez in the chest, he said.