Victoria Police arrested two men Monday afternoon on a charge of burglarizing a car that occurred at 3:20 p.m.
Denzel Lawson, 29, and Francisco Riasco, 31, city of residence not available, were arrested outside a restaurant in the 9100 block of North Navarro Street at about 3:30 p.m. Lt. James Poe with the Victoria Police Department said the two men were charged with burglary of a motor vehicle.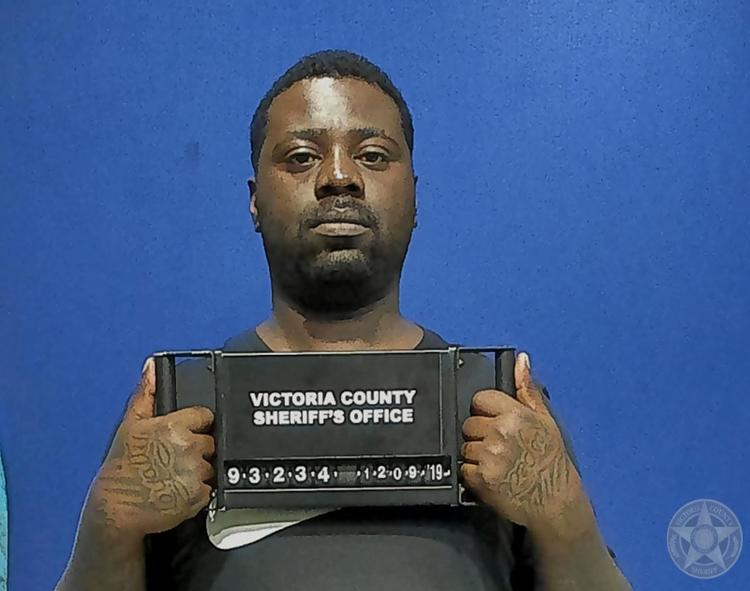 The vehicle, a blue Camry, was parked outside the Planet Fitness at 5206 N. Navarro St., Poe said.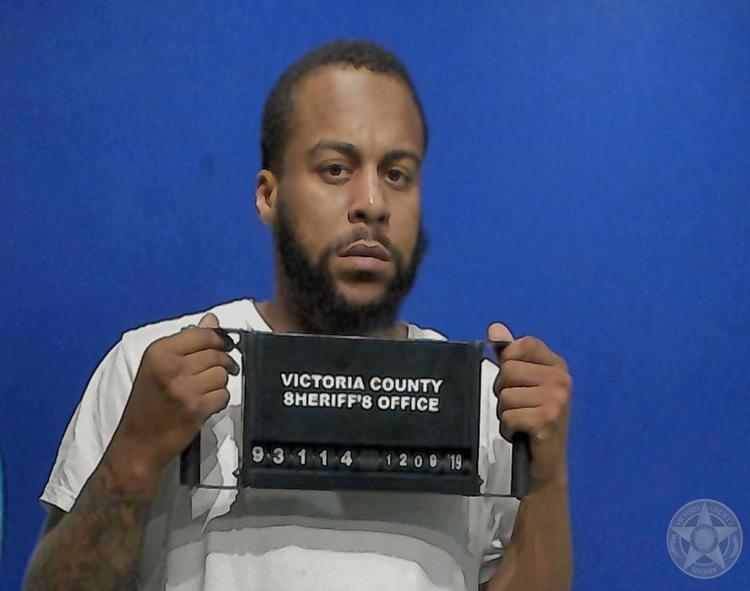 A witness saw one man jump from the passenger seat of white Jeep Compass, go to the Camry, take something from its trunk and then return to the Jeep, which was driven by another man.
Minutes later, the Jeep was pulled over by police on suspicion of running a red light at the intersection of Navarro and Zac Lentz Parkway.