Three men were arrested Thursday on suspicion of "jugging" after a car was burglarized while parked at a business in the 3000 block of North Navarro Street, Victoria police said Friday.
Houston residents Damarkus Ridgeway, 29; Marcellous Ethridge, 26; and Conrade Miller, 23, were charged with suspicion of burglary of a motor vehicle and engaging in organized crime. The three suspects were booked into the Wharton County Jail after they fled Victoria, according to a news release from Officer David Brogger, a spokesman for the Victoria Police Department.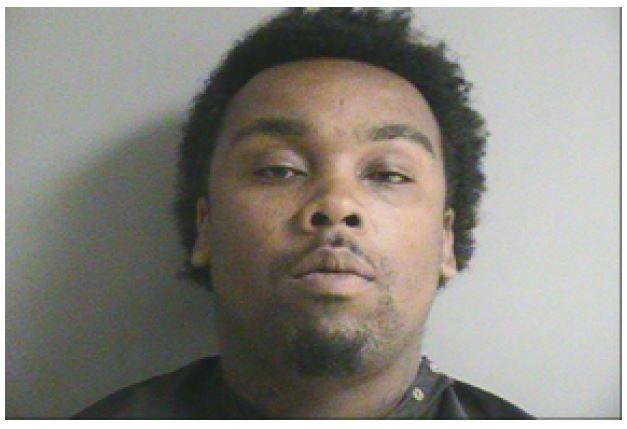 Jugging is an offense that starts with an offender following a victim from a bank or ATM to another location, Brogger said.
"When the victim exits the vehicle and enters the next location, the perpetrators break into the vehicle and take money that the victim just withdrew from a bank or ATM," he said.
Red flags for the offense were raised for officers when the motor vehicle burglary victim said she had just left a bank and the only item missing from her vehicle was an envelope of cash and checks, Brogger said. The victim reported that more than $10,000 was taken from his Chevrolet Silverado, according to incident reports.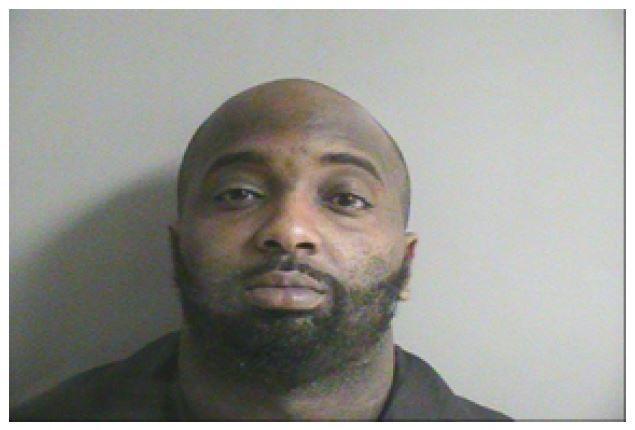 As the department's Auto Crime Task Force conducted a preliminary investigation, a description of the offender vehicle was broadcast to officials with the Victoria, Jackson and Wharton County sheriff offices.
The suspects were arrested by Wharton County Sheriff's Office and Wharton County Precinct 2 constable at U.S. 59 and County Road 458.
"Just because we apprehended this group of suspects, we'd like to remind the community to be very aware of their surroundings, especially when leaving a bank or ATM with large amounts of cash," Brogger said. "If you notice anyone suspicious inside or outside of the bank or when you are exiting your vehicle, please call the police."