A Victoria man was arrested Tuesday afternoon in the 3300 block of Bottom Street after he led the Victoria Police Department on a vehicle chase through town, officials said.
The suspect, Armando Dominguez, a 37-year-old Victoria resident, voluntarily stopped after evading police for several miles through the city, said Sgt. Adam Nieto, of the Victoria Police Department.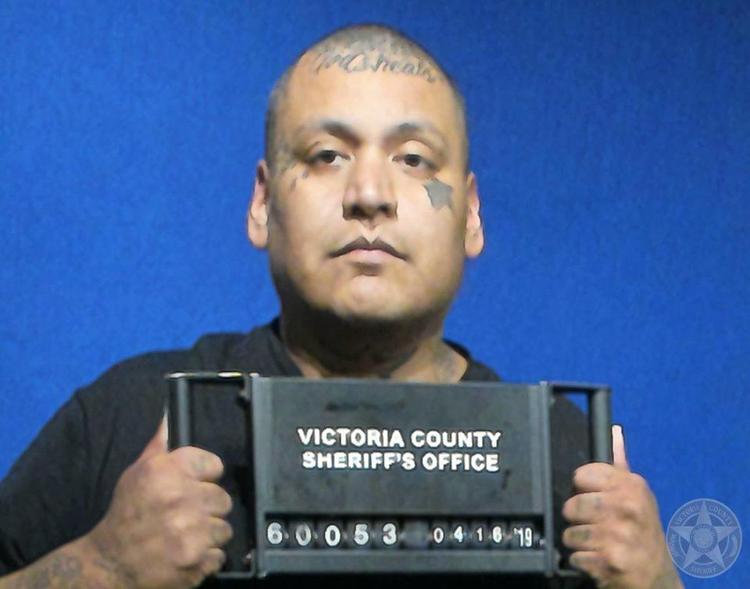 Dominguez, who is a confirmed gang member, was combative with officers when he exited his vehicle, which forced officers to use a Taser, according to a news release from the Victoria Police Department.
Dominguez was arrested on a Calhoun County felony warrant for contempt of court and on suspicion of evading arrest or detention with a vehicle, said Officer David Brogger, a spokesman for the Victoria Police Department.
An undercover detective observed Dominguez in the 2600 block of Lone Tree Road at 1:10 p.m. and confirmed that he had an outstanding felony warrant, the news release said. Dominguez fled when assistance arrived. Victoria police pursued him about 4.2 miles, according to the news release.
No injuries to Dominguez or police were reported, but he was taken to a hospital for routine clearance, Nieto said.