Victoria police arrested a man they suspect led them on a vehicle chase Thursday morning before crashing into a home and fleeing on foot.
Victoria resident Jaikquael Quanterris Bedford, 21, was arrested on suspicion of evading arrest or detention with a vehicle and fleeing a police officer and booked into the Victoria County Jail.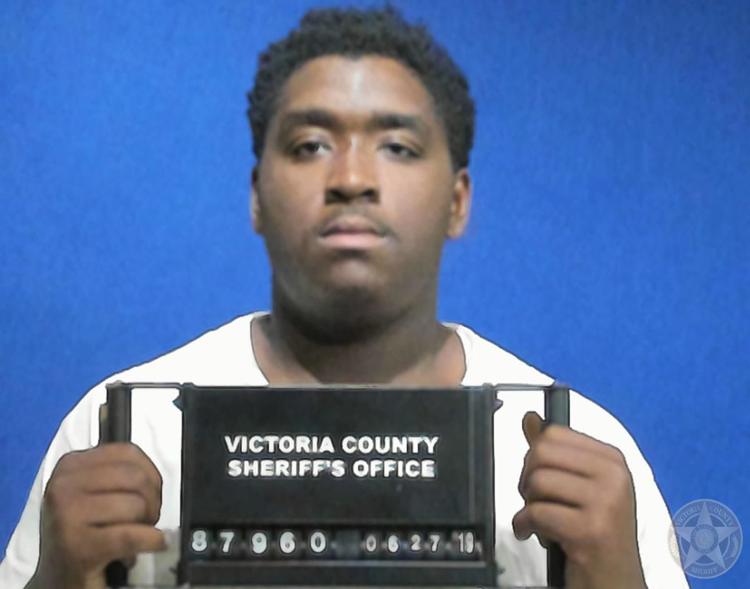 Ronnie Frater, 66, was studying for his Sunday sermon inside his East Crestwood Drive home when he heard a crash about 8 a.m., he said.
Frater said he serves as a pastor at Pilgrim Rest Baptist Church in Markham.
When he came outside, a silver sedan was pushed into the exterior wall of his house, its doors ajar and interior empty.
Sgt. Justin Schubert said the car had crashed in the course of a chase with police that began about 7:40 a.m.
During that chase, one police patrol car had crashed into a utility pole at the intersection of Halsey Street and East Crestwood Drive after attempting a turn too fast.
No one was injured, he said.
As of Thursday afternoon, Bedford remained in the jail, and a bond had not yet been set for him.
According to Victoria County criminal records, Bedford faces another charge of fleeing a police officer in October.