The Bloomington ISD assistant superintendent has been placed on unpaid administrative leave.
Bloomington Superintendent Mark Anglin said he moved Misty Brasfield from paid administrative leave, which began Oct. 28, to unpaid leave Nov. 8.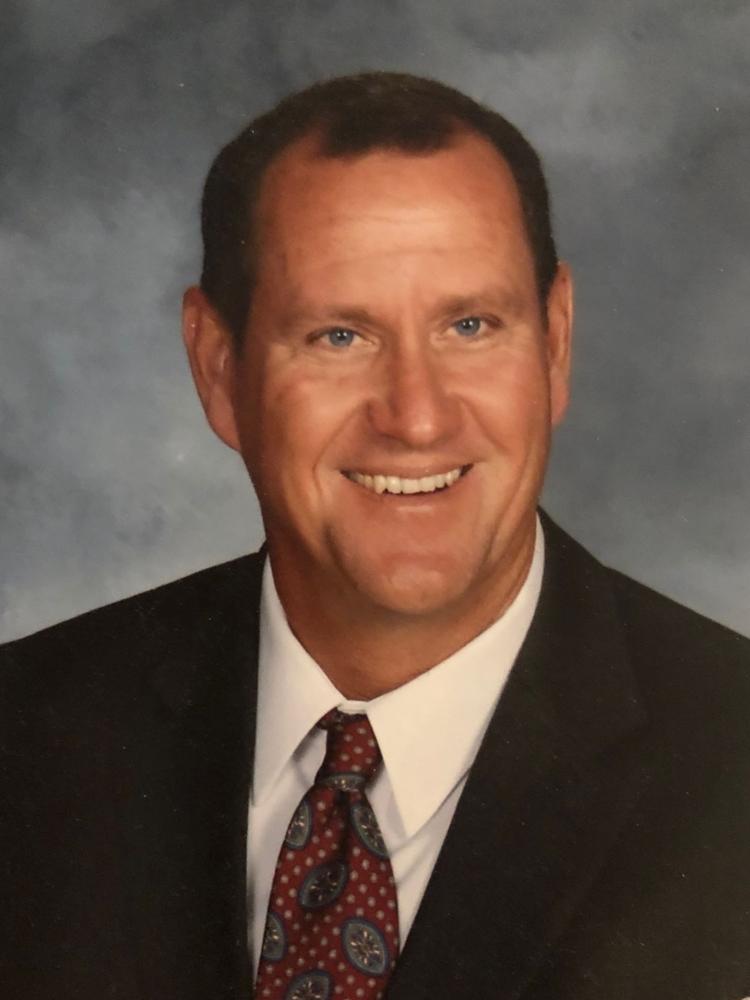 "I can't say anything else at this time," he said.
Anglin said he decided to place Brasfield on leave to review an "ongoing situation."
The Bloomington School Board did not participate in the decision, but Anglin said he will be updating the board throughout the process.