Jaclyn Galvan Lerma is fascinated with the cosmos, and she plans to make studying that realm her career.
"I think I realized my passion early," Lerma, 18, said. "My parents were always taking me to museums, because I was always curious. I think this is my path."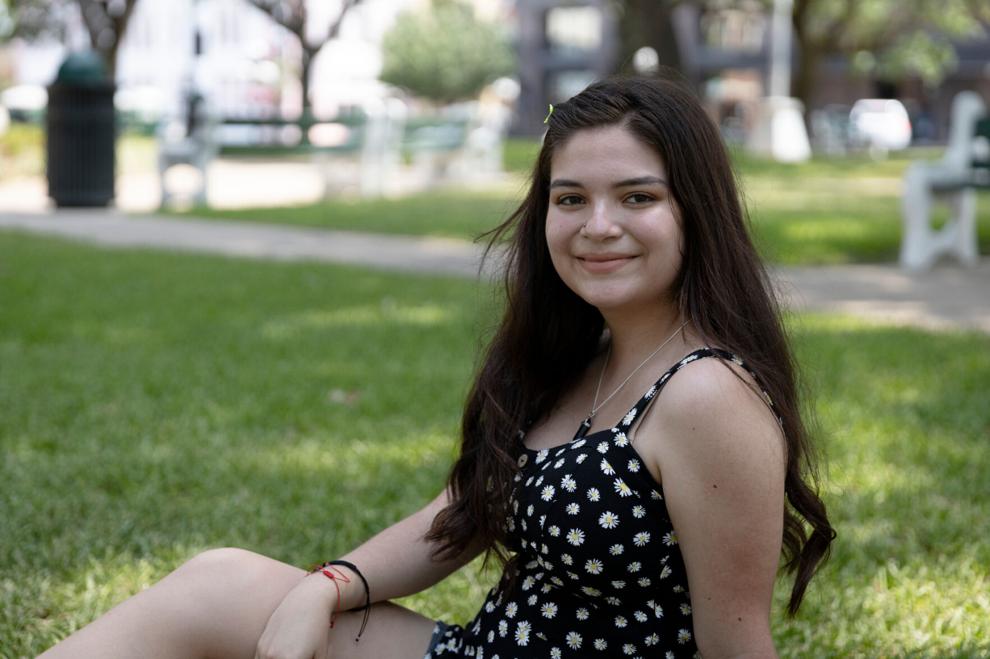 Lerma will graduate from Bloomington High School at 7 p.m. Friday at the school's football stadium. Her parents Tess and Robert Lerma said they are impressed by what she has done.
"It's unbelievable every step she has taken, that hunger for learning," Tess Lerma said. "She always wanted to know more. It's an honor to be her mother."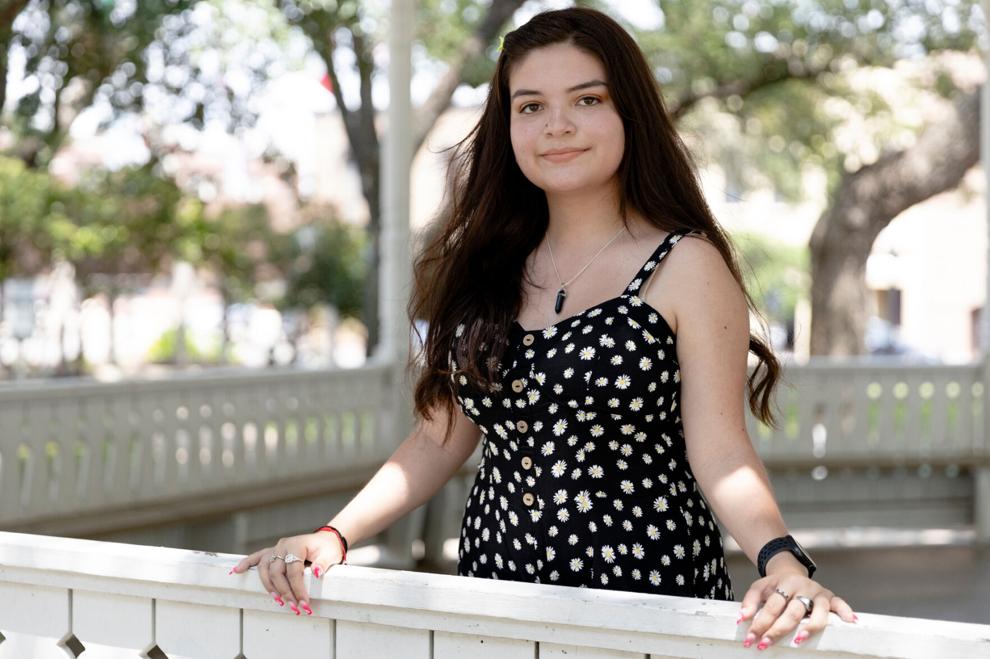 Lerma received an associate's degree from Victoria College last week. She plans to attend the University of Texas at San Antonio where she hopes to major in physics and minor in astrophysics. In February, the Carnegie Classification of Institutions of Higher Education ranked UTSA as an R1 institution, meaning that it is in the top 4% of research universities in this nation.
"I've always wanted to learn the why behind things," Lerma said. "Astrophysics is almost the perfect embodiment of that question."
When she was a freshman, Lerma said she wanted to be a lawyer. That was before she "went down that rabbit hole of space."
"I think I realized my passion, and I think I'm a better fit for astrophysics," Lerma said. "I think this is my path."
She has served as class president and serves on the student council. Lerma said she spent three years in the school's marching band. Lerma holds a GPA of 3.95.
Her mother said she thinks her daughter will make an impact.
"She's amazing," her mother said. "She's a caring, sweet person."
Looking back at her time at Bloomington, Lerma said it was true that in retrospect, the time sped by.
"It's been fast," she said.