Editor's note: To help voters learn more about the candidates, the Advocate is printing profiles provided by the League of Women Voters in contested races in the May 4 election.
Background: Your background, qualifications, and/or reason for running:
Top three goals: What are your top three goals for Victoria if elected?
Economic development: What is your vision for economic development in Victoria?
Infrastructure: What would you identify as the top three infrastructure needs of Victoria?
Quality of life: How can the quality of life for all Victorians be improved?
Financial position: What ideas to you have on improving the financial position of the City without straining taxpayers?
Victoria City Council – Place 5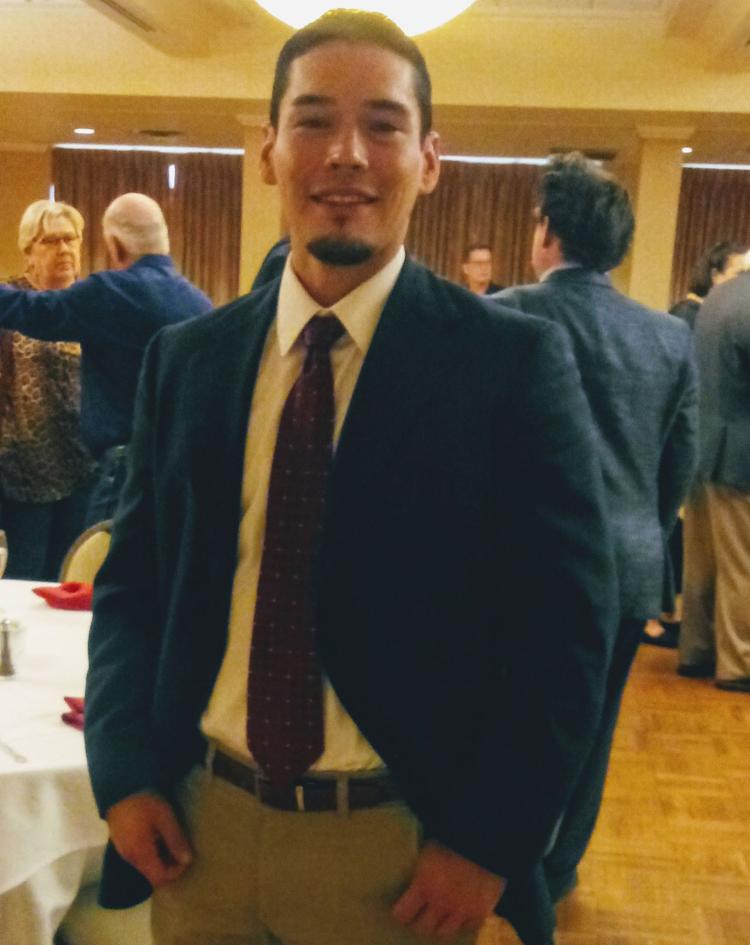 Background: Victoria is home to me. I love the city and people who live here. I decided to run because I felt there was a lack of representation in parts of Victoria needing it the most. SuperDistrict 5 is a big responsibility because you are the voice of the south // (// means he exceeded word limit)
Top three goals: Attract and retain young adults! Embrace the growing college community. Work with businesses and housing developers to figure out how we can invest in the parts of Victoria that they can afford to live in. I want to put extra attention on reducing the number of homeless people living in Victoria, TX. This is an issue that affects both adults and children. I want to inspire young men and women. I want to use my position to speak for those who feel left behind or forgotten but still include those who have already been well represented. "Equal and balanced representation."
Economic development: We cannot just focus on dollar bills. Victoria needs more choices how and where they will live. Real estate surveys consistently show that we have a population that prefers communities that are walkable and livable. I want to create happier and healthier households. Victoria will progress when we focus as much on economic DEVELOPMENT as we do economic growth. I will fight to create a more social, educated and healthier Victoria, TX. When we improve the quality of life for our citizens, we will achieve more economic growth, which will go hand in hand with our economic development.
Infrastructure: Reduce the risk of flooding in the south so more businesses will invest and more homes will be built. Lights! I want the south half of Victoria so bright that when the sun sets you can see it from outer space. People are passing our local businesses sometimes just because they cannot see them there. "Light the way." Pedestrian-friendly streets. No more hit-and-runs. District 5 deserves someone who will not compromise with the safety of the people that he or she represents. I will fight for Super District 5 every single day.
Quality of life: Supporting our first responders is a great way to improve the quality of life for all of Victoria. We need to work together with them to create a safe and beautiful environment for the young men and women of tomorrow to live in. We need to do better as a city and community to attract and then keep the most qualified workers in our hometown to protect our citizens.
Financial position: Providing a beautiful and affordable environment is the key to improving our financial situation. Victoria Texas does not lack jobs. Victoria Texas lacks affordable housing. Either you want the citizens to pay 60 percent of their income on rent or you want the money to circulate back into the city. When people are more happy and financially comfortable, they spend more at our local businesses and restaurants.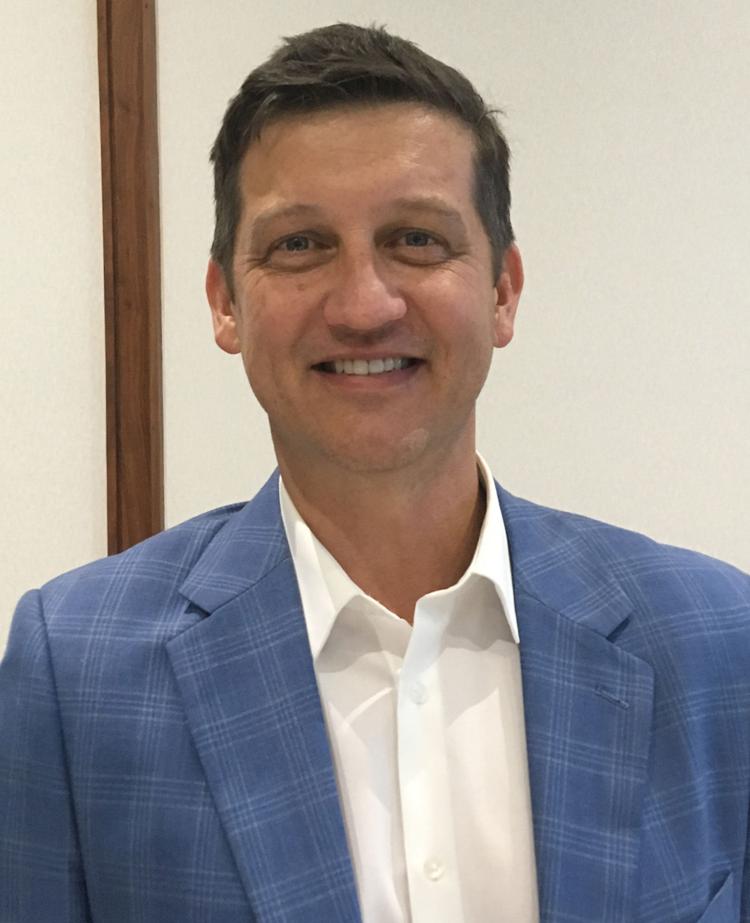 Background: Board Certified Podiatric Surgeon practicing in Victoria for over 17 years. It's an honor to represent the people of District 5 on City Council, and I look forward to working with other council members as well as our new city manager to propel Victoria forward to bigger and better things.
Top three goals: My top three goals include continuing to improve our city's streets and infrastructure. Victoria turns 195 years old this year, and our city's large amount of aging infrastructure (especially streets) means that we must constantly focus on maintaining and upgrading. Expanding economic development in an ongoing goal for me, specifically focusing on what the city can do to attract new outside investments and help existing businesses create jobs. As a dad, keeping our city safe is also a top goal for me, and we should continue looking at ways to hire and retain high quality police and fire/EMS first responders.
Economic development: I'm a strong proponent of economic development, and I want to ensure the city works closely with our partners like VEDC, UHV, VC, VISD, and Texas Workforce to effectively train or retrain residents so our local workforce can attract and meet the needs of businesses such as Caterpillar that consider coming to Victoria. Economic development helps build businesses, which create jobs and generate growth. This can lead to new businesses opening and a better standard of living for everyone. Redeveloping and investing in our historic downtown also encourages tourism, increases local revenue and improves quality of life in our city.
Infrastructure: Repairing residential streets, updating utilities and rebuilding our major thoroughfares around town are among our city's top infrastructure needs. On City Council, we continue placing an emphasis on large improvements projects, and seeking external funding sources to ease the burden on taxpayers. Many of our older streets were built (and utilities put in) with minimal standards compared to the new construction standards we now use, so maintenance and repair is an ongoing issue. We're taking care of these repairs as quickly as possible…our problems with streets didn't start yesterday, and unfortunately can't all be fixed by tomorrow.
Quality of life: Doing all we can at the city level to create a strong local economy where people can get good-paying jobs is one of the best ways to increase quality of life for everyone here. As a youth sports coach, recreation is very important to me, and I'm committed to improving our city parks. In particular, I want to develop a strategic long-term plan for Riverside Park. We have an untapped resource in this large park with miles of river frontage that could be a magnet for tourism, as well as a tremendous recreational asset for our city and its residents.
Financial position: Having a healthy reserve fund is vital for our city's financial stability, and we must work to maintain it so we can respond and begin recovering quickly when a disaster, such as Hurricane Harvey, occurs. We must often make tough calls on city council in separating "wants" from "needs" when it comes to funding, and sometimes people don't like the tough decisions we make. The city's financial position can also be improved by continuing to focus on providing city services in the most efficient way and working to grow Victoria's economy so we can keep taxes as low as possible.