Editor's note: To help voters learn more about the candidates, the Advocate is printing profiles provided by the League of Women Voters in contested races in the May 4 election.
Background: Your background, qualifications, and/or reason for running:
Top three goals: What are your top three goals for Victoria if elected?
Economic development: What is your vision for economic development in Victoria?
Infrastructure: What would you identify as the top three infrastructure needs of Victoria?
Quality of life: How can the quality of life for all Victorians be improved?
Financial position: What ideas to you have on improving the financial position of the City without straining taxpayers?
Victoria City Council – Place 6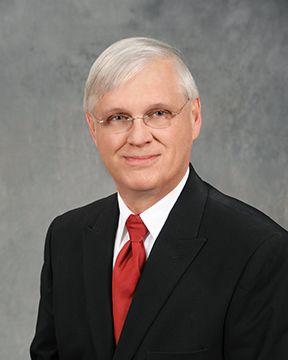 Background: Nearly 40 years of hands-on business experience, with the last 25 years at different levels of management with H-E-B. Longtime Victoria resident. Completed the Victoria Citizen's Academy, the Victoria Fire Department's Civilian Academy and the Victoria Civilian Police Academy. Honored with the Distinguished Citizen Award by our city in 2016.
Top three goals: It's time to get back to basics at city hall, which includes fixing streets and infrastructure, providing quality police and fire protection and ensuring we have reliable water and sewage systems. The safety of my fellow Victorians and our neighborhoods is one of my top concerns, and I'm committed to finding innovative ways to increase public safety and reduce emergency response times. It's time for fresh ideas on city council and to deal with our problems now instead of kicking the can down the road. I'll work to fix streets, cut the debt, and get real results for taxpayers.
Economic development: Economic development is vital for making Victoria like a magnet that will draw people and businesses here. Economic development can increase our choices of places to shop and eat while also leading to more homes and businesses being built. This generates jobs and puts money into our local economy to keep it going. Economic development efforts such as the redevelopment we're seeing downtown enhance Victoria's image, the restoration and repurposing of older structures stimulates investment in property and new businesses downtown create jobs. It's a win-win-win. As a great philosopher once said, "When everyone does better, everyone does better."
Infrastructure: We need to fix streets that are plagued with potholes and poor pavement instead of spending over $10,000,000 building a new "Road to Nowhere" (Placido Benavides Drive behind Walmart) as city hall is doing. After the shocking failure of our city's water system during Hurricane Harvey, we need to be certain that all our city systems are fully operational and ready for the next storm before hurricane season starts this summer. There are also areas of Victoria that suffer from real drainage problems, and the city should fix these things right before even thinking about any "feel good projects."
Quality of life: One way to improve this is for the city to provide services to residents in a friendly, responsive and effective way. Customer service was a way of life working with H-E-B, and I want to bring those values and practices of treating people like valued customers to city hall. Taxpayers should be treated more like customers the city wants to keep here instead of like ATMs to get money out of. While I can't do much about the humidity or mosquitoes, I can promise that as a longtime Victorian I'm very committed to improving quality of life here for everyone.
Financial position: Victoria is struggling with massive debt, leading the city's Finance Director to say "our credit card is maxed out." Debt is the worst form of taxation and can devour our today while destroying our tomorrow. City hall must tighten its belt like we do in our families and reduce debt so we can put more money into fixing streets instead of paying interest to big banks. 42 cents of every dollar you and I pay in property taxes goes just to paying the city's debt, and it's time to make some real changes before Victoria sinks even deeper into debt.
Contact: 361-578-9369; facebook.com/ Mark Loffgren; P.O. Box 7934, Victoria, TX 77903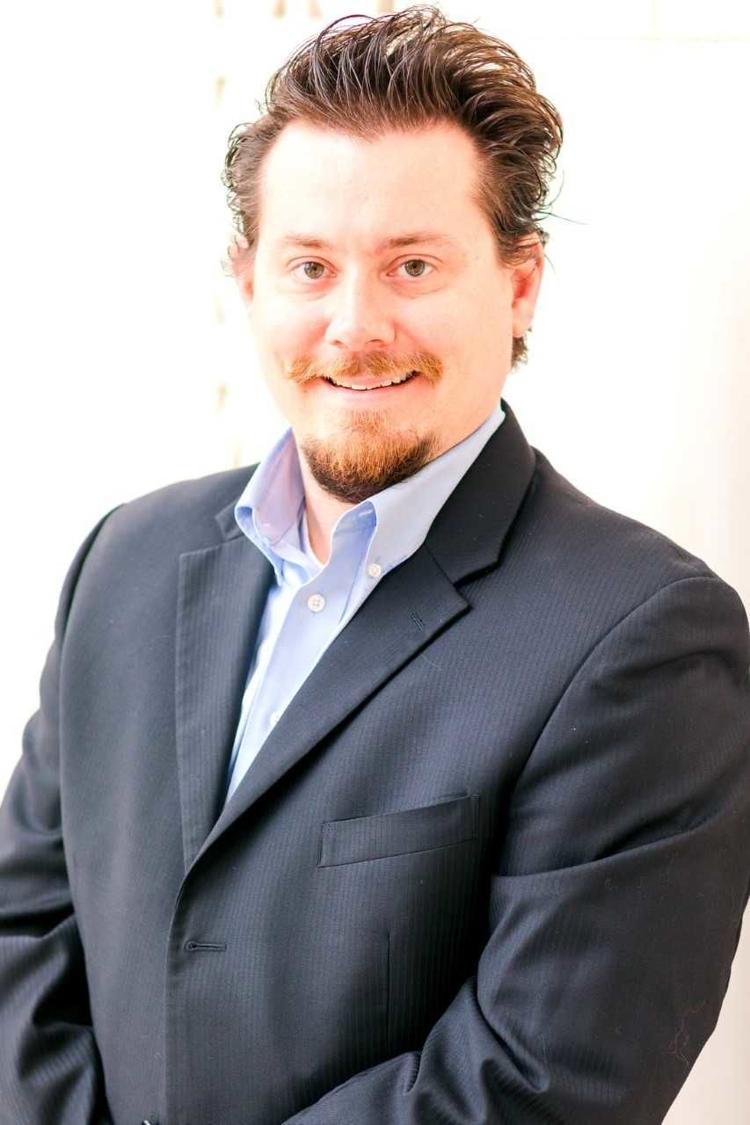 Background: Mortgage banker 15 years. Theatre Victoria Board of Governors. Board-Victoria Rotary, Small business owner, VISD Task Force. I want to serve you. I will be a great steward to our city, sustaining Victoria's identity while embracing innovation and change. It would be an honor and privilege to serve my community.
Top three goals: We need more affordable housing. When a developer builds/develops, he has to pay 100% of the cost associated with water/sewer lines by bringing them from the city lines to the development and for the costs with the streets. The city reaps 100% of the profits; this results in higher prices to the homeowner. We have to lower our property taxes/valuations. The city and county need to join forces to tackle this issue to make sure we stabilize prices. We need better pay/benefits for our first responders/city employees. They are vital to our economy.
Economic development: The city can do a better job utilizing the abatements and tax freezes currently given. Why is it that only the historical district gets to take advantage of these? These benefits should be offered to all who want to further the greater good for our city. We need to take a closer look at what VEDC is doing. We shouldn't be only going after the home-run companies. We should also be trying to get the smaller to medium-size companies. We need to keep and attract young professionals. They are a vital part of our economic development.
Infrastructure: Streets and sidewalks are a problem. We need to do a better job addressing streets that need attention sooner. More sidewalks are needed to help with pedestrian traffic. First responders and city employees healthcare costs and pay structure is something I want to improve. We have to provide income and better benefits to them. We can't allow them to train here and leave for more money. Property taxes/valuations need to be stabilized in our city. The appraisal district can control these values. Why is it that once someone becomes the property owner, the value goes up automatically?
Quality of life: Lower taxes, better streets, more affordable housing, the revitalization of downtown and Riverside Park are all great examples. We need 2 entrance/exit points at West/Cade and East. Radical Transparency within city government. I vow to make sure the city helps people through the permit/code process, not roadblocks people. Less regulations and overhead when it comes to permits and code. Small businesses will be better set up to thrive off the local economy.
Financial position: While working with the new city manager, I am for lowering taxes and reducing the strain on taxpayers. One of my main priorities is improving the financial position with the city, which requires extensive review of current budget line items. Managing debt properly is something I'm very aware of because of my years of working with peoples' finances to help create their dream of home ownership. As a young professional on our city counci,l I am poised to bridge all generations to improve our financial positions for the community.