Editor's note: To help voters learn more about the candidates, the Advocate is printing profiles provided by the League of Women Voters in contested races in the May 4 election.
Background: Background, qualifications, and/or reason for running
Top three goals for VISD: What are your top three goals for VISD if elected?
Vision for achieving student and teacher success: What is your vision for achieving student and teacher success in the classroom?
Preparing students for life and career: How can students be better prepared for life and career as they exit VISD?
Top three infrastructure needs of VISD: What would you identify as the top three infrastructure needs of VISD?
Improving the financial position of VISD: What ideas do you have on improving the financial position of VISD without straining taxpayers or cutting essential services?
VISD School Board District 7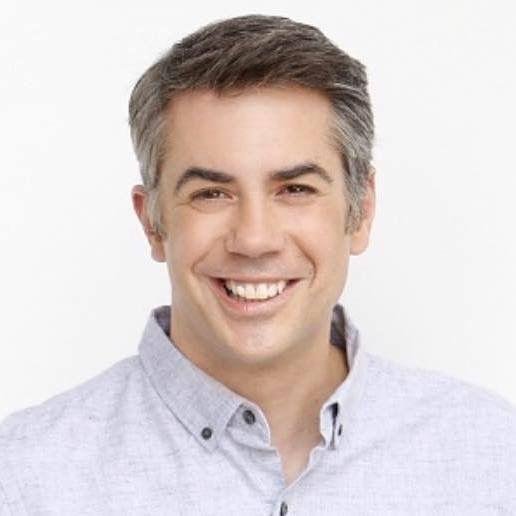 Background: Resident of Victoria for 25 years. Active volunteer in community and public schools along with my wife, Brooke. We have raised all three of our children in VISD across five different campuses. Running because I believe that education is essential to the success of both the individual and the community.
Top three goals for VISD: Top goals all focus on restoring the reputation of VISD. Our first goal should be retain dedicated and capable educators. We must pay them in line with what other districts in our area are offering. Secondly, the expansion of Vocational Education (CTE) program. Several districts across the country have returned vocational education to the middle school level and have noted greater academic success as the students move on to high school and beyond. Finally, we need to build and maintain partnerships within our community starting with our relationship to both the city and county, and reaching out to local industry.
Vision for achieving student and teacher success: Success in the classroom for both teacher and student begins with an atmosphere of cooperation. This includes maintaining a disruption-free learning environment and establishing strong lines of communication between teacher and student and guardians. By implementing policies that quickly address disruptions or distractions, the teacher is free to focus on the progress of the class. Additionally, I believe daily feedback between the teacher and the student, detailing their progress and the areas where extra work/practice is needed is essential. Several elementary campuses are already utilizing personal data binders for each student and have noted their success in student development.
Preparing students for life and career: One of the best ways to prepare our students for life after VISD is to teach them accountability and necessary life skills, like effective communication and personal finance. The primary complaints most employers and higher education professionals have is that recent high school graduates don't understand the importance of meeting deadlines and have a hard time communicating ideas and information in both written and oral form. Additionally, wherever our students go next, creating and managing budgets will be required. Our No. 1 goal as a district should be to prepare our students for what lies ahead.
Top three infrastructure needs of VISD: A list of my top three infrastructure needs starts with transportation. We have an aging bus fleet and a shortage of drivers. With the change in school start times and the recent campus mergers, we will need to make investments in our fleet and personnel. Secondly, with over 10 percent of our student population enrolled in the program, we need to ensure we have adequate facilities for our special education programs. And finally, improved access to East and West High School campuses needs to be addressed. The amount of traffic in these areas has significantly increased the risk to our students.
Improving the financial position of VISD: The current financial position of VISD is a product of declining enrollment and outdated facilities with high maintenance cost. In order to improve it without straining the taxpayer or cutting essential services the district has to consistently review our operations and look for redundancies and financial drains. In the same way, we need to review our student population to identify any additional funds we can apply for due to our demographic makeup. And finally, we must spend time communicating our situation and needs to the community and begin to build partnerships for resource sharing.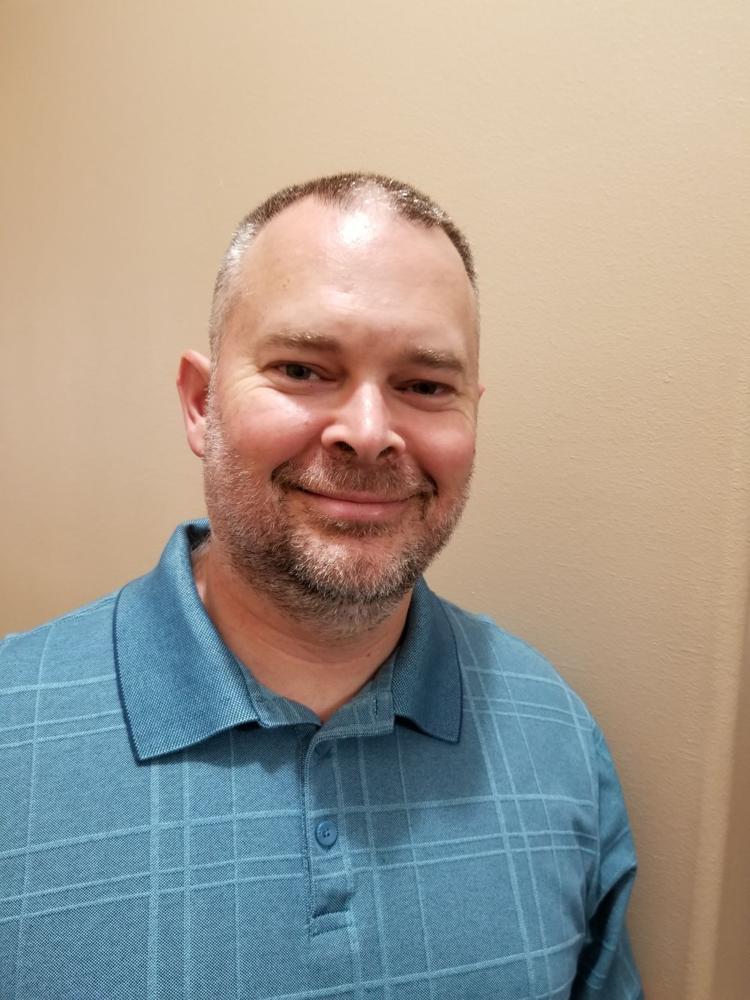 Background: I have worked at the UCC/Dow/Braskem site in Operations and Lab for 20 years serving on various teams including leadership and audit teams. I am honest and thorough. My three children, who will attend three different VISD campuses next year, are the reason I chose to run.
Top three goals for VISD: Ensure that VISD continues to give all students the best education possible. Work with the superintendent to have a fiscally responsible budget that meets the needs of the district. Make the schools more secure from all types of threats.
Vision for achieving student and teacher success: Being able to send my kids to MVES where the teacher and student achievements are some of the highest in the district has allowed me to witness great examples of successful classrooms. I have had the benefit and blessing to be raised in a family with a parent as a teacher. I will use these examples when deciding how to vote on issues presented to the board.
Preparing students for life and career: VISD is doing a wonderful job of offering career and life prep for students from dual enrollment opportunities to the CTI program. Schools can only share the burden of preparing students for life as primarily this responsibility remains with parents and guardians.
Top three infrastructure needs of VISD: Security for all the campuses. Replace some of the old school buildings with new buildings. Giving all students the same opportunity to learn with the latest technology available to the district.
Improving the financial position of VISD: I would like to see that there is absolutely no unnecessary spending. I will go over the budget with the mindset of a conservative taxpayer but, in the end, the school board only approves or votes down the budget that the superintendent presents.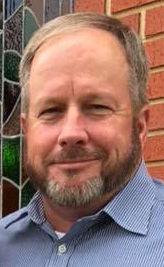 Background: Representing cooperatives across the state on issues and serving as senior management at STEC, I understand details matter and the importance of networking with outside agencies. As a 4-H volunteer leader at the state level I learned the importance of building on positives. I want to make a difference.
Top three goals for VISD: Improve the financial standing of the VISD system. Regardless of how we got here, our current financial state limits improvement opportunities for the school and economic opportunities for the community. Provide direction for an improved learning experience for students and work environment for teachers. Look for positive ways to improve the communication and trust between the school board and the community.
Vision for achieving student and teacher success: I support a curriculum that encourages hands-on learning and community/professional support where it makes since. In my opinion. Classroom discipline and student expectations make a difference. I want to encourage more adult community involvement and interaction with the students.
Preparing students for life and career: Being a part of the CTE Advisory Committee for the past two years, I know CTE programs work, but not just for those entering a trade. Students often exhibit an increased desire to learn when they are taught with "out of the classroom" experiences. I believe there are opportunities to integrate some of those programs into the traditional classroom settings. There are programs in different areas of the state utilizing hands-on STEM, horticulture and robotics in after-school programs. Those science-based programs staffed by school resources, volunteers and high school students as mentors.
Top three infrastructure needs of VISD: Transportation. With the recent mergers and distances students travel to and from school, it has to be a priority. Identification of long-range Operations and maintenance needs. High school campus-based facilities that can be used for integrated learning opportunities.
Improving the financial position of VISD: Because of next year's state evaluation rating everything is on the table for review. I believe a mitigation plan could be created to demonstrate a physical responsibility to our community and to those entities considering economic development in our area.